Welcome to the Aromatherapy &
Essential Oils group for people interested in sharing and learning about the many uses of these incredible healing gifts of nature known as Essential Oils. Learn about natural healing, uses, and tips.
A gentle canyon breeze floats across fields of lavender, melissa, and mint, carrying a mingled, fragrant scent across the rolling valley. In pristine mountain surroundings, on a secluded herb farm, the powerful forces of earth, sun, and clear mountain water join together to bring you some of the highest quality plant oils nature has to offer ~ Essential Oils.
Our senses connect us to the world and allow us to respond to our environment. Essential oils fill our senses and trigger physiological and psychological responses in our bodies.
"Fragrance is quickly gaining credibility as a powerful tool in both the medical and scientific communities."
~Alan R. Hirsch, M.D., Director of the Smell and Taste Treatment and Research Foundation in Chicago, IL
Information provided here is in no way intended to replace proper medical help. It is not for diagnostic or prescriptive use. Consult with the health authorities of your choice.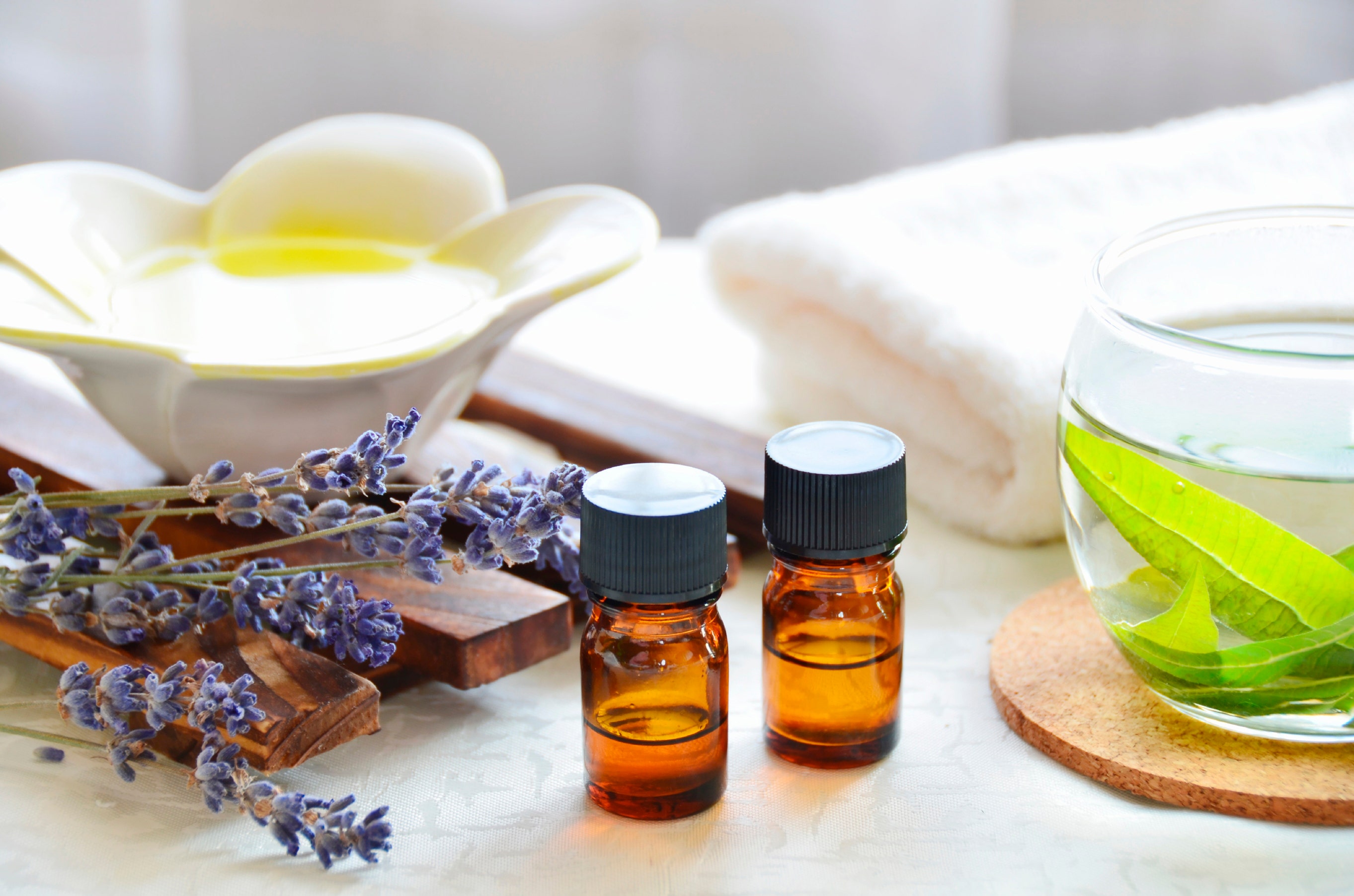 Feeds from the Web
There are currently no feeds available.
Host Announcements
There are no host announcements.
No group connections were found