If it's true
If it's true
that the rich get richer and the poor get poorer,
that wars are staged to obtain natural resources,
that is deceived and murdered to rule,
that Nature will be destroyed to profit from it,
that we're being systematically poisoned,
that geoengeneering is being conducted behind our backs and above our heads,
that objective scientific research is being manipulated,
that people will again be driven into slavery,
that drugs and vaccines kill,
that the big media is lying,
that the interests of global corporations take precedence over the common good,
that we can be monitored in every one of our actions,

then it's obvious that we can't trust any of 'our' authorities and institutions.
It is time to reflect on ourselves.
Only in ourselves and in authentic and respectful encounters will we find what can set us free.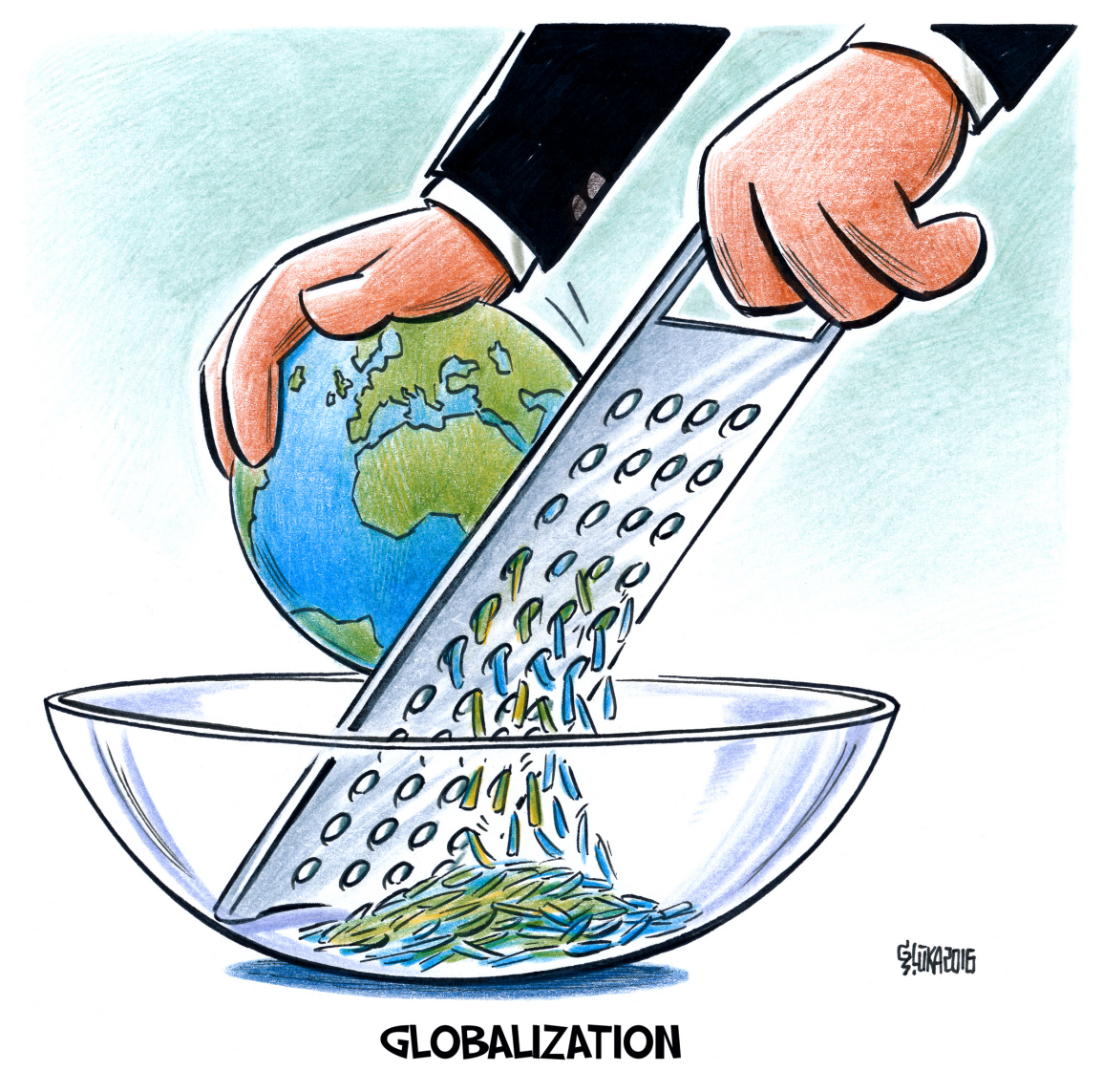 Wenn wahr ist
dass die Reichen immer reicher und die Armen immer ärmer werden,
dass Kriege inszeniert werden, um an Rohstoffe zu kommen,
dass betrogen und gemordet wird, um zu herrschen,
dass die Natur zugrunde gerichtet wird, um Profit aus ihr zu ziehen,
dass wir systematisch vergiftet werden,
dass hinter unserem Rücken und über unseren K&ouml
fen Geoengeneering betrieben wird,
dass objektive wissenschaftliche Forschung manipuliert wird,
dass Menschen erneut in die Sklaverei getrieben werden,
dass Medikamente und Impfstoffe töten,
dass die großen Medien lügen,
dass die Interessen von globalen Unternehmen vor dem allgemeinen Wohl stehen,
dass wir in jeder unserer Handlungen überwacht werden können,

dann ist offensichtlich, dass wir keiner unserer Autoritäten und Institutionen trauen können.
Es ist an der Zeit, uns auf uns selbst zu besinnen.
Nur in uns und im authentischen und respektvollen einander Begegnen werden wir finden, was uns befreien kann.