Jordan Taylor is a little boy whose life is nothing short of a MIRACLE February 19, 2008 1:56 AM



Take a look at this Share:



The share token you have included in the body of this post is malformed.





 
MAKE ROOM FOR JORDAN!
send green star] [
accepted]
February 19, 2008 2:19 AM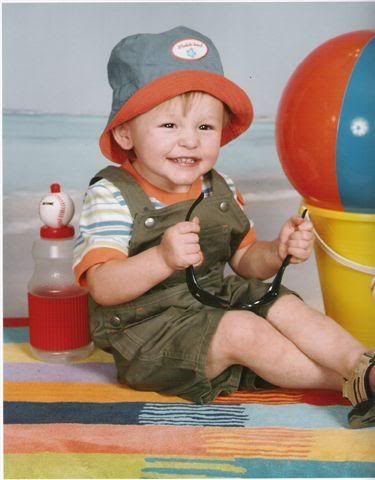 This picture was taken on the day before Jordan's accident.


[
send green star] [
accepted]