Canton, NC, USA
female, age 118
married, 3 children
Speaks: English
Joined Oct 3, 2005


Causes: Animal Welfare, Human Rights, Food Safety, Children's Welfare, Consumer Rights, Endangered Species, pollution, Protect America's Forests, Veterans Rights, Against Factory Farms, Animal Welfare - Zoo Refo




RIP Beauty .. We Miss You 6/13/2012
Thanks Florika
Thanks Kelli
Thanks Rhonda M.
Thanks David & Debra
Please Sign This
Thanks Joan F.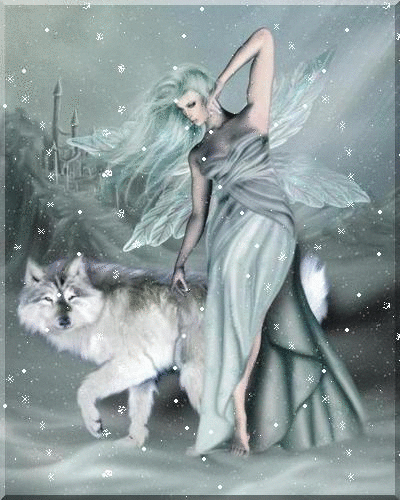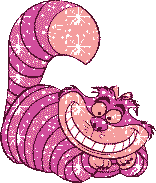 Meet Blair .. New Addition To Our Family





Rest In Peace Sweet Tabu .. She Crossed The Rainbow Bridge Today (1992-2008)

July 25 .. 2008









Thanks Florika



Thanks Rhonda




Thanks Joyce G.






Thanks Bette M.






Cates Gallery




http://www.geocities.com/SoHo/Lofts/3795/gallery.html






Beauty had bladder stone surgery today (May 28)
and is doing great. She gets to come home tomorrow morning. I can't wait to pick her up.



Here Is Beauty's Bladder Stone .. She Is Home And Doing Good





Click Visit Winging Cat Rescue
Care2 Group






Foxxy


Run all you want Michael Vick .. You cant hide .. LOL




In Memory Of Steve Irwin. Hero Of Animals. You Will Be Greatly Missed.




Belle Found A Home



http://www.catzmedia.com/spca/petitions/index.asp





Save The Big Cats





TAKE ACTION! GO TO https://community.hsus.org/campaign/FED_2006_fur_labeling


































































Joined
Oct 3, 2005
Activist Aspirations
Casual
Here for
Meeting Friends, Support a Cause
Group Host of
none yet
Groups
(APPPN) A Petition Posting & Peoples Network, (PTT) Peace Think Tank, 40-60 plus-Friends Group, ANIMCORD: Would you like to save abandoned animals?, Activists Against Factory Farming, Adoption Center, An Attitude of Gratitude, Ask the Vet Techs, Assistance to the Incarcerated Mentally Ill, BOYCOTT JAPAN, Butterflies in Crisis, Care2 Feedback and Suggestions, Care2 Get The Word Out?, Care2Guru more »
Hometown
Fords, N.J.
Homepage
Birthday
Dec 17, 1900
Languages
English
About Me
Happy and love to meet people for friends. Love to talk. I am also here to defend children and animals because they can't do it themselves. Life is short and should be lived to the fullest and every human and animal should be able to enjoy it. I will fight against child abuse, animal abuse, the rain forest, ocean life, forests, etc. I will never stop trying. My mother loved animals and always helped them, so when she passed away last year, everything I donate to I put her name down in memory of her. She has inspired me to fight harder for animals. She would be proud to see me doing this.
Introduce yourself to Joycey
Lifestyle
Pets
Cats, Dogs, Turtles
Activist Aspirations
Casual
Political Leaning
Conservative
Religions

Eating Habits

Wild Fact About Me
My Philosophy
What Gives Me Hope
If I were Mayor, I'd make the world a better place by
What/who changed my life and why
What Bugs Me

Passions

Inspirations

What Scares Me

Favorites
Role Models

Quotation
Interests
pets, Wildlife, Apparel, Antiques/Collectibles, Movies, Pets
Books

Music
LIKE IT ALL
Movies

TV Shows
Survivor, Amazing Race, Desperate Housewives, All CSI, All Law & Order, Supernatural, Lost, Criminal Minds, Prison Break, Cold Case, Invasion, Surface
Favorite Foods
Cream Corn, ocra, white chocolate, chocolate, cheese pizza, Peanutbutter pie, Broccoli and cheese soup, Italian, salad
Favorite Places

Can't Live Without

Introduce yourself to Joycey
My Butterfly Rewards
Most recent activity (up to 500 gifts shown)
---
I've earned Butterfly Credits