I have lived in Yokohama (Japan) since 1989. I enjoy meeting newcomers in the area. Japan is a very rich cultural society and there are many different types of resources available.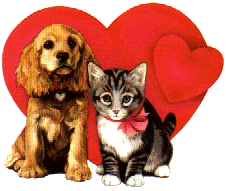 I enjoy the Yokohama area.

This city has many different support organizations for foreigners.

Over the years, I have been a member of numerous Boards holding a wide range of offices. I volunteered for the City of Yokohama for 10 years as a Foreign Information Staff member at an International Exchange Center.
I am originally from the Albany/Troy, New York area. My husband and I lived in Sunnyvale, California for one year before moving to Yokohama.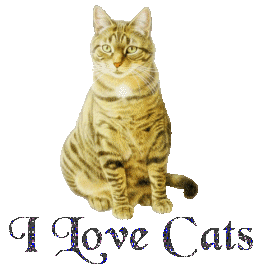 My favorite things to collect are pearls, porcelain china, cookbooks, friends for friendship and cat memorabilia...
There are numerous links on my homepage address that is noted below.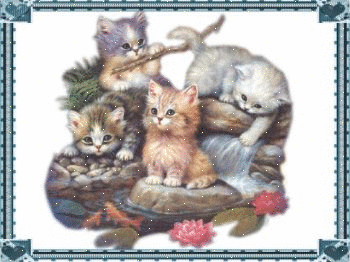 I am always looking for friends. People who brighten my day and I can share the same with them.
As I mentioned before, my favorite phrase is
"We are who we are...!"

An easy way to keep healthy... don't forget to learn how to laugh.
Remember to laugh daily, it will help improve your health!