For information on how you can help provide a better education for First Nation children, click below on the banner. The drive is tentatively set to begin August 1st. But, there is enough information for anyone who would like to get a head start. THANK YOU, for any support you are able to gift.





Image used on the banners above, is from a painting done by Susan Seddon Boulet


HAPPY SUMMER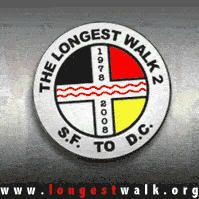 Click on the poster below.
Look for and sign the Sky Petition!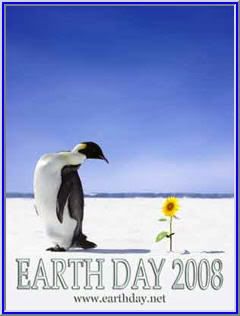 "Some day the earth will weep, she will beg for her life, she will cry with the tears of blood. You will make a choice, if you will help her or let her die, and when she dies, you will die too." ~John Hollow Horn, Oglala Lakota, 1932





Earth Day is April 22nd
What are you going to do to honor the Earth?



Go out and find a wild place to be and breath in the moment.



I pledged to plant a tree in 2008.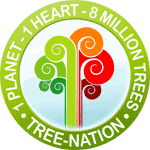 For a little perspective on the global loss of trees, click on EcologyFund.com's Forest Existence Maps.

This is deforestation.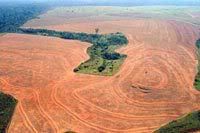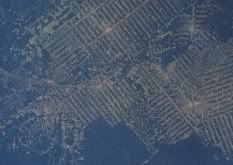 The photo below (to the left) is taken from the following BBC article: Brazil vows to stem Amazon loss.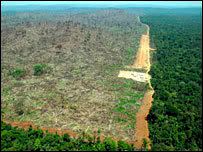 The next photo above (to the right) is from a BBC article that clearly implicates the double-edged sword of global solutions: Deforestation hits nutrient cycle.