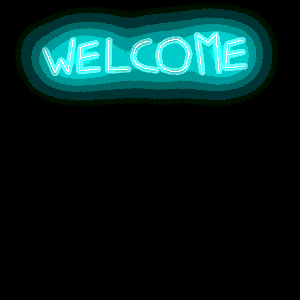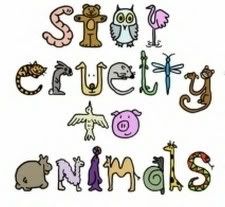 Please Click Daily For Every Click To Donate You Are Helping...
http://www.care2.com/click2donate/




Take Note
I Am About: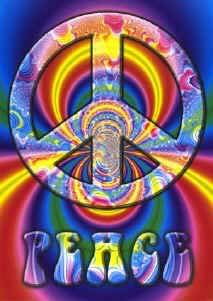 To Understand Me "Click Link Below"A Must See...
http://positivepause.com/en/


Mother Earth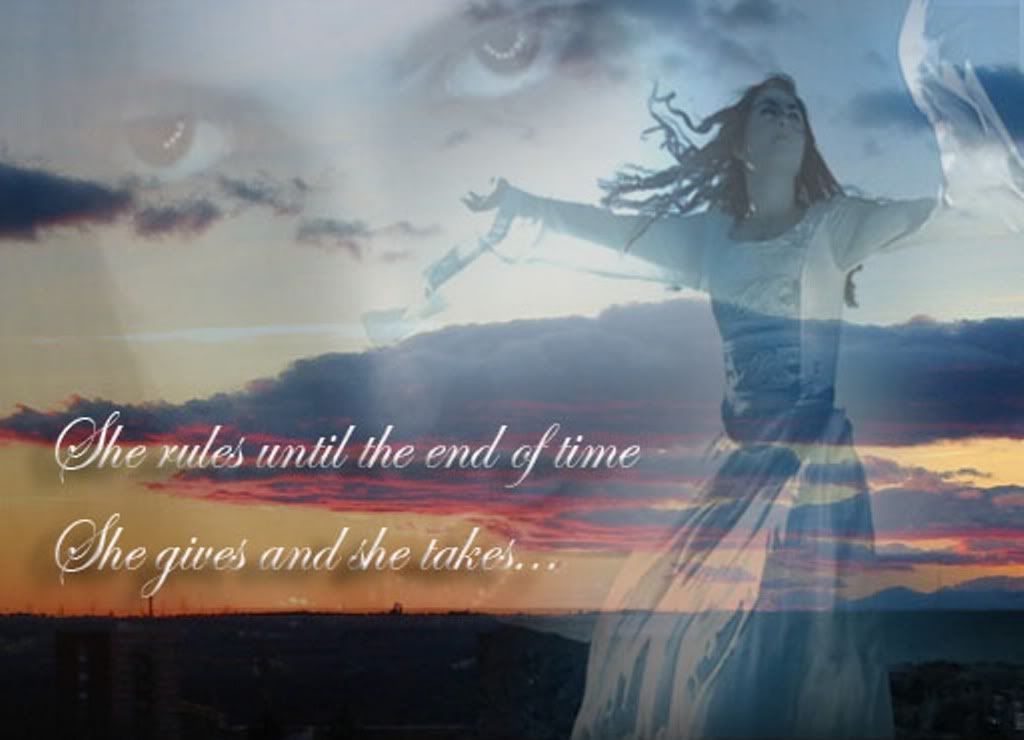 As i walk into the forest rich,upon the breast of ole mother earth;
I grasp the beauty of my individuality,my birth!
I walk naked,my soul,mind and body pure;
For when my trials are at its final test,a prayer to mother earth is the cure!
The tree's,Oh!The tree's....
They are the crimson angels of your forest;
Sheltering that,which dare walk the path you so made the best!
Oh!Mother Earth,Oh!Mother Earth....
Shower my nakedness with your purity;
Fill me with your courage and strength,expand my mind with clarity!
Your creatures big and small walk along side me;
Protecting me from harms way,teaching me your heart to see!
Oh!Mother Earth!Oh! Mother Earth....
I bow to you and worship your every way to say the least;
As i lay to slumber in your wooded bed of peace!
My walk will never end for there is much to learn;
Valley low and mountain high,it's your wisdom i so yearn!
With out you mother earth how shall i live;
How can i repay you for all you give!
For without you, we would have no drink,nor food to eat;
I am gracious Oh! Mother earth....
This is written in the watered creeks of my soul,
sculptured in the valleys of my heart,imbedded in my very feet!
I am bounded to you mother earth, above all;
On my knee's,I surrender to your final call!
Oh!Mother Earth...Oh!Mother Earth....

Copyright ©2007 ~Monalisa Stewart~

I PONDER...I SO BELIEVE...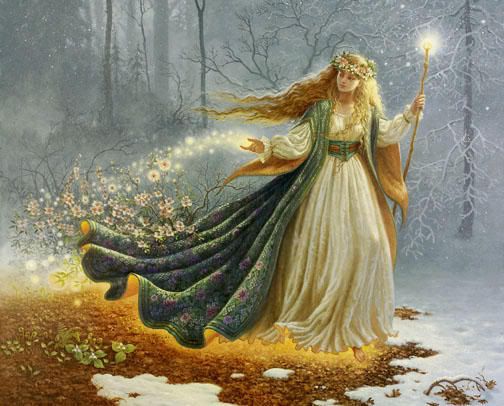 I Believe Everything Happens For A Reason..
Sometimes people come into your life and you know right away that they were meant to be there... to serve some sort of purpose, teach you a lesson or help figure out who you are or who you want to become.
You never know who these people may be but when you lock eyes with them, you know that every moment that they will affect your life in some profound way.
And sometimes things happen to you at the time that may seem horrible, painful and unfair, but in reflection you realize that without overcoming those obstacles you would have never realized your potential, strength, will power or heart.

Everything happens for a reason. Nothing happens by chance or by means of good luck.
Illness, injury, love, lost moments of true greatness and sheer stupidity all occur to test the limits of your soul. Without these small tests, life would be like a smoothy paved, straight, flat road to nowhere. Safe and comfortable but dull and utterly pointless.
The people you meet affect your life.
The successes and downfalls that you experience can create who you are, and the bad experiences can be learned from. In fact, they are probably the most poignant and important ones.
If someone hurts you, betrays you or breaks your heart, forgive them because they have helped you learn about trust and the importance of being cautious to whom you open your heart to.

If someone loves you, love them back unconditionally, not only because they love you, but because they are teaching you to love and open your heart and eyes to little things.
Make every day count. Appreciate every moment and take from it everything that you possibly can, for you may never be able to experience it again.

Talk to people you have never talked to before, and actually listen.
Let yourself fall in love, break free and set your sights high.
Hold your head up because you have every right to.
Tell yourself you are a great individual and believe in yourself, for if you don't believe in yourself, no one else will believe in you.
Create your own life and then go out and live it.
Monalisa's Thoughts
Below is my link to my group.....To join is by invitation only...Take a look in if your interested send me message and i will send invitation......Thankyou
LINK>> http://www.care2.com/c2c/group/FindingFriendship
Proud Owner Of Finding True Friendship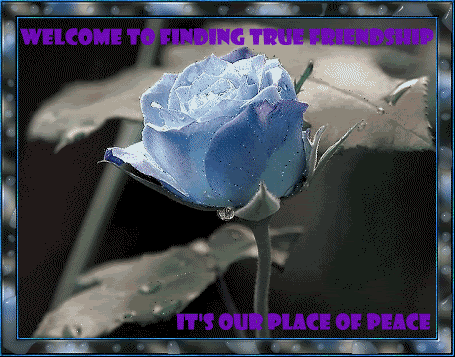 Group Description:
Somewhere we have to start to make this world a better place to live breath and love in and what better place to start then with~FRIENDSHIP~where ~PEACE~can begin.
A place of variety with a twist of intellect emotion humor and facts Advisory18+ (ADULTS ONLY)
UNDER 18
(SUBJECTED TO BEING BLOCKED)
My Group Is An Open View But Not Open To Join!If You Would Like To Join,Please Send Me An Introduction Requesting Membership & Friendship!Thankyou!
~~A Creed To Live By~~

Don't undermine your worth
By comparing yourself with others.
It is because we are different
That each of us is special.
Don't set goals by what other people
deem important,
Only you know what is best for you.
Don't take for granted the things
Closest to your heart,
Cling to them as you would your life,
For without them life is meaningless.
Don't let your life slip through your fingers
By living in the past or for the future.
By living your life one day at a time,
You live all the days of your life.
Don't give up when you still have
something to give.
Nothing is really over
Until the moment you stop trying.
Don't be afraid to admit that you are
less than perfect.
It is this fragile thread
That binds us to each other.
Don't be afraid to encounter risks.
It is by taking chances
That we learn how to be brave.
Don't shut love out of your life
By saying it's impossible to find.
The quickest way to receive love
is to give love,
The fastest way to lose love
Is to hold it too tightly,
And the best way to keep love
Is to give it wings.
Don't dismiss your dreams.
To be without dreams is to be without hope.
To be without hope is to be without purpose.
Don't run through life so fast
That you forget not only where you have been,
But also where you are going.
Life is not a race
But a journey to be savored
Each step of the way...