8 March 2013: My first day back in Care2! No internet for a long time. So glad to see so many friends are still here.
22nd March: Still got over 2000 care2 messages to get through.
PLEASE, NO FWDS!!!



Enjoy Spring! or Enjoy Autumn!
depending where you live.
Me, I'm looking forward to Autumn.
"Autumn - that season of peculiar and inexhaustible influence on the mind of taste and tenderness - that season of which has drawn from every poet worthy of being read some attempt at description, or some lines of feeling."
- Jane Austen, 'Persuasion'


We never know how high we are
Till we are called to rise;
And then, if we are true to plan,
Our statures touch the skies.
— Emily Dickinson

Rest In Peace, Ravi!



GENTLE FRIENDS: Sorry I cannot keep up with all the messages and other activities here in Care2 as I would wish. But I'm just going to do what I can and want to do, ok? Please you don't have to respond to this... I know that my being unreliable and inconsistent in my postings annoys some people, going on feedback. If this is you I'd rather you just un-friend and forget about me.
Chronic illness and never-ending pain plus family concerns are taking all my strength. I am needing to focus as much energy as I can on those around me...I have to take one day, one hour, at a time.
Heartfelt Best Wishes To All

We need to teach our children what's important in life after we learn it ourselves.

What difference does it make to the dead, the orphans, and the homeless, whether the mad destruction is wrought under the name of totalitarianism or the holy name of liberty or democracy?
- Mahatma Gandhi




"On behalf of all animals, thank you for pledging to help end animal suffering by taking them off your plate!"
http://animalsaustralia.org/investigations/final-moments/

Think occasionally of the suffering of which you spare yourself the sight.
-Albert Schweitzer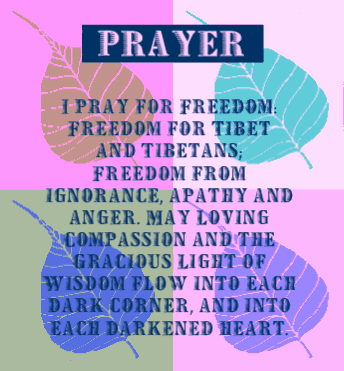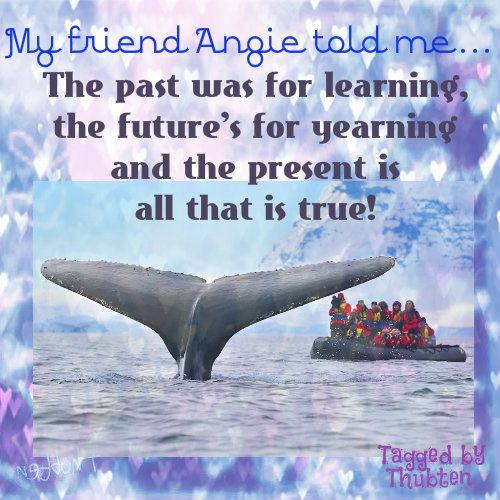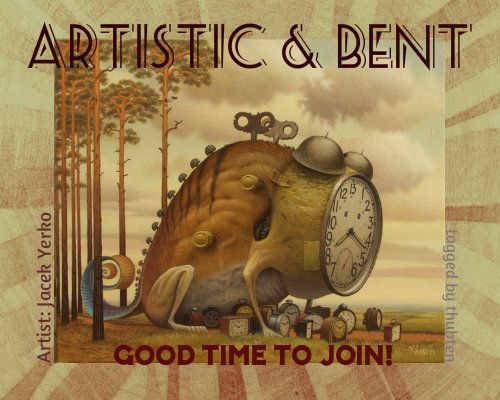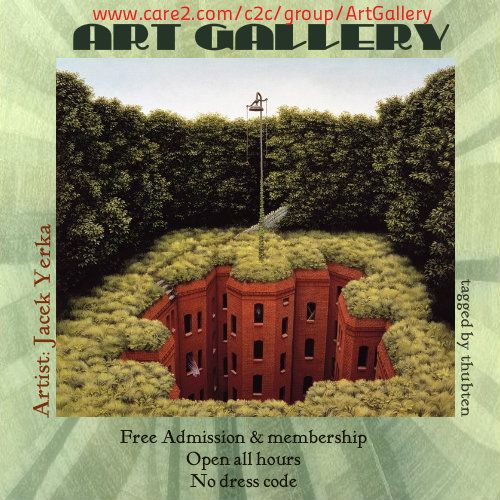 Japanese artist Yayoi Kusama's light installation Infinity Mirrored Room – Filled with the Brilliance of Life (2011)


Friends in Need is my support group for people living with chronic pain and chronic illnesses. If you would like to join, even just to try us out, you're welcome to apply.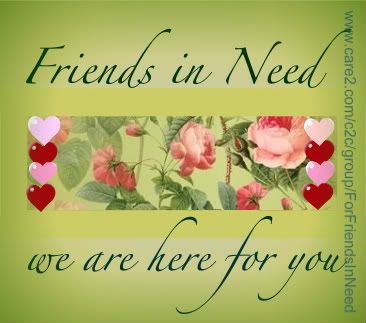 ...and I shall watch the ferry boats, and they'll get high, on a bluer ocean against tomorrow's sky. and i will never grow so old again, and i will walk and talk, in gardens all wet with rain...
― Van Morrison
Hark, now hear the sailors cry,
smell the sea, and feel the sky
let your soul & spirit fly,
into the mystic...
― Van Morrison