"To keep my brain active!"

Miami, FL, USA
female
single, 2 children
Speaks: English and a little Spanish
Joined Dec 25, 2010





PROUD MEMBER OF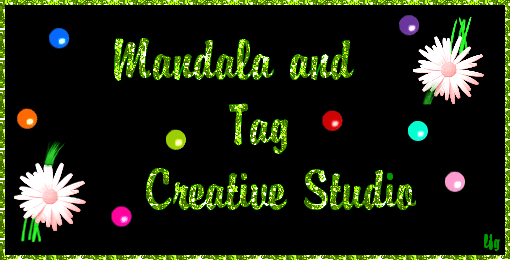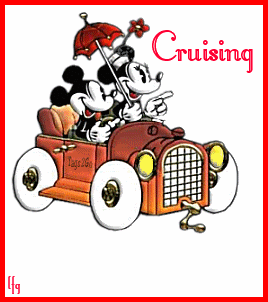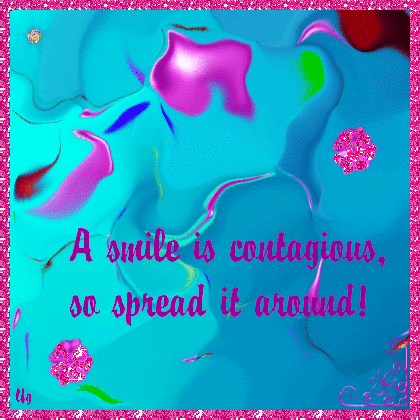 My beloved cat, Minky. Gone too soon. I'll always
miss him.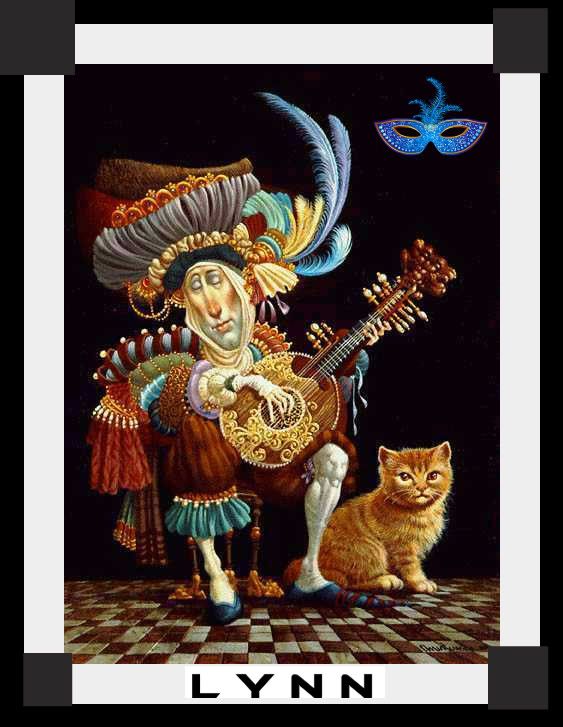 My daughter's cat, Gracie when she was a kitten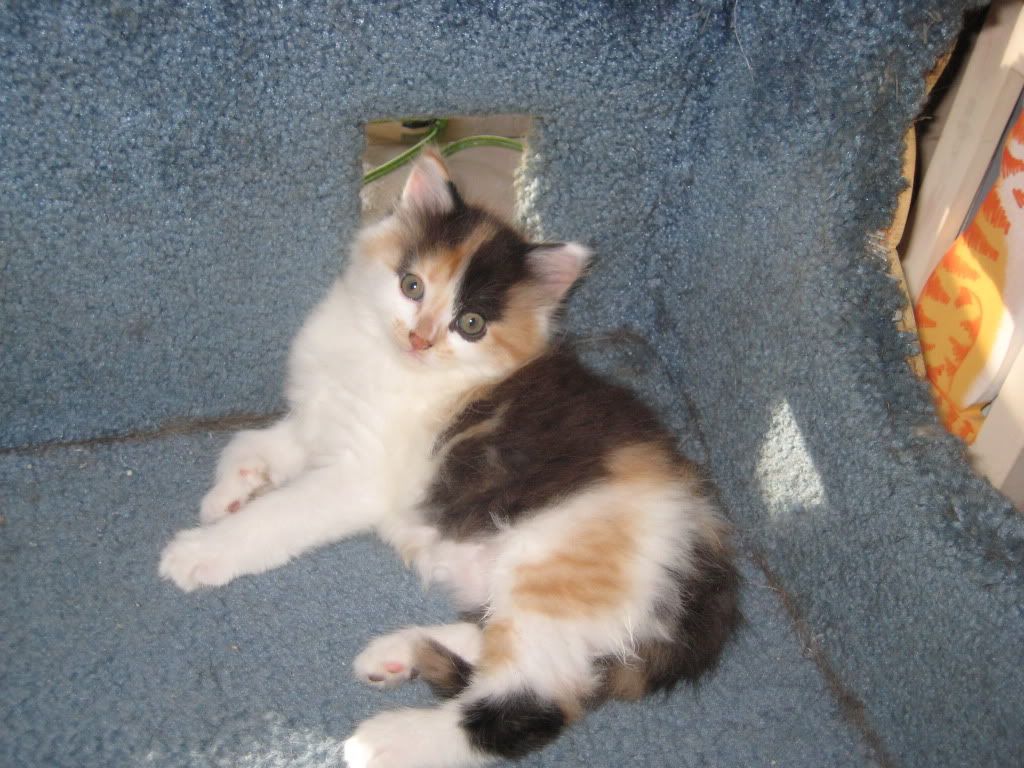 My significant other, Mandy!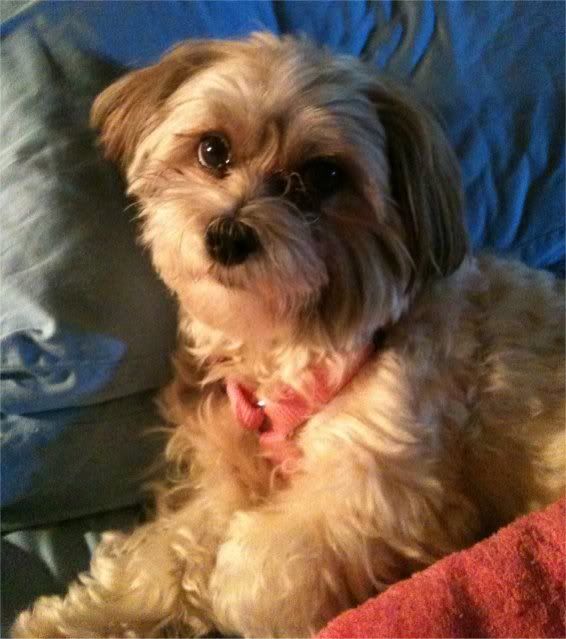 "...Give us the grace
to see all animals as gifts from You
and to treat them with respect
for they are Your creation.

We pray for all animals
who are suffering as a result of our neglect.
May the order You originally established
be once again restored to the whole world."
-From The Prayer of Saint Francis for Animals
Hear our humble prayer, O God,
for our friends the animals,
especially for animals who are suffering;
for animals that are overworked,
underfed and cruelly treated;
for all wistful creatures in captivity
that beat their wings against bars;
for any that are hunted or lost or deserted
or frightened or hungry;
for all that must be put death.
We entreat for them all Thy mercy and pity,
and for those who deal with them
we ask a heart of compassion
and gentle hands and kindly words.
Make us, ourselves, to be true friends to animals,
and so to share the blessings of the merciful.
Author - Albert Schweitzer


I RESCUED A HUMAN TODAY by Janine Allen
Her eyes met mine as she walked down the corridor peering apprehensively into the kennels. I felt her need instantly and knew I had to help her.
I wagged my tail, not too exuberantly, so she wouldn't be afraid. As she stopped at my kennel I blocked her view from a little accident I had in the back of my cage. I didn't want her to know that I hadn't been walked today. Sometimes the overworked shelter keepers get too busy and I didn't want her to think poorly of them.
As she read my kennel card I hoped that she wouldn't feel sad about my past. I only have the future to look forward to and want to make a difference in someone's life.
She got down on her knees and made little kissy sounds at me. I shoved my shoulder and side of my head up against the bars to comfort her. Gentle fingertips caressed my neck; she was desperate for companionship. A tear fell down her cheek and I raised my paw to assure her that all would be well.
Soon my kennel door opened and her smile was so bright that I instantly jumped into her arms.

I would promise to keep her safe.
I would promise to always be by her side.
I would promise to do everything I could to see that radiant smile and sparkle in her eyes.
I was so fortunate that she came down my corridor. So many more are out there who haven't walked the corridors. So many more to be saved. At least I could save one.
I rescued a human today.
~~~~~~~~~~~~~~~~~~~~~~~~~~~~~~~~~~~~~~

THE GREEN THING

In the line at the store, the cashier told the older woman that she should bring her own grocery bag because

plastic bags

weren't good for the environment. The woman apologized to him and explained, "We didn't have the green thing back in my day."

The clerk responded, "That's our problem today. The former generation did not care enough to save our environment."

He was right, that generation didn't have the green thing in its day.

Back then, they returned their

milk bottles

, soda bottles and

beer bottles

to the store. The store sent them back to the plant to be washed and sterilized and refilled, so it could use the same bottles over and over. So they really were recycled. But they didn't have the green thing back in that customer's day.

In her day, they walked up stairs, because they didn't have anescalator in every store and office building. They walked to the grocery store and didn't climb into a 300-horsepower machine every time they had to go two blocks.

But she was right. They didn't have the green thing in her day.

Back then, they washed the baby's diapers because they didn't have the throw-away kind. They dried clothes on a line, not in an energy gobbling machine burning up 220 volts - wind and

solar power

really did drythe clothes. Kids got hand-me-down clothes from their brothers or sisters, not always brand-new clothing.

But that old lady is right, they didn't have the green thing back in her day.

Back then, they had one TV, or radio, in the house - not a TV in every room. And the TV had a small screen the size of a handkerchief, not a screen the size of the state of Montana. In the kitchen, they blended and stirred by hand because they didn't have

electric machines

to do everything for you.

When they packaged a fragile item to send in the mail, they used a wadded up old newspaper to cushion it, not styrofoam or plastic bubble wrap. Back then, they didn't fire up an engine and burn gasoline just to cut the lawn. They used a push mower that ran on human power. They exercised by working so they didn't need to go to a health club to run on treadmills that operate on electricity.

But she's right, they didn't have the green thing back then.

They drank from a fountain when they were thirsty instead of using a cup or a

plastic bottle

every time they had a drink of water. They refilled their writing pens with ink instead of buying a new pen, and they replaced the

razor blades

in a razor instead of throwing away the whole razor just because the blade got dull.

But they didn't have the green thing back then.

Back then, people took the streetcar or a bus and kids rode their bikes to school or rode the school bus instead of turning their moms into a 24-hour taxi service. They had one electrical outlet in a room, not an entire bank of sockets to power a dozen appliances. And they didn't need a computerized gadget to receive a signal beamed from satellites 2,000 miles out in space in order to find the nearest pizza joint.

But isn't it sad the current generation laments how wasteful the old folks were just because they didn't have the green thing back then?
Joined
Dec 25, 2010
Activist Aspirations
Casual
Here for
Meeting Friends, Support a Cause
Group Host of
Groups
'' GARDEN OF FRIENDSHIP '', A place for bookworms, Across The Universe..Peace in Friendship, Care2 Feedback and Suggestions, Caring & Compassionate Friends, Chatter Box, Chatter Box Hosts, Conni's Place, For The Love Of Owls, Friends From The Heart, Graphics Galore, Mandala And Tag Creative Studio, ORANGUTANS: Men of the Forest, One World Family Of Friends more »
Hometown
Vero Beach, FL
Homepage
Birthday
Sept 25
About Me
I am a youthful (in my head) 78 year old who loves to laugh, listen to music, sing and play Text Twist and Spider Solitaire (on the computer) to keep my mind active. I love to read, anything - from Nora Roberts to Tolstoy.
Introduce yourself to Lynn
Lifestyle
Activist Aspirations
Casual
Political Leaning
Wild Fact About Me
My Philosophy
Age is mind over matter. If you don't mind, it doesn't matter! (Thanks Mark Twain)
What Gives Me Hope
Waking up to a new day.
If I were Mayor, I'd make the world a better place by
What/who changed my life and why
Both person and event - the birth of my granddaughter over 29 years ago changed my life. I became a grandmother, I had my first grandchild and now she's pregnant with my first great-grandchild. If that doesn't change ones life, I don't know what does!
Favorites
Quotation
Introduce yourself to Lynn
My Butterfly Rewards
Most recent activity (up to 500 gifts shown)
---
I've earned Butterfly Credits