"HELP to END "CRUELTY and ABUSE" WORLDWIDE"

Latrobe, PA, USA
female, age 64
married, 1 child
Speaks: english
Joined Feb 25, 2013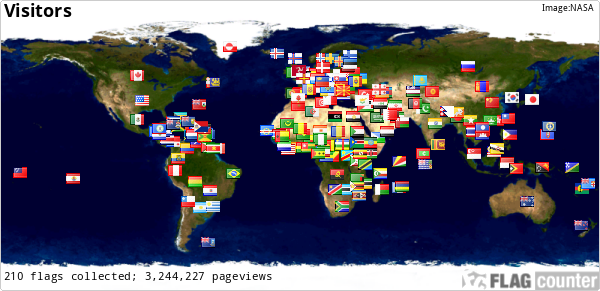 🇺🇸
🇺🇸
🇺🇸
🇺🇸
🇺🇸
🇺🇸
800-273-8255
Veterans Crisis Line
Wishing "YOU" a Wonderful Week Ahead !!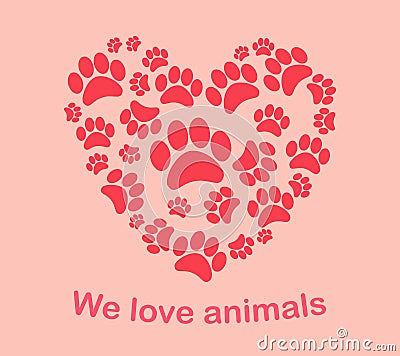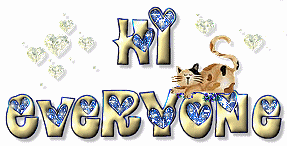 Until one has LOVED an animal
part of
your
soul remains unawakened!
)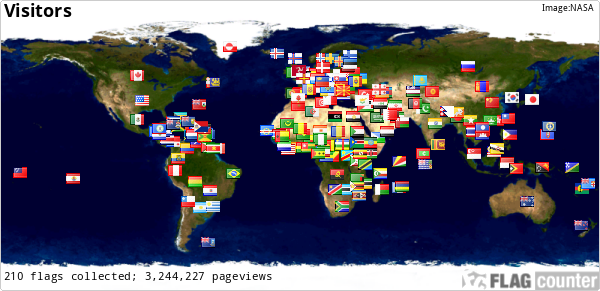 🇺🇸
🇺🇸
🇺🇸
🇺🇸
🇺🇸
🇺🇸
800-273-8255
Veterans Crisis Line
MINE IS .... " LOL "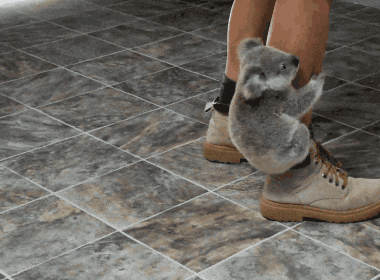 "REAL MEN" LOVE ANIMALS !!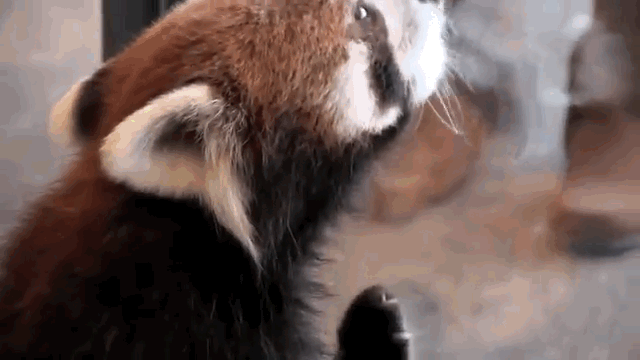 "HELLO" .... My Name is "BROWNIE DARLING" and I am along with Mommy a Very "SPECIAL FRIEND" of Charmaine's !!
DO YOU LIKE MY PICTURE ????
Hello, dearest sweet aunt Charmaine :) I am Brownie darling and I flew over just to say Hi and to thank you sooo much for always thinking of me & for loving me :) Me is very happy and me is always thinking of you too :) Love you too from Brownie darling :) Oh, me is touched & feels honored that you posted me on your Profile Page and me wants you to know that me is very grateful :)
From Brownie to MY dearest sweet Aunt Charmaine that I so love! Thank YOU for loving & caring and for always thinking of me & my Sis Lorraine. Mommy Doris & me are always thinking of you too! Blessings & kisses to you from your caring friends: Doris, forever Lorraine & Brownie darlings <3
Hello, my wonderful caring sweet Aunt Charmaine <3 I want to wish you a Fantastic & Happy BIRTHDAY and here's my Birthday WOOF WOOF KISSES with all my love just for YOU for loving ME, BROWNIE darling <3
This is "BROWNIE DARLING" ...... What a Sweetheart !!!! Her "MOM" is a BEAUTIFUL FRIEND of Mine !!!! "LOVE YOU" , Cute Baby Girl ....
Hugs and Kisses XO XO XO XO !!!!
Joined
Feb 25, 2013
Activist Aspirations
Casual
Here for
Meeting Friends, Support a Cause
Group Host of
none yet
Groups
*Endangered Species in Peril*, ANIMCORD: Would you like to save abandoned animals?, Animal Advocates, C.O.P.E - Carers Of Planet Earth, CLICK TO DONATE, Care2 Feedback and Suggestions, Click free to donate and Petitions, Click to Donate Daily on Care2, Benefits and Questions, Click to Give Free food, Defenders of Wildlife, Defenders of the Voiceless, Fighting Against Animal Cruelty!, Friends of Feral Cats, ORANGUTANS: Men of the Forest more »
Hometown
Latrobe, PA
Homepage
Birthday
Oct 26, 1954
Languages
english
About Me
I am an Animal Advocate who Feels that "ALL" animals have the RIGHT to live without Fear of being Killed and without their Habitat being DESTROYED and pushing them into EXTINCTION!!
Introduce yourself to Charmaine
Lifestyle
Pets
" SLINKY"= our little Ferret {passed}
Activist Aspirations
Casual
Political Leaning
Religions

Eating Habits

Wild Fact About Me
My Philosophy
LIVE and LET LIVE
What Gives Me Hope
KINDNESS, LOVE and PEACE in our WORLD
If I were Mayor, I'd make the world a better place by
Put in place "STRICT" Animal Abuse Laws and any other kinds of Programs to Help our INNOCENT ANIMALS for their WELFARE!! Set up an "ANIMAL ABUSE REGISTRY" and make the PUNISHMENT of CRUELTY and ABUSE along with Neglect the SAME as CHILD ABUSE.
What/who changed my life and why
Hoot....It shows the LOVE that a Young Boy had for these Little Burrowing Owls and their Habitat.
What Bugs Me
Any one that would hurt an animal
Passions
nature, animals
Inspirations
beautiful stories, My dogs loyalty, kittens purring, animals
What Scares Me
Ignorance and evil, cruel people, abusers
Favorites
Role Models
... any true believer and/or seeker of a, children are the most powerful teachers
Quotation
A picture is worth a thousand words.
Interests
animal habitat, Helping animal welfare, ecosystems
Books

Music
Jimmy Buffet, Tom Petty
Movies

TV Shows

Favorite Foods

Favorite Places
Key West, Any place with animals, State of Tenn
Can't Live Without
love, laughter, animals, My Son and our Memories
Introduce yourself to Charmaine
My Butterfly Rewards
Most recent activity (up to 500 gifts shown)
---
I've earned Butterfly Credits