"Save the world one petition, vote and activity at a time"

Martinez, CA, USA
female
single
Speaks: english
Joined Feb 3, 2009


Causes: wildlife preservation, peace, Food Safety, Zoo Reform, Rain Forests, Protect America's Forests, Nonviolence, pollution, global warming, education, environment, Endangered Species, green earth, government that represents the people, habitat preservation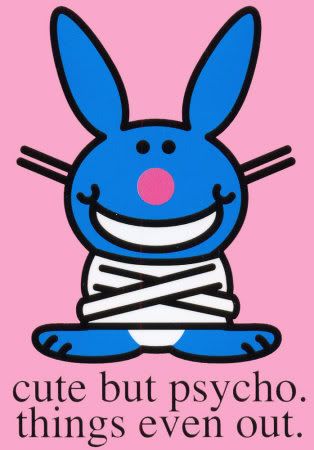 ...would you like to swing on a star,
or carry moonbeams home in a jar...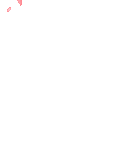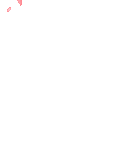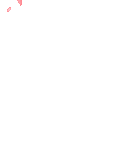 Footprints In The Sand
One night I dreamed I was walking along the beach with the Lord... Sometimes there were two sets of footprints, other times there were one set of footprints... When I was suffering... I could only see one set of footprints... Why, when I needed you most, you have not been there for me? The Lord replied, "The times when you have seen only one set of footprints in the sand, is when I carried you."


-Marry Stevenso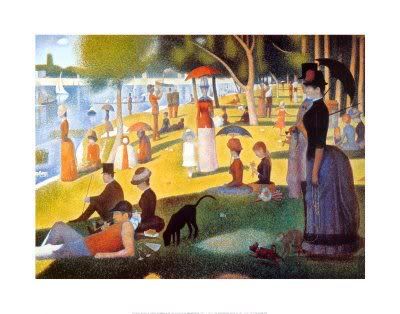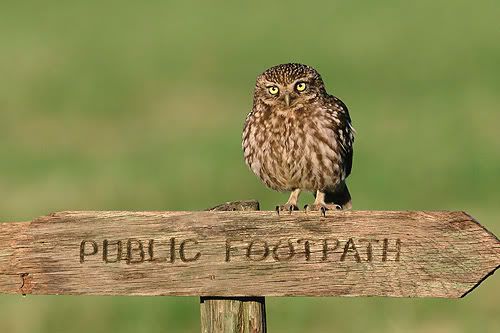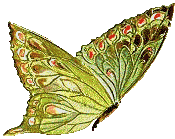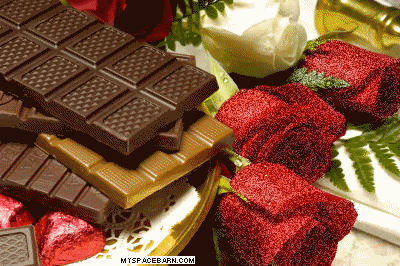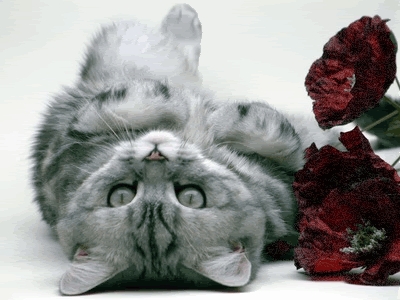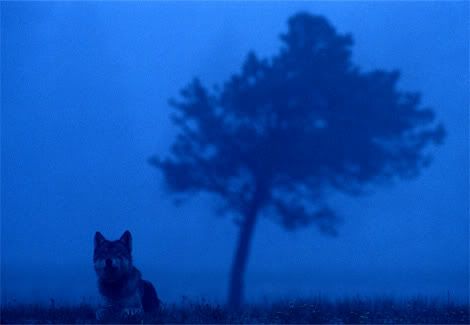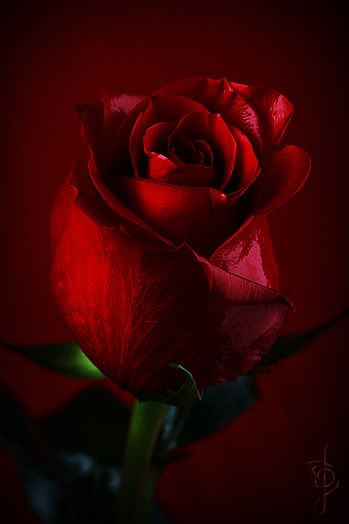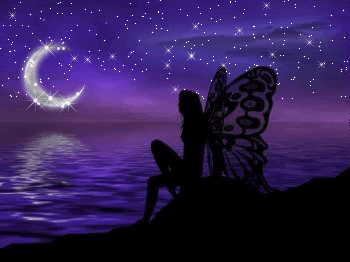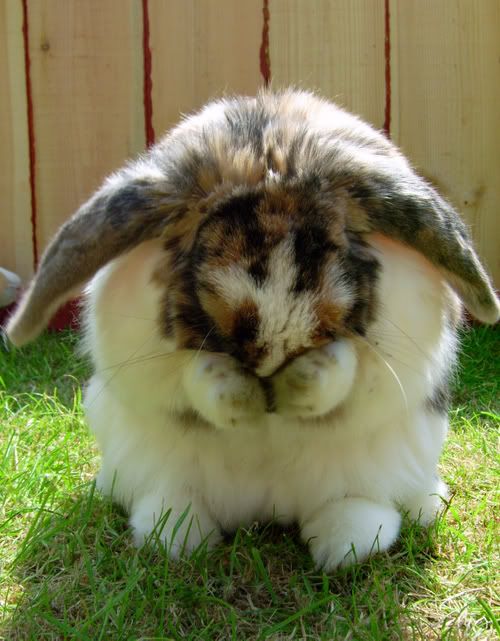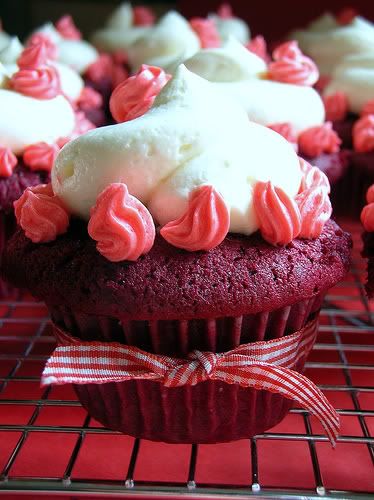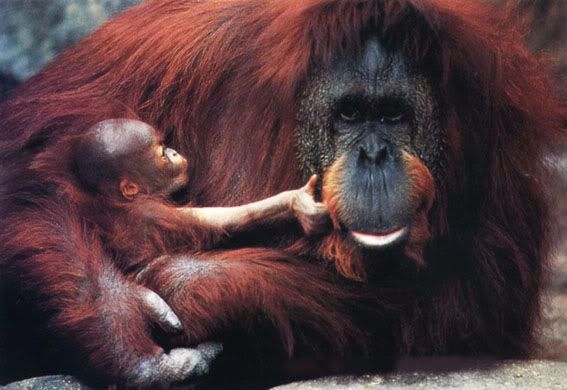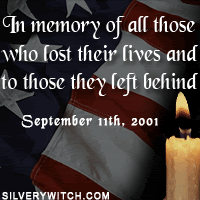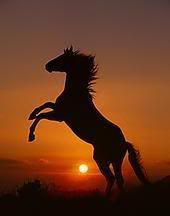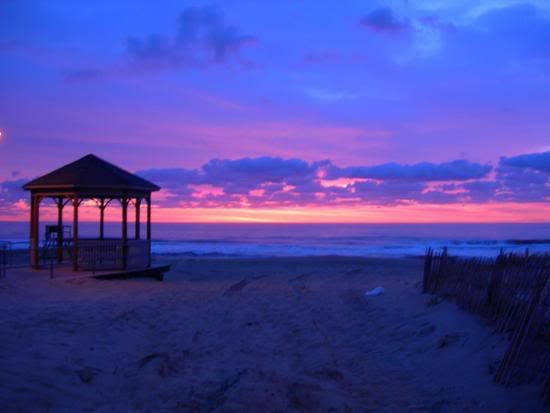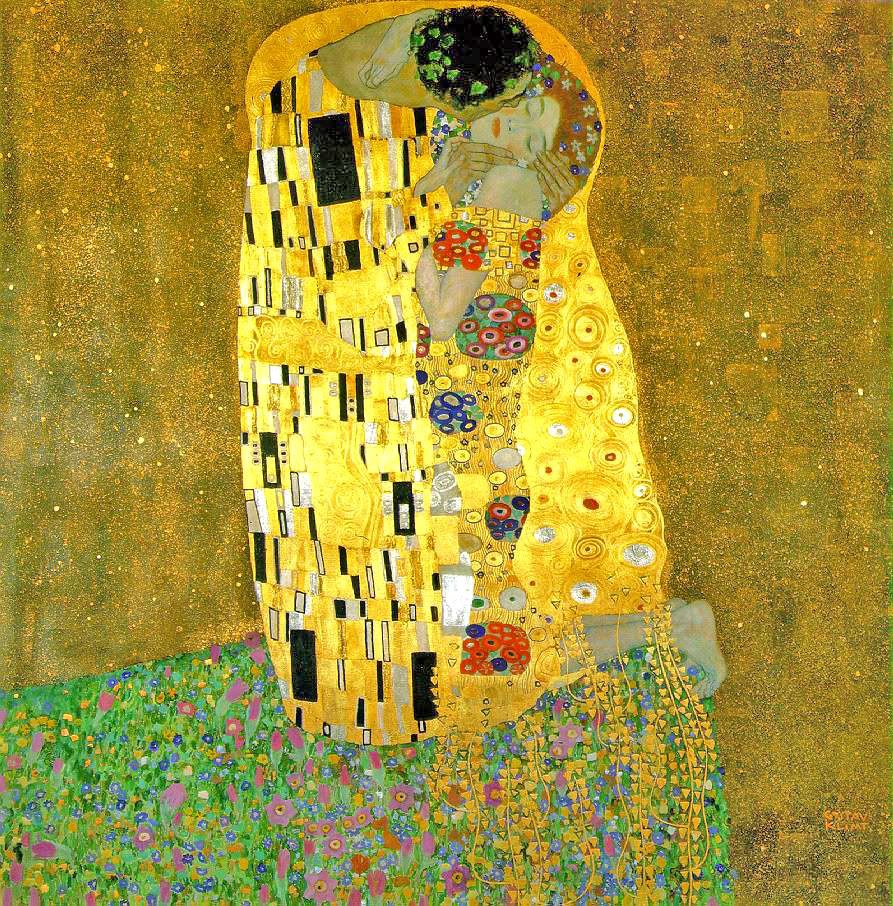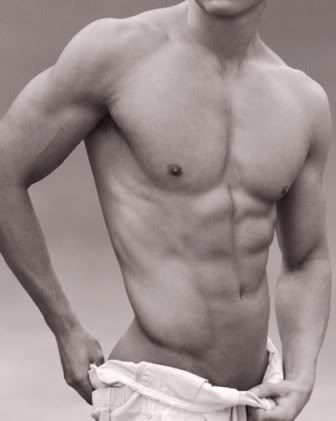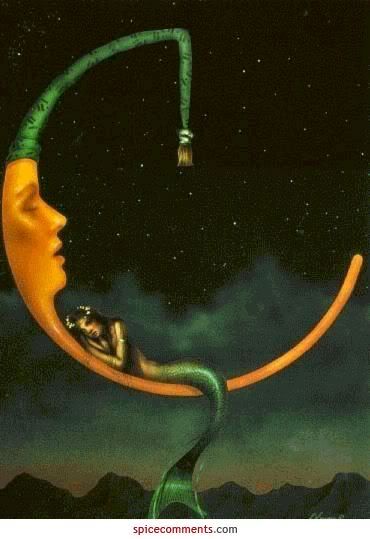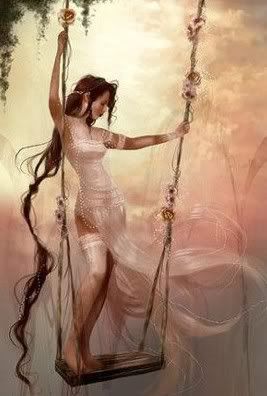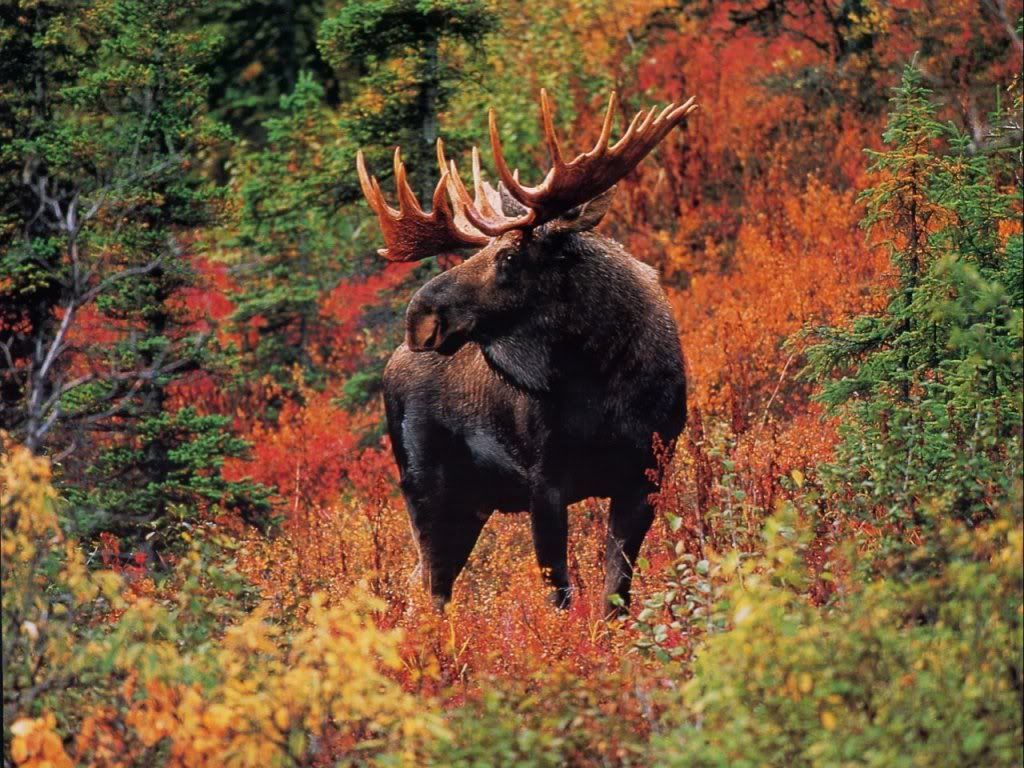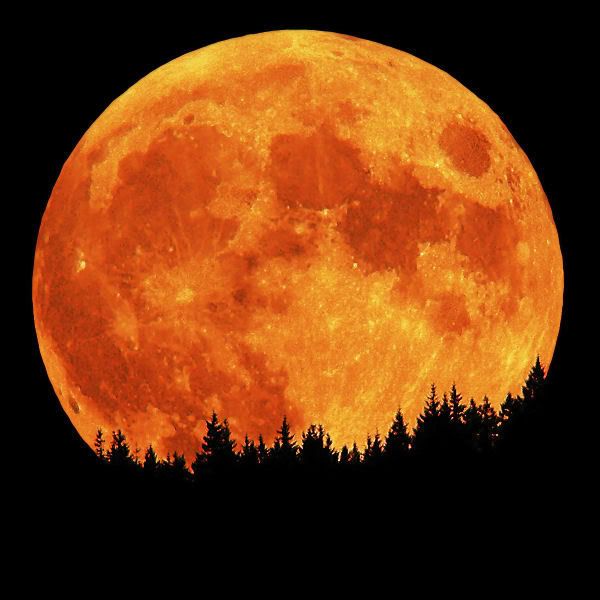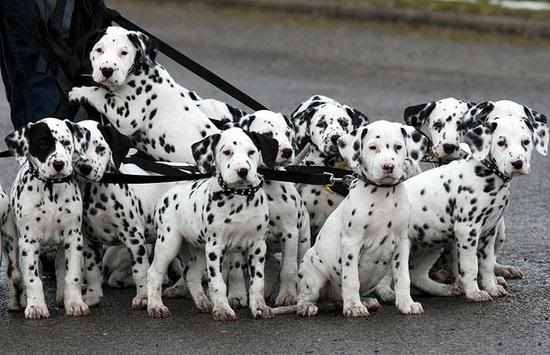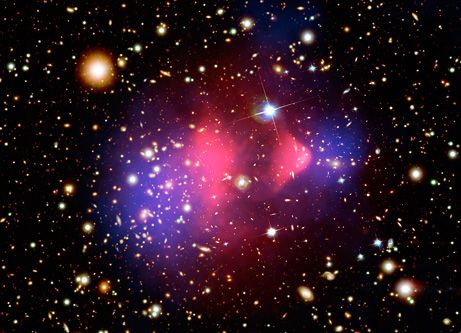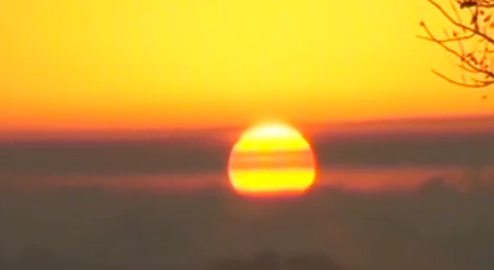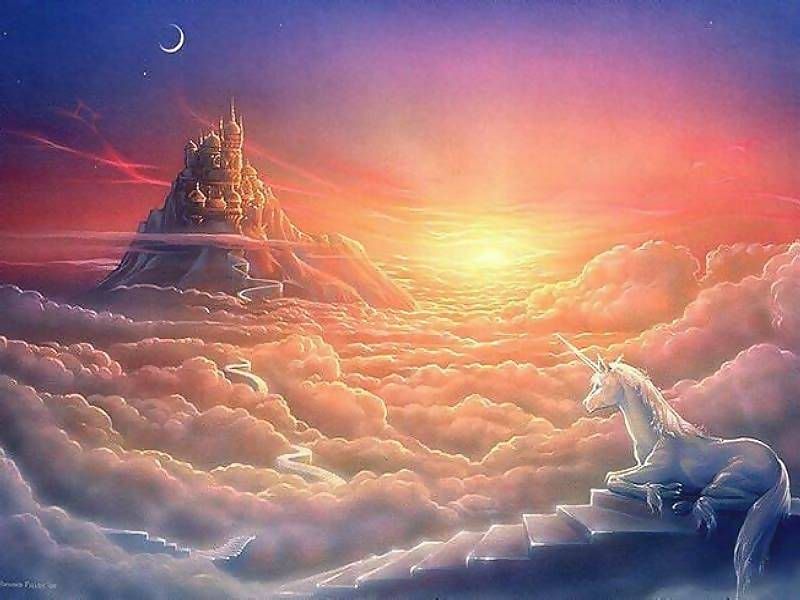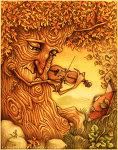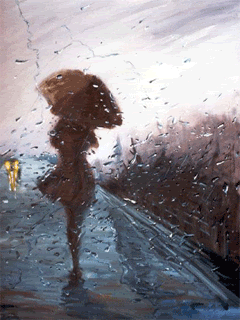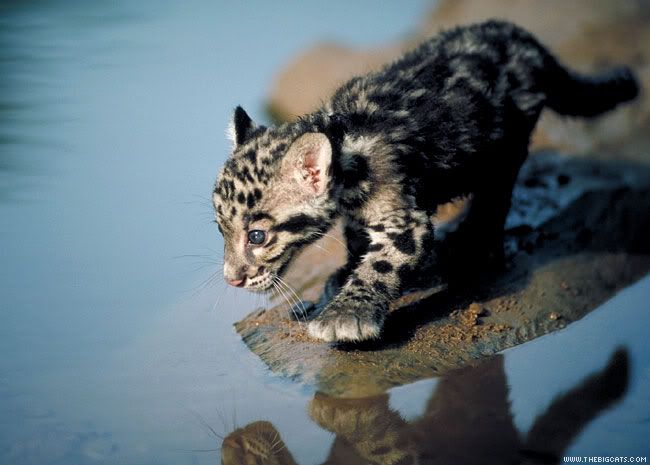 Joined
Feb 3, 2009
Activist Aspirations
Casual
Here for
Meeting Friends, Job Search, Professional Connections, Support a Cause, Other
Group Host of
Groups
Care2 Feedback and Suggestions, DELETE!? My A**!!!, Squirrel Lovers
Hometown
Benicia, CA
Homepage
Birthday
Sept 03
Languages
english
About Me
Goofy, usually sweet, determined, compassionate, chatty, good listner, defender of the defenseless, convinced I can make a difference before I leave this world, not brilliant but not stupid - a happy inbetween if you will, and definately smarter than I look :)
Introduce yourself to Jamie
Lifestyle
Pets
adorable cat named Fletcher
Activist Aspirations
Casual
Political Leaning
Depends
Religions
Babtist/Christian
Eating Habits
heck... I love food... yummy!, pesto, pasta, lasagna, pizza, bacon avocado cheeseburgers, avocados, red velvet cupcakes, outback can't resist, soy milk, chocolate, croissants, organic foods
Wild Fact About Me
I haven't brought out my wild side yet. Perhaps that should be one of my new goals.
My Philosophy
Do unto others. Stand up for the voiceless. Protect your values. Dream big. Love unconditionally. Laugh daily. Fight for a better world. Never give up. Believe!
What Gives Me Hope
My faith in this country and it's people.
If I were Mayor, I'd make the world a better place by
I would go through every expense to verify it's use and need and change it accordingly. I would help other countries help themselves instead trying to fix issues for them. I would protect wildlife and habitat and human rights and ban trade of any kind with countries that don't. I would eliminate the use of petrolium, coal and nuclear energy. I would eliminate harmful food additives and pesticides. I would require 100% reduce, reuse, recycle. I would ban puppy mills, wildlife hunting, 90% of guns. All energy produced would be 100% clean recycled energy. I would not import or export food we grow ourselves. I would reduce consumption of fish and seafood to help oceans and rivers wildlife recover. All drugs, vaccines and additives would have to have advanced testing of all impacts human and ecological. That's what I would do in the first year.
What/who changed my life and why
My grandmother. She was so amazing. I hope to be half the person she was, if so, I could leave this world happy.
What Bugs Me
intentional ignorance, terrorism, corruption, greed, pollution of any kind, violence of any kind
Passions
Everything I'm inspired by
Inspirations
saving our planet!, finding a cure for Diabetes, Greyhounds, Italian Greyhounds, Whipets, whales, horses, all things food related, human compassion, global greening, nature and wildlife
What Scares Me
terrorism, nuclear war, global warming, balloons
Favorites
Role Models
my grandmother, Albert Einstein, Robert Redford, Heath Ledger, Diane Fossey, Jane Goodall, Steve Irwin and his family, Bono of U2, my extended family and friends, Jesus, George Washington, Abraham Lincoln, Dali Lama, Mother Theresa, Martin Luther King Jr., Muhammad Ali
Quotation
Work like you don't need the money. Love like you've never been hurt. And dance like no one is watching. -Anonymous
Interests
saving our planet, my shows, music, food
Books
To kill a mocking bird, the lion the witch and the wardrobe, science fiction, mystery novels, cook books, tale of two cities, fantasy novels, where the wild things are
Music
so many I can't name them all, I'm eclectic with music, 80's music, smashing pumpkins, green day, sarah mcglachlan, oingo boingo, police, acoustic music, acoustic guitar, puddle of mudd, U2, john mayer
Movies
so many more, city of angels, serendipity, to kill a mocking bird, the horse whisperer, out of africa, thelma and louise, the green mile, the spitfire grill, lion king, lonesome dove, lord of the rings, e.t., american beauty, da vinci code, point break, bill and teds exc
TV Shows
so many more, men in trees, celebrity rehab, bones, heroes, animal planet, history channel, discovery channel, six feet under, house, Cold Case, the mentalist, law and order ci, law and order svu, medium, lost, survivor, ncis, 24, grey's anatomy, saving grace, the closer
Favorite Foods
almost everything, chocolate, salad fixins, nuts, melons, citrus fruits, haas avocados, bananas, apples, soups stews, salads, sweets, raw grilled baked fried food, potatoes all kinds, casseroles, bread crackers, beef pork lamb chick turk, lobster crab shrimp fish, herbs sp
Favorite Places
pristine lakes and rivers, wherever the sun shines, wherever it rains, wherever it snows, anywhere in nature, home, ocean beaches, mountains, south lake tahoe, maui hawaii, cancuun mexico club med
Can't Live Without
Claim Jumper, red velvet cupcakes, green world, the internet, my shows, haas avocado's, chocolate, family and friends, hope, laughter
Introduce yourself to Jamie
My Butterfly Rewards
Most recent activity (up to 500 gifts shown)
---
I've earned Butterfly Credits