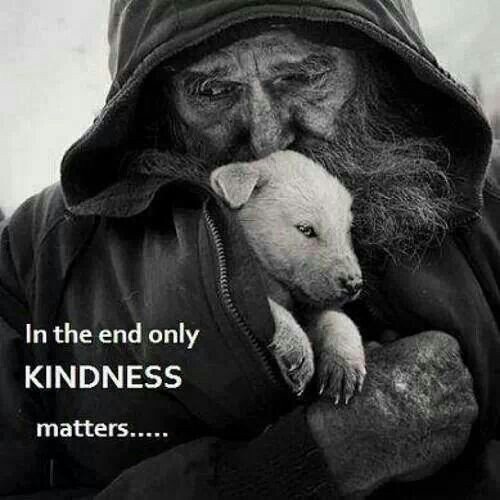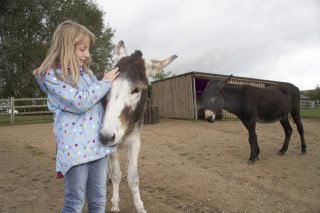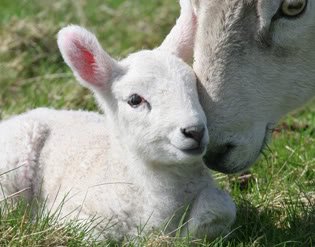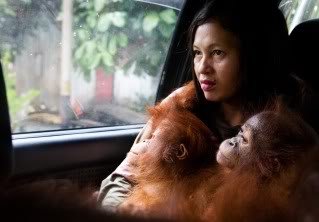 From 1970, when i'm born, I always loved animals.
But I didn't be conscientious of how much they suffered everywhere
in the world.
In 2008 when I subscribed to myspace and care2, I met great people,
who now are my friends. Thanking to them, I changed my life style for the earth,
the people and the animals, they opened my eyes.
It's my turn to spread the reality of the world, and wake up people.
I'm not a great animal advocate, but everyday I'm trying to do my best to help the Animals,
speaking for them.
I'm not proud of the first part of my life, so I hope to live until 76 yo,
then I could say that I did better than bad.


My Facebook page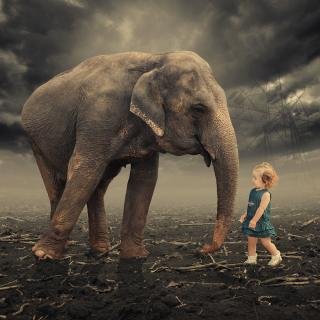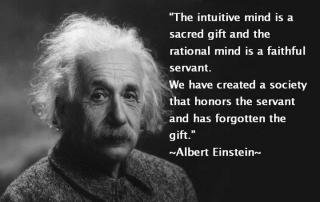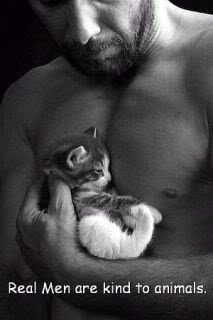 "If only we can overcome cruelty, to human and animal,
with love and compassion we shall stand
at the threshold of a new era in human moral
and spiritual evolution - and realize, at last,
our most unique quality: humanity."
~ Jane Goodall