Union of Love with Jesus
"Abide in my love," said Jesus. We are called to live continually in the love of Jesus. Everywhere we go, everything we say, all that we do must be immersed in the presence and love of God. With the eyes of faith we can see God's glory present everywhere, in every creature, from the stars of the universe to a tiny flower or insect. Ask the Lord to help you to live on this earth in a way that allows you to have a foretaste of the glory of Heaven.
The Lord will provide

Do your best and God will do the rest. The Lord will provide. It takes trust. We need to use our talents, treasure and time, but we also need to leave everything in God's hands for Him to work out and open doors for us. Jesus helped people with spiritual and physical illness. He had compassion on the crowds and miraculously fed them. He helped the apostles to catch a huge amount of fish after they had been fishing all night and caught nothing. Come to Jesus today in your need and He will supply what you need in your life.


Judge not lest ye be judged", Jesus said. It is so easy for us to criticize others, especially when they are not present. We are called to use our speech to build up others, not to tear them down. There is a place for correcting others privately, but that is different than having a gossip session with our friends. Gossip grieves the Holy Spirit within us. Love must prevail in our thoughts, speech and actions, as in the life of St. Therese of Liseux, the Little Flower. Another time Jesus told us that we will have to give an account of every idle word that we speak. Words are important, because they reveal what fills our hearts. Let us "speak the truth in love."



_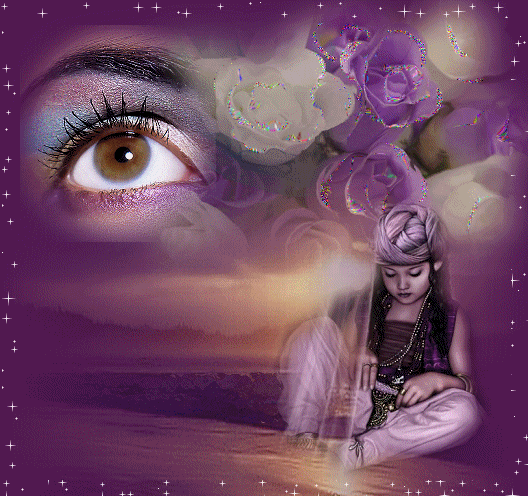 ______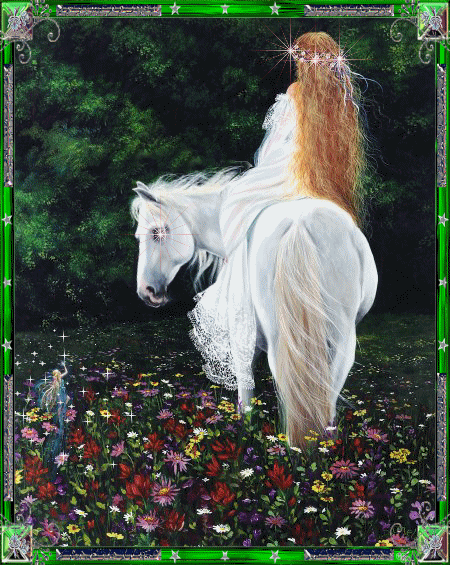 _
_
_
_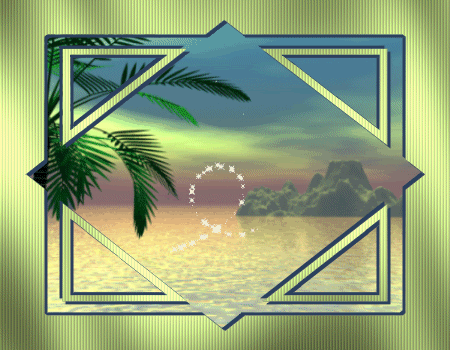 _
_
_
_
_
_
_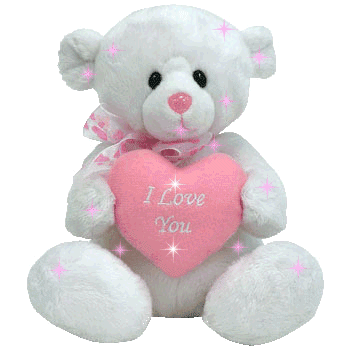 _
_
_
_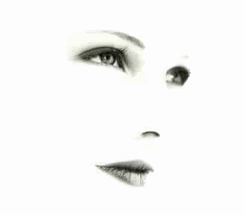 _
_
_
_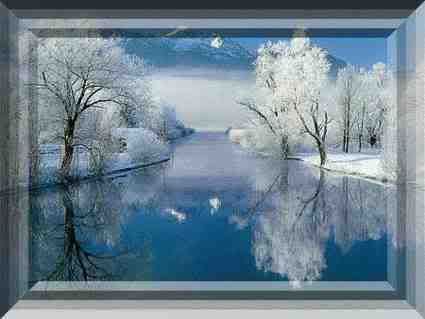 _
_
_
_
_
____
_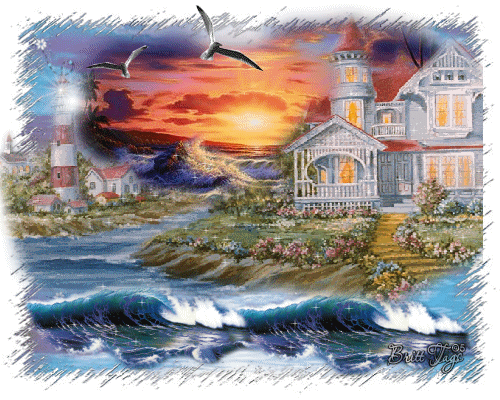 __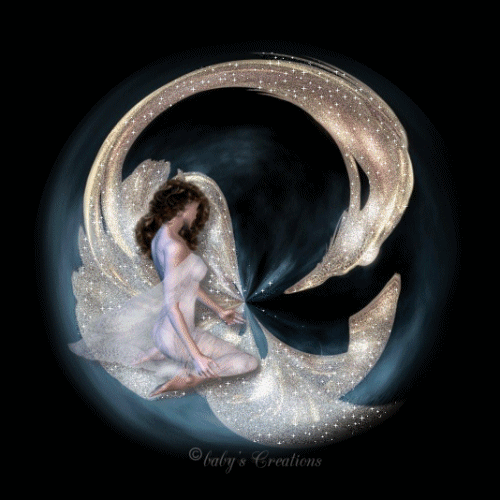 _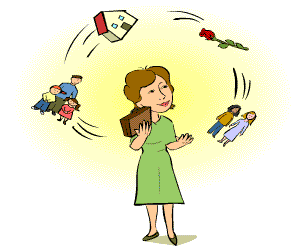 __

__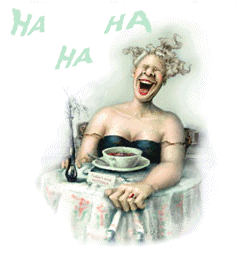 _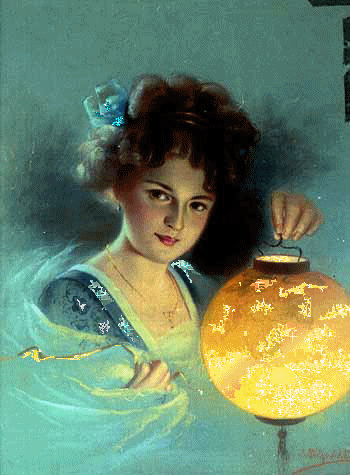 _

_

_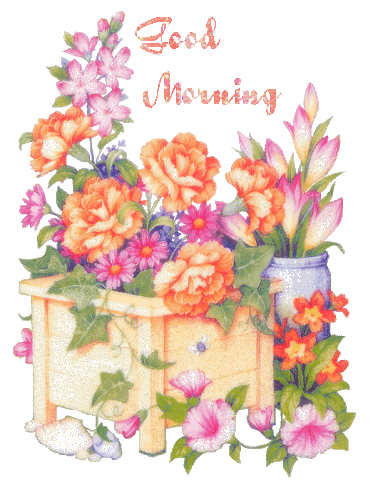 __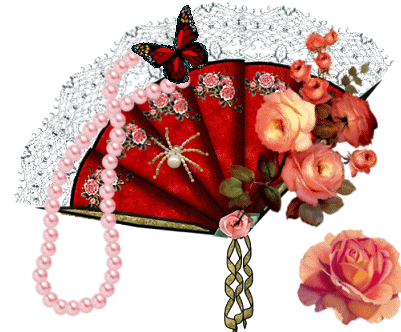 _RIP.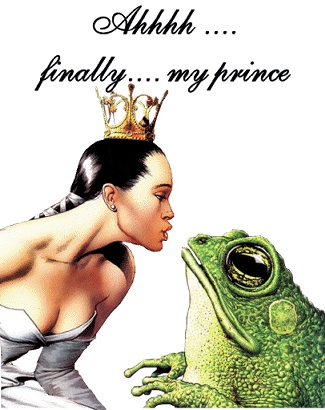 _
A Dozen Gentle 'Thoughts for Today' as We Grow Older
.
1. Ageing: eventually you will reach a point when you stop lying about your age and start bragging about it.
2. The easiest way to find something that's lost around the house is to buy a replacement.
3. If at first you don't succeed, shouldn't you try doing it like your wife told you?
4. A penny saved is a government oversight.
5. The real art of conversation is not only to say the right thing at the right time, but also to leave unsaid the wrong thing at the tempting moment.
Emerging Truths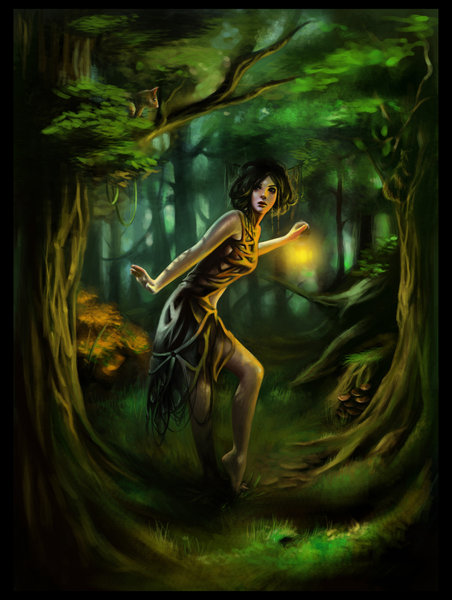 _