"To get though each day , doing the best I can."

Bronx, NY, USA
female, age 71
married, 2 children
Speaks: english
Joined Dec 8, 2006





Become An Organ Donor
Save A Life


Click Here
v
v


My Grandson Danny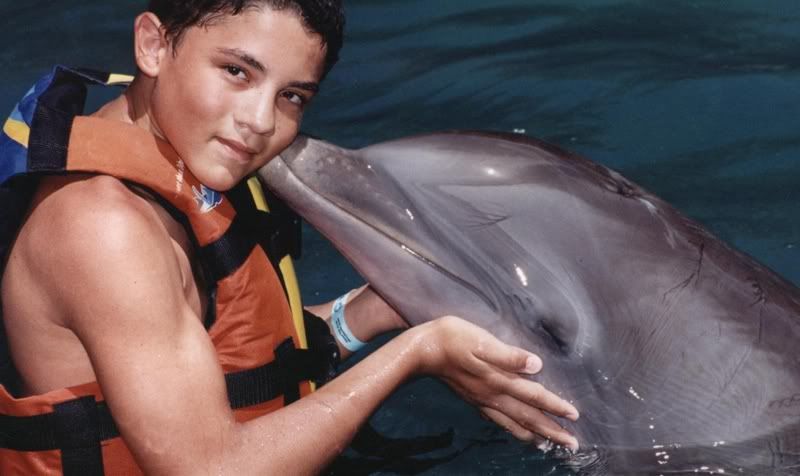 My Grandson William
My Granddaughter Isabell
My Grandson Matthew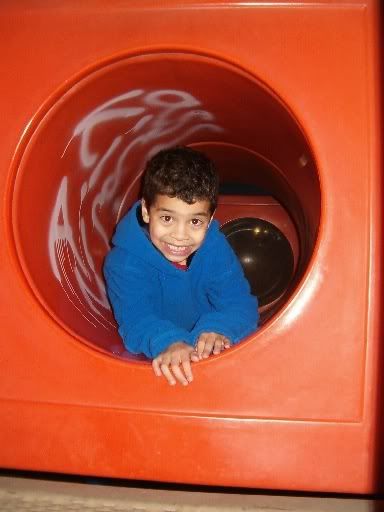 Me & Hubby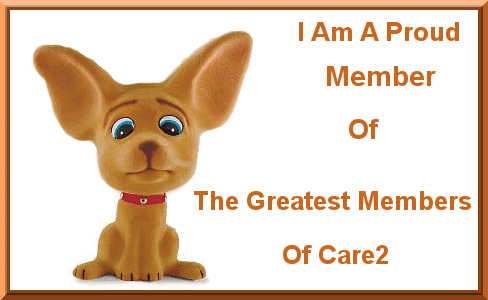 Just click once a day.
When you click, we display ads from our
site sponsors.
100% of the money from these advertisers go to our
charity partners
All of the sites are at the top of each page to make it convenient for you to click each day,
So Save This Page To Your Favorites
&
Help Change The World 1 Day At A Time


U Can Help
Care2 also has a page that sponsors make a donations to the help the causes below.
They also have all sites on the top of each page to make it move convenient for you to click each day,
Please Save to favorites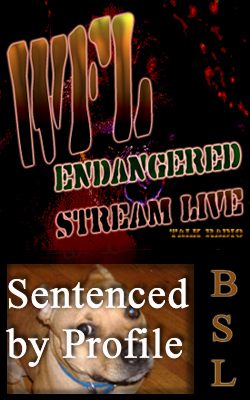 Joined
Dec 8, 2006
Activist Aspirations
Casual
Here for
Meeting Friends, Support a Cause
Group Host of
Groups
"Fitness Friends", "Trail Friends", "Women's Joy in Jesus", Aimee's Cool Stuff, Amnesty International, Animal Fanatics, Anti-Cyber-Bully Freedom Fighters, Birds of the World, Bunny Lovers, C2NN..Your Daily News.., CHRISTIANS~SPIRIT FILLED~PENTECOSTAL, CHARISMATIC, Care2 Holy Spirit Filled Prayer Warriors, Chatter Box, Christian Stewardship more »
Hometown
New York City born & Raised
Homepage
Birthday
June 09, 1947
Languages
english
About Me
Hmmmmmmmm, I think I am a good person, or at least I try to be. I am kindhearted, cairing, trustworthy and a good friend.
Introduce yourself to Bella
Lifestyle
Pets
I am an animal lover., I have owned many pets, over the years. Dogs, cats, hamsters & gerbils, snakes, birds, a parot, a rabbit, fish, I even, had a monkey & a turkey!, But alas they have, all gone to animal heaven, All I have now is a, turtle
Activist Aspirations
Casual
Political Leaning
Indifferent
Religions
I was raised a Catholic., But their are just some, things I don't agree with., I do attend church, when I feel the need., I guess I am a Christian Spiritualist, if there is such a thing
Eating Habits
Almost anything... :)
Wild Fact About Me
No wild facts here. Pretty normal person.
My Philosophy
Live & Let Live
What Gives Me Hope
God
If I were Mayor, I'd make the world a better place by
What/who changed my life and why
The book A Tree Grows In Brooklyn , I read it as a young girl and I learned, there is good in everyone even though we may not see it.
What Bugs Me
abusive people, Any one that would hurt a child, any one that would hurt a woman, Any one that would hurt an animal, cruelty, Evil people, injustice, liars, people who rape
Passions
LIFE!!!, love, spirituality
Inspirations
God, love, My mother, my family, My best friend, friends, good people, the beauty of nature
What Scares Me
abusers, cruel people, hate, Losing the ones I love, Religious Extremism
Favorites
Role Models
My Mother, my family, my friends
Quotation
It's not my quote,but I like it.
You cannot make someone love you. All you can do is be someone who can be loved. The rest is up to them.
Interests
children, Antiques/collectibles, crafts, internet
Books
Almost anything worth reading, spirituality, Self improvement
Music
anything but rap and anger music, Anything but Rap
Movies
Wizard of Oz, Gone with the Wind, Forrest Gump
TV Shows
American Idol, Don't watch much TV
Favorite Foods
chocolate, salad, pizza, pasta, italian
Favorite Places
Las Vegas its' where my grandchildren R
Can't Live Without
love, family, friends, My Computer
Introduce yourself to Bella
My Thank You Notes
Mar 1, 2014

view card
My Butterfly Rewards
Most recent activity (up to 500 gifts shown)
---
I've earned Butterfly Credits