RUSSIAN PROVERB
"If everyone gives a thread, the poor man will have a shirt."
During Holy Week, the church remembers the final days of Jesus' life and ministry. But we often forget how he got the religious authorities so angry to begin with:Then Jesus entered the temple and drove out all who were selling and buying in the temple, and he overturned the tables of the money-changers ... He said to them, "It is written, 'My house shall be called a house of prayer;' but you are making it a den of robbers."
Sadly, times aren't too different for us today -- whether it's a Catholic bishop building himself a multi-million-dollar mansion, a "Christian, family-oriented" company suing to block women's health care, or even polite, well-mannered Methodists putting a pastor on trial for officiating at the wedding of his gay son.We're surrounded by too many so-called Christian leaders who are using their authority to advance self-serving and mean-spirited agendas that crucify those who are already poor and marginalized. If we're serious about following Jesus, we need to start turning over some tables ourselves.(thoughts from Faithful America 2014
"He who oppresses the poor shows contempt for their Maker,
but whoever is kind to the needy honors God".
Proverbs 14:31 The Bible
"Divide your bread with the hungry,
bring the homeless into the house,
when you see the naked, cover him,
and do not divert your eyes
from your own flesh".
Isaiah 58:7 The Bible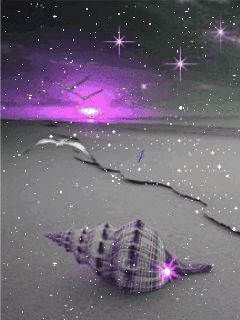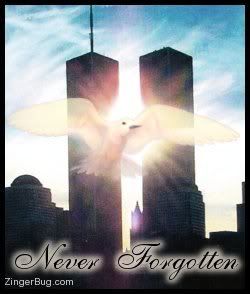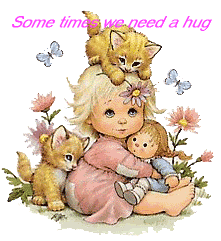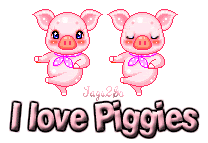 AN ODD ASSORTMENT ON THOUGHTS, BELIEFS, FEELINGS. THIS IS ALSO MY EXCUSE FOR HAVING A HECK OF A TIME TRYING TO SET UP THIS PAGE OVER SEVERAL YEARS. I ALWAYS THOUGHT THAT PEOPLE OF A CERTAIN AGE WERE COPPING OUT WHEN THEY SAID THEY JUST DIDN'T UNDERSTAND COMPUTERS. WELL, I JUST HAD A BIRTHDAY...............
Welcome to my page!!