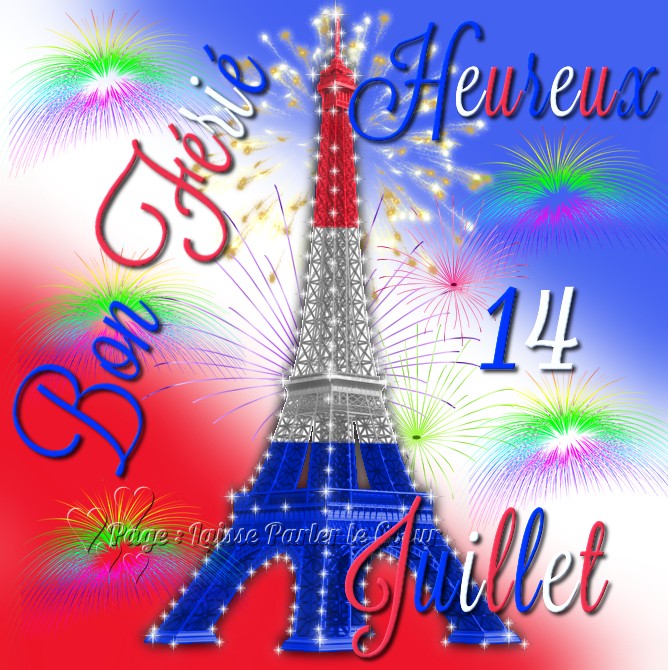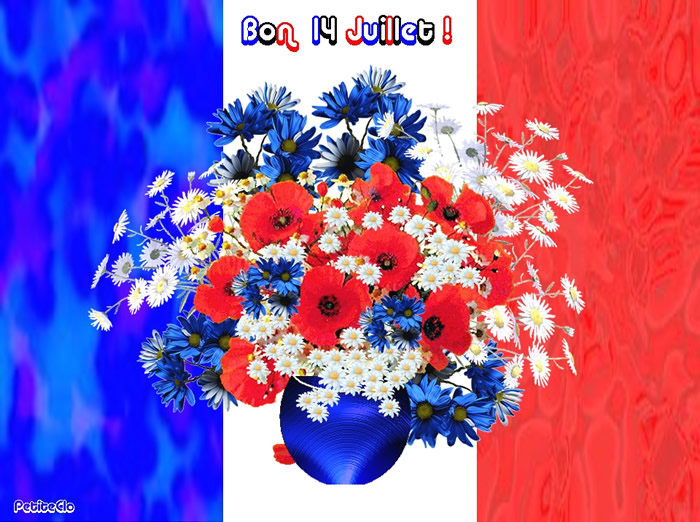 I am a cat lover !!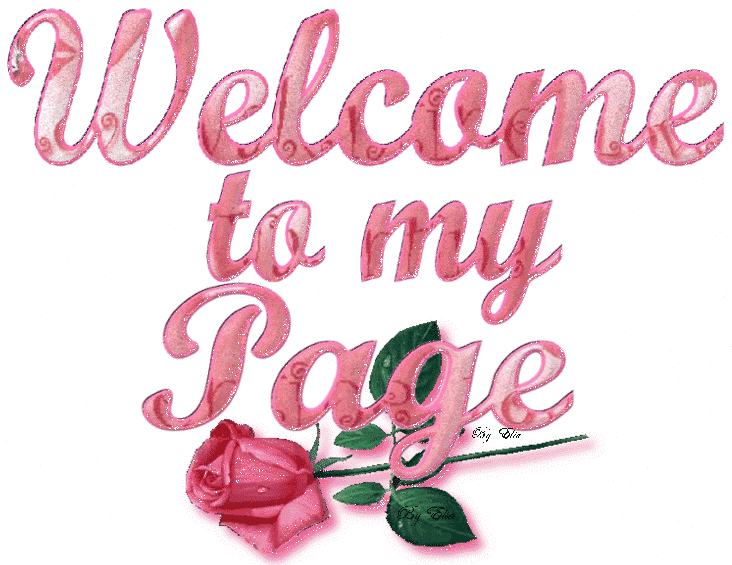 Thank you to my dearest friends who send me green stars, beautiful pictures and comments, you make happy every day of my life, I love you!!!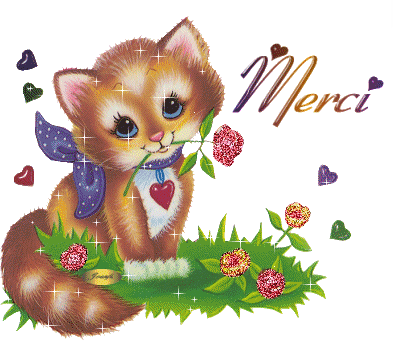 15 AVRIL 2019 : Un grand désastre, une tragédie, a great disaster, a tragedy !!! Just can't help crying !!!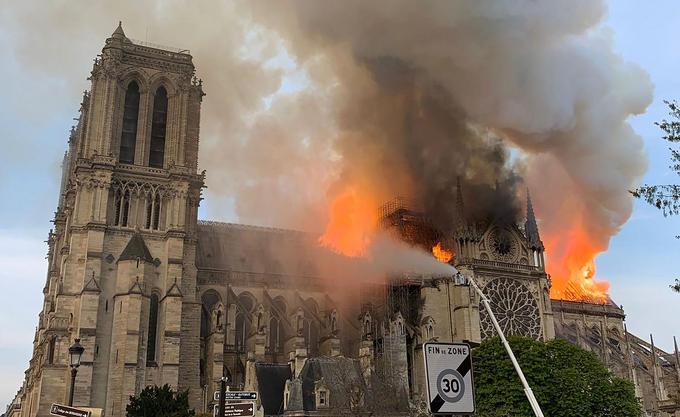 Be happy with nothing, and you will be happy with everything!
LAS VEGAS, OCTOBER 1st, 2017
PLEASE, PRAY FOR AMERICA!
BERLIN, December 19, 2016
NICE, July 14, 2016
PARIS, November 13, 2015
Elephants are the one of the most iconic and beloved animals in the world.
A LIGHT FOR YULIN,
For all those voiceless helpless dogs and cats in Yulin, China!!! Please pray for them!!!
"The Kiss of Judas" : The following paragraph is an excerpt from an article that can be found here: http://www.somedogsareangels.com/barking-mad-blog/the-quality-of-mercy-is-not-strained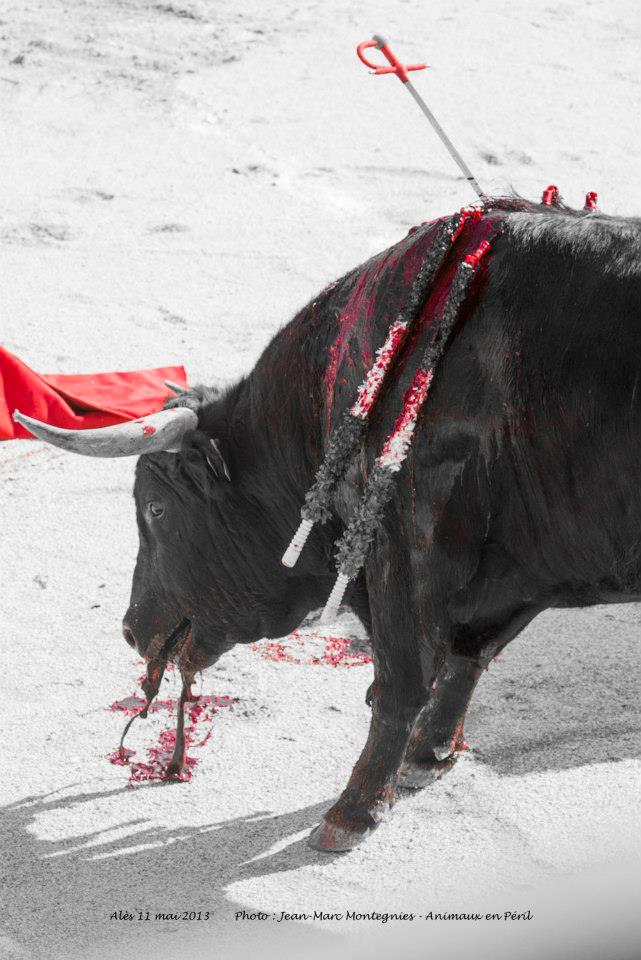 Stop such barbarity !!!!!!!!!!!!!!!!!!!!!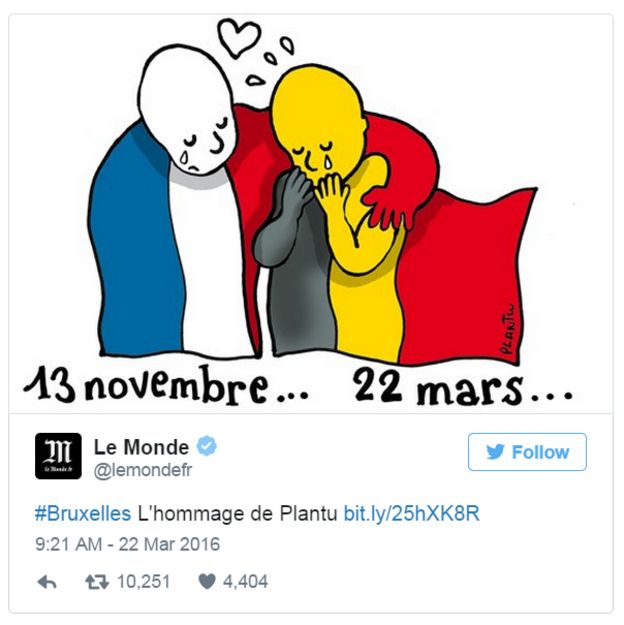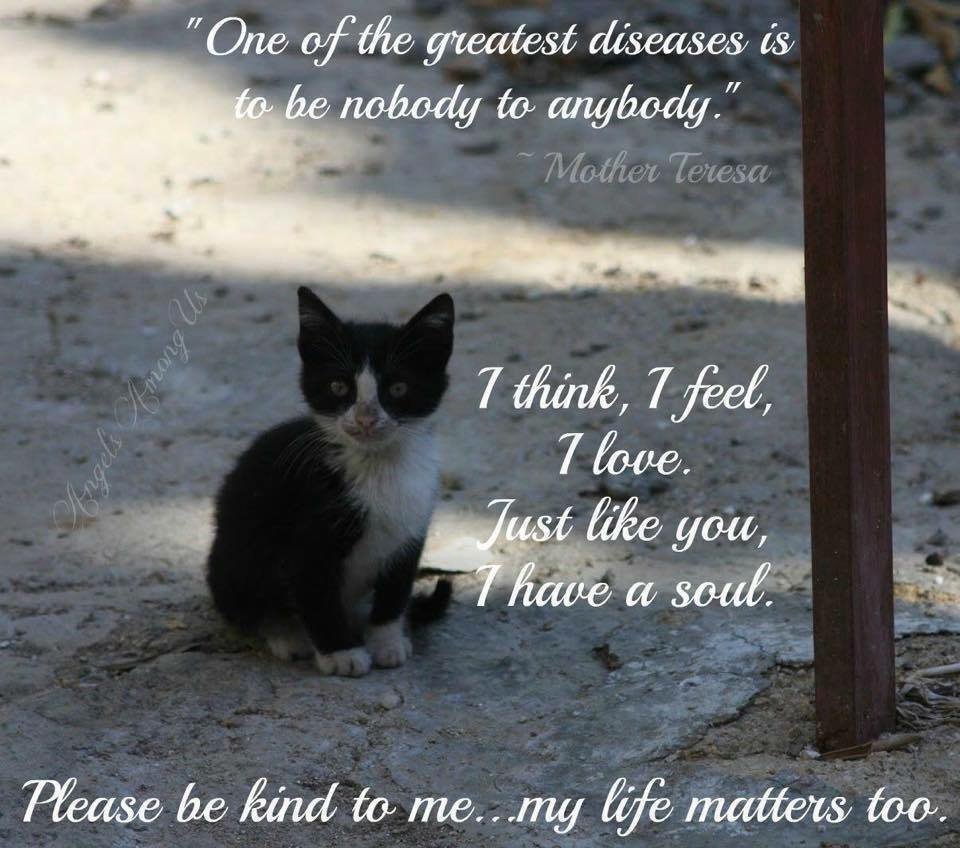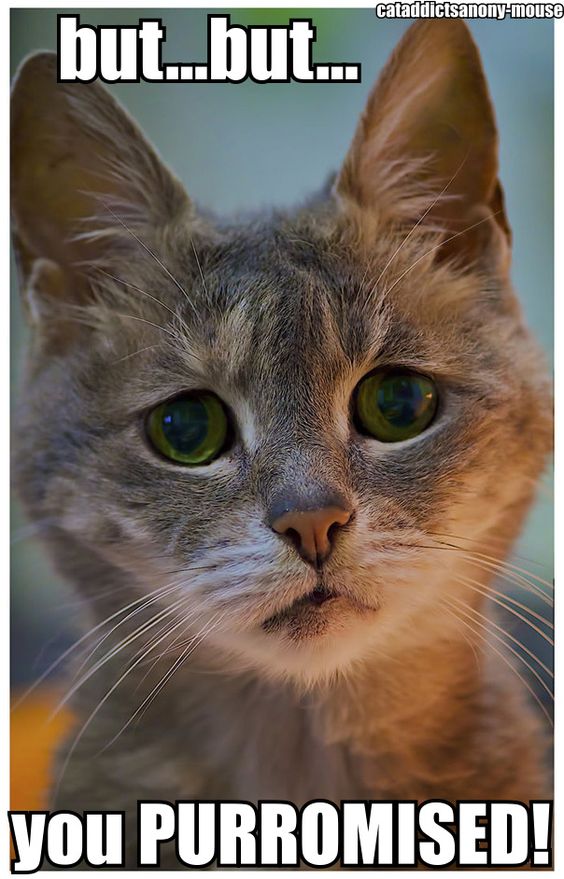 Comme tu as été courageuse, jolie petite chienne Malinois, nous ne t'oublierons jamais, tu as donné ta vie pour ton pays, tu n'avais que 7 ans ! RIP Diesel forever...
THAT'S DIESEL, SHE DIED TODAY - she's the French, Belgian Malinois police dog that was killed during a raid to nab suspected terrorists in a suburb of Paris today. Diesel was the first to go in to the building during this raid that left several officers wounded and a suicide bomber, dead. PLEASE DON'T FORGET - some heroes have four legs.
PARIS, November 13th, 2015
We are heartbroken, so many young people with 13 nationalities are dead or seriously injured, this murderous madness reached about 600 people!!! What a sadness, what a misfortune... The whole world is praying for them, THANK YOU MY DEAREST FRIENDS who sent me personnal messages, in France we receive many, many expressions of compassion, of condolence and solidarity... The west is in great danger...
Let us be all united and show our determination to continue to fight for peace and understanding between people...
I love you,
Francoise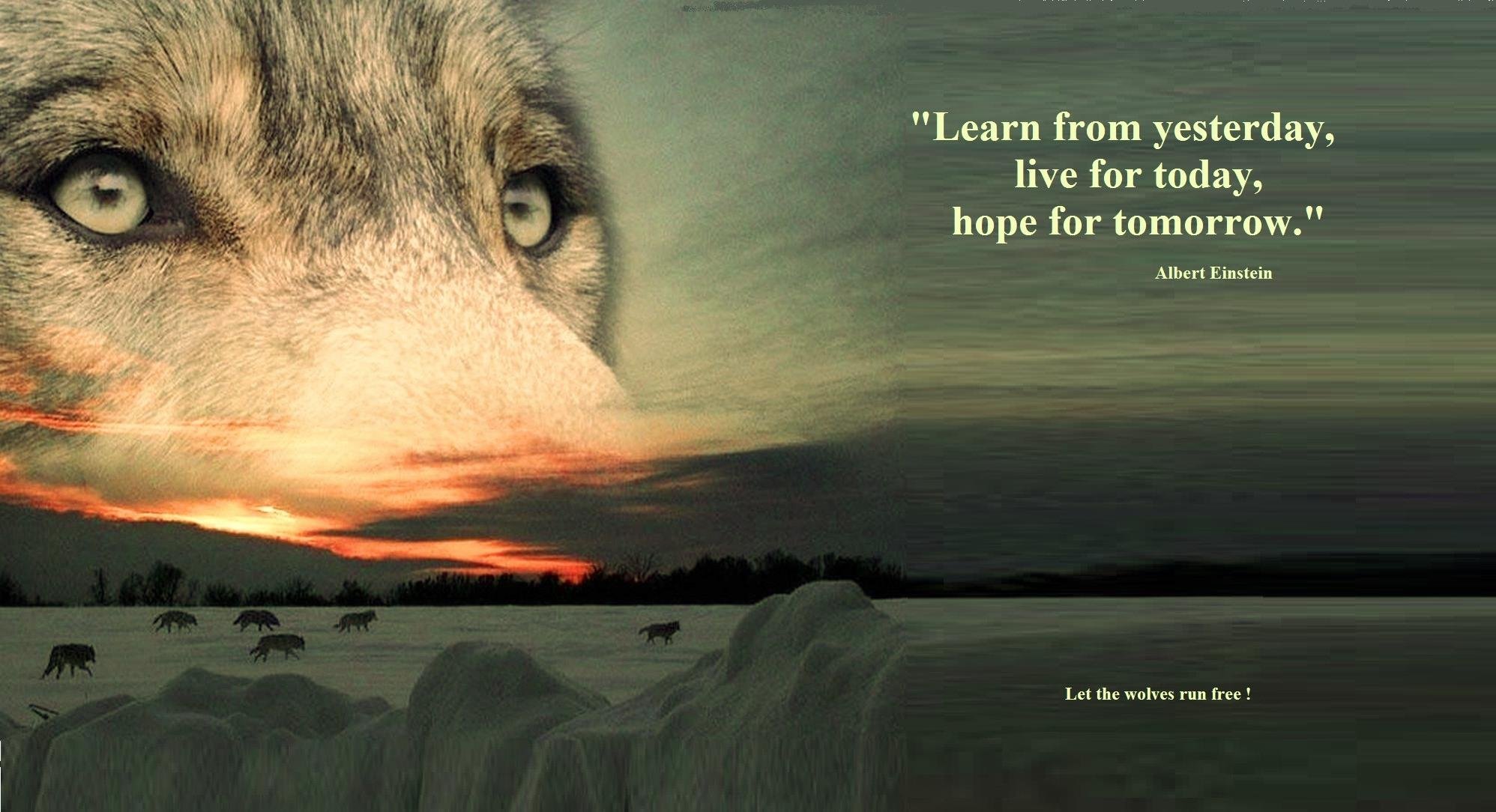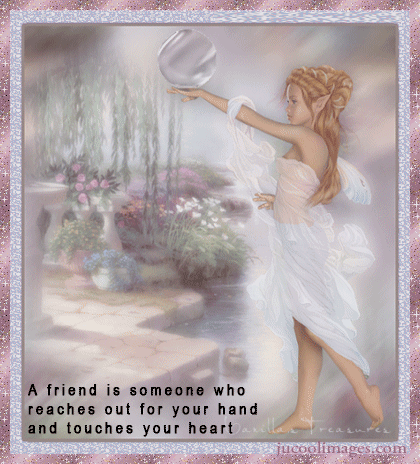 Can you help me in signing and sharing my petition, please ?
"Dog rescued after being found buried alive with lead attached to sack of gravel"
Thank you so much !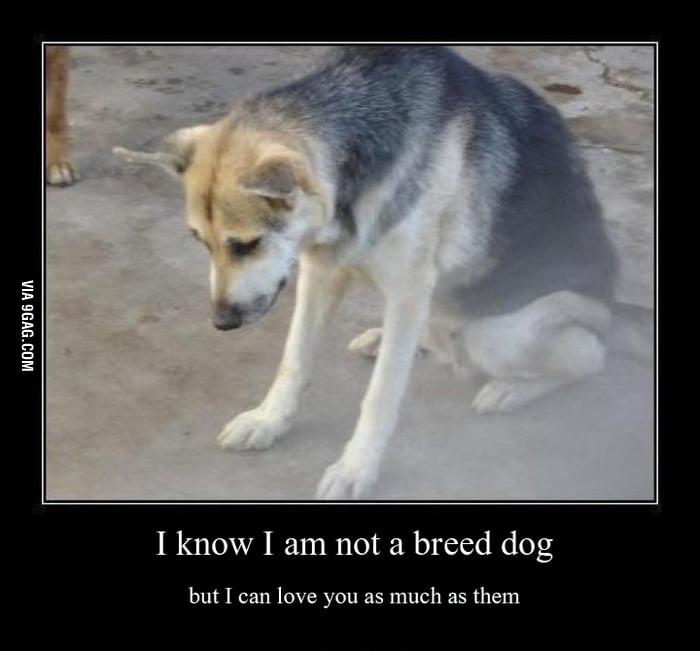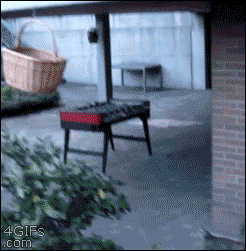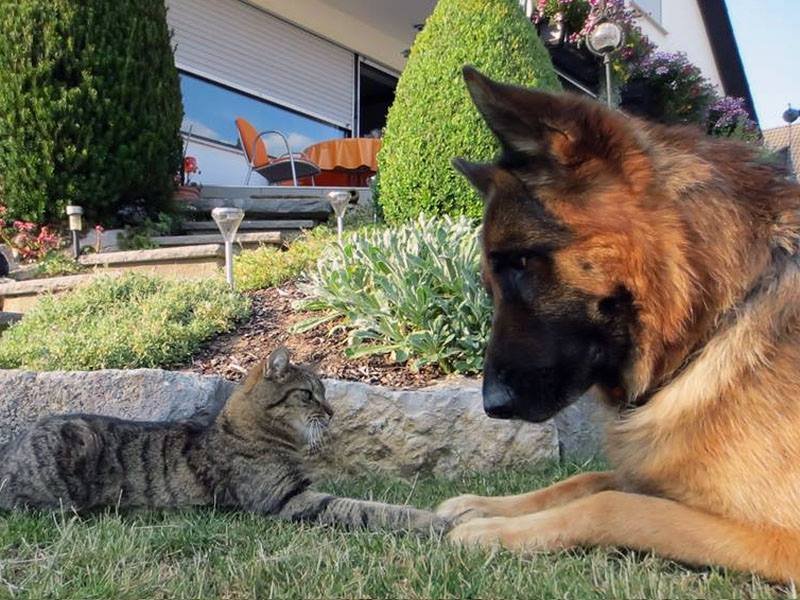 Happiness keeps you sweet, Le bonheur te rend aimable,
Trials keep you strong, Les épreuves te rendent fort,
Sorrows keep you Human, La douleur te rend humain,
Life keeps you humble. La vie te garde humble.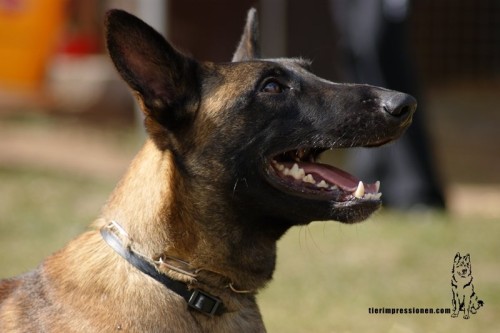 Rest in peace, my love, mon Amour, my dear Sulky Feb 15th 2001 - Apr 25th 2014
I love You and miss You so much...
My Sulky, I love you forever !