Chapo and me miss you beloved Chapi...
https://youtu.be/_NkRNg0TZOw
May 26, 2018, today my precious Chapi has crossed the Rainbow Bridge...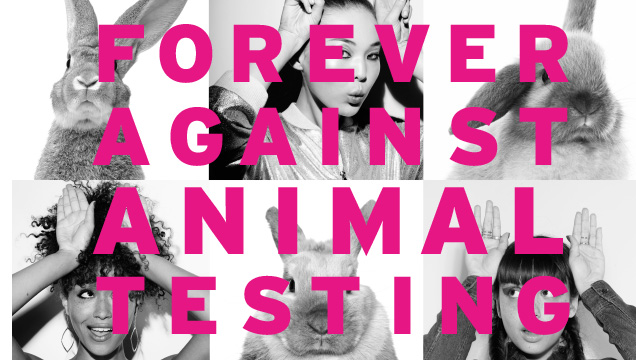 24th April, is World Day for Laboratory Animals.
Get involved and end this cruelty !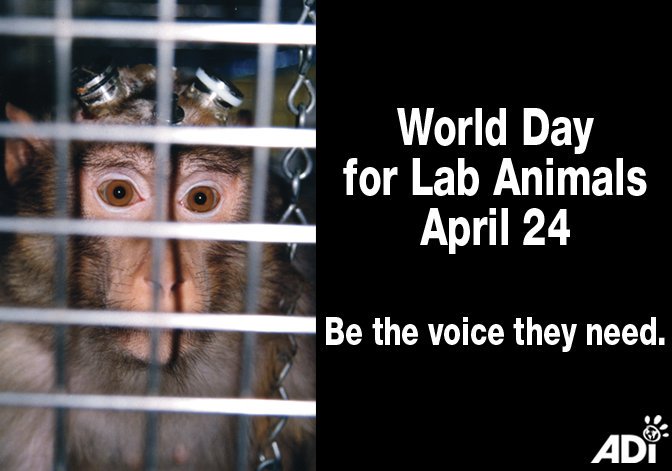 (\____/) Put this bunny on


(=0_0=) your Page if you're


(")__(") AGAINST ANIMAL ABUSE!
https://youtu.be/DePFiF-nNoE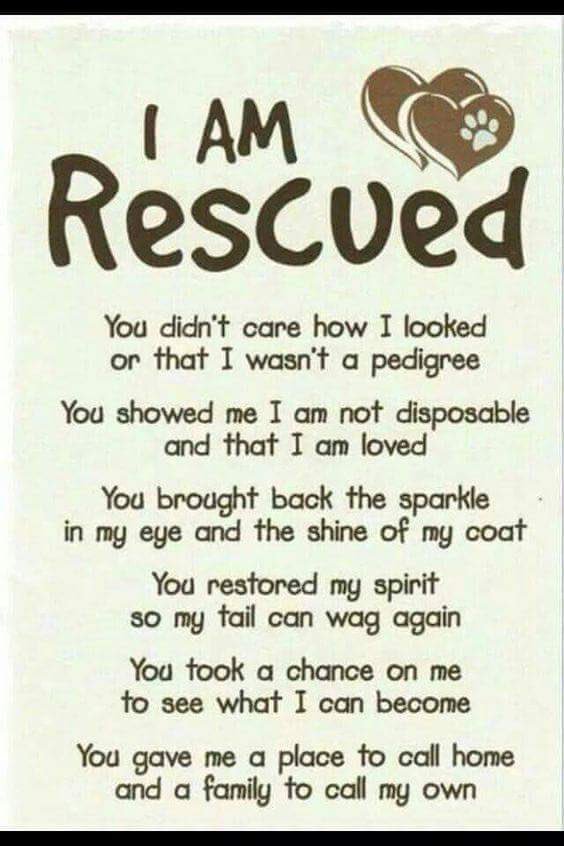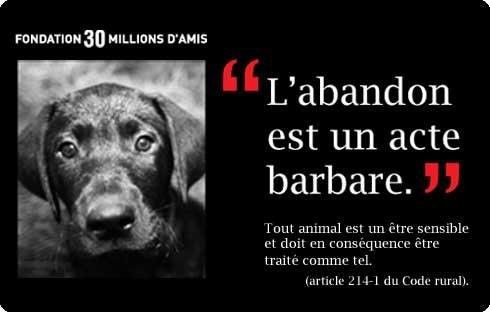 Petitions for Chevelu the little cat tortured to death in France in Draguignan :
https://www.change.org/p/chat-tortur%C3%A9-%C3%A0-draguignan-pour-que-justice-soit-rendue-justicepourchevelu
http://www.mesopinions.com/petition/animaux/justice-chat-torture-draguignan-plein-centre/30658
We must act against all these horrors and the monsters who committed such horrible crimes must be very harshly punished.
I can't stop crying…
A light for Yulin - Help end dog and cat meat trade all over the world