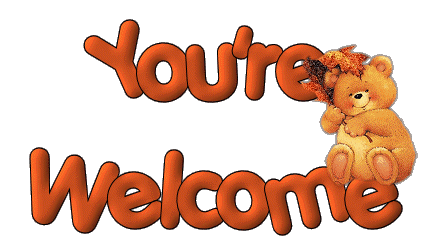 https://youtu.be/AZS5cgybKcI
The Purple Poppy - Poem by Janice Walkden
When you remember those who fought
do you give the animals any thought?
The ones whose lives were claimed to serve
the pain and fear they did not deserve!

Without the raise of a hoof or paw
to give consent for the things they saw
Such bravery from those of animal kind
The Purple Poppy is worn today to remind.

They had no choice, the choice was made!
alongside their masters their part they played
and without the raise of a hoof or paw
Their lives were taken in the human war.
Always remember the animals who died in the wars...
Chapo and me miss you beloved Chapi...
Just this side of heaven is a place called Rainbow Bridge.

When an animal dies that has been especially close to someone here, that pet goes to Rainbow Bridge.
There are meadows and hills for all of our special friends so they can run and play together.
There is plenty of food, water and sunshine, and our friends are warm and comfortable.

All the animals who had been ill and old are restored to health and vigor; those who were hurt or maimed are made whole and strong again, just as we remember them in our dreams of days and times gone by.
The animals are happy and content, except for one small thing; they each miss someone very special to them, who had to be left behind.

They all run and play together, but the day comes when one suddenly stops and looks into the distance. His bright eyes are intent; His eager body quivers. Suddenly he begins to run from the group, flying over the green grass, his legs carrying him faster and faster.

You have been spotted, and when you and your special friend finally meet, you cling together in joyous reunion, never to be parted again. The happy kisses rain upon your face; your hands again caress the beloved head, and you look once more into the trusting eyes of your pet, so long gone from your life but never absent from your heart.

Then you cross Rainbow Bridge together....

Author unknown...
https://youtu.be/_NkRNg0TZOw
May 26, 2018, today my precious Chapi has crossed the Rainbow Bridge...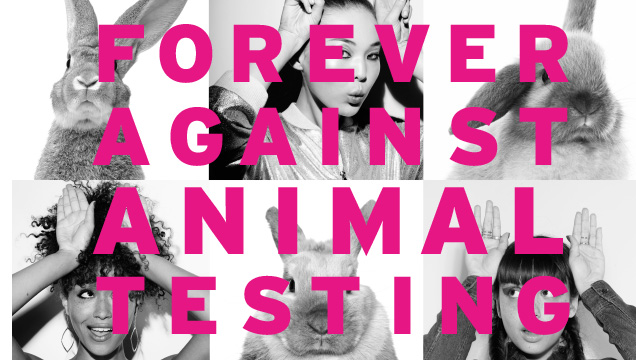 24th April, is World Day for Laboratory Animals.
Get involved and end this cruelty !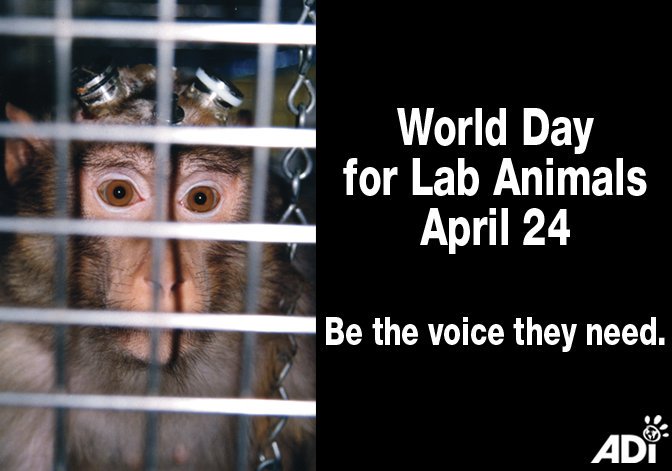 (\____/) Put this bunny on


(=0_0=) your Page if you're


(")__(") AGAINST ANIMAL ABUSE!
https://youtu.be/DePFiF-nNoE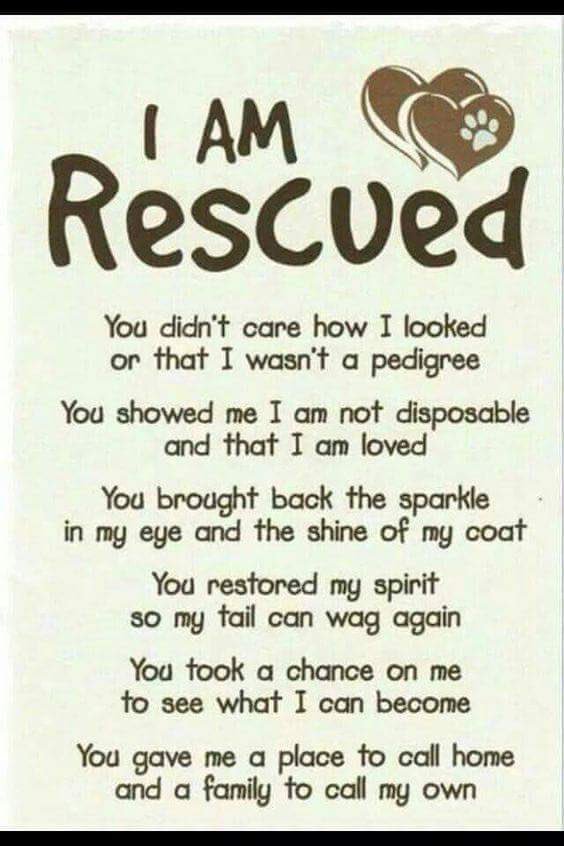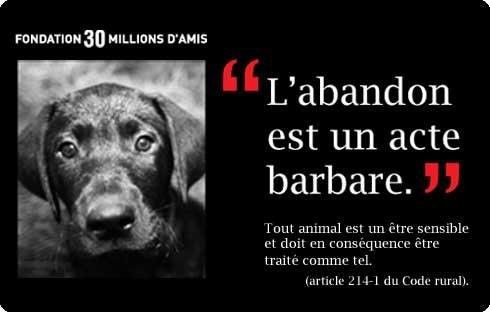 Petitions for Chevelu the little cat tortured to death in France in Draguignan :
https://www.change.org/p/chat-tortur%C3%A9-%C3%A0-draguignan-pour-que-justice-soit-rendue-justicepourchevelu
http://www.mesopinions.com/petition/animaux/justice-chat-torture-draguignan-plein-centre/30658
We must act against all these horrors and the monsters who committed such horrible crimes must be very harshly punished.
I can't stop crying…