"Learn from yesterday, live for today, hope for tomorrow! The important thing is never to stop questioning!"

Brugge, West-vlaanderen, Belgium
female, age 62
married
Speaks: Dutch native, French as a second language, English fairly well, German a little bit, Spanish - very little
Joined Jan 21, 2010


Causes: Human Rights, GLBTrights, environment, GLBT rights, Respect for others and all of life, Equal rights for all, Education for all children, Equality for Women, Violence against Women and Children, Freedom of speech and expression, Freedom for all, Be there for the

Activities: Reading and learning, Going out to dinner, Going out with friends, Gardening, Walking in nature, Cultural activities, Yoga and meditation, Movie watching, Travelling whenever possible, Swimming now and then, Museums and Historic Sites, Listening to music, Biking in m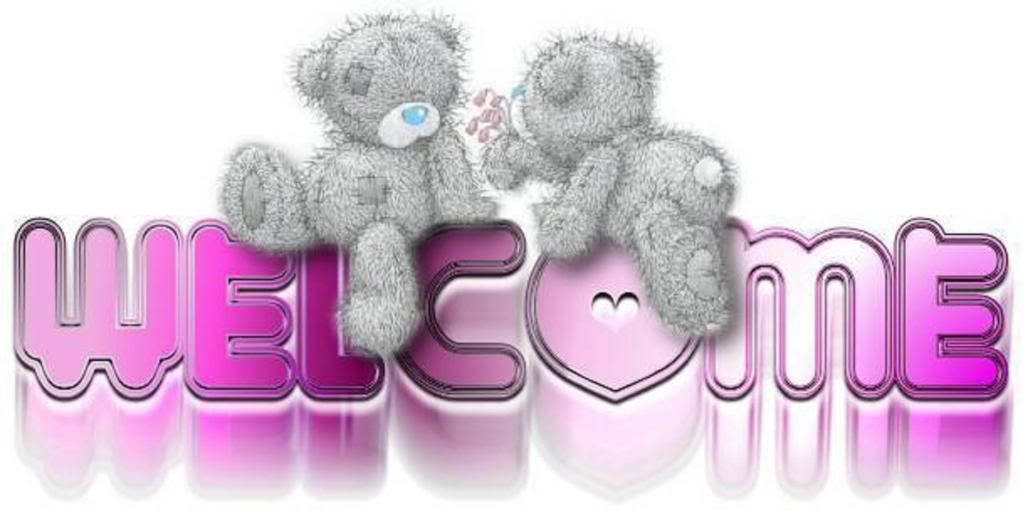 To all my dear friends in here :)


Up North: I wish you all a Beautiful
& Joyful Spring Season!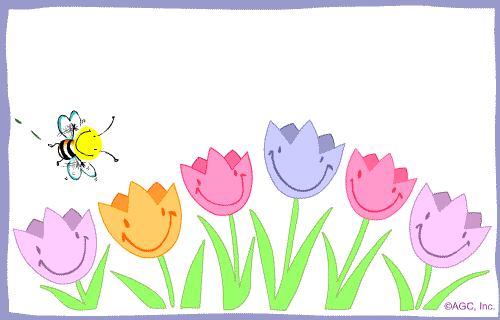 ... and Down Under: I wish you all a very
Colorful & Blessed Autumn!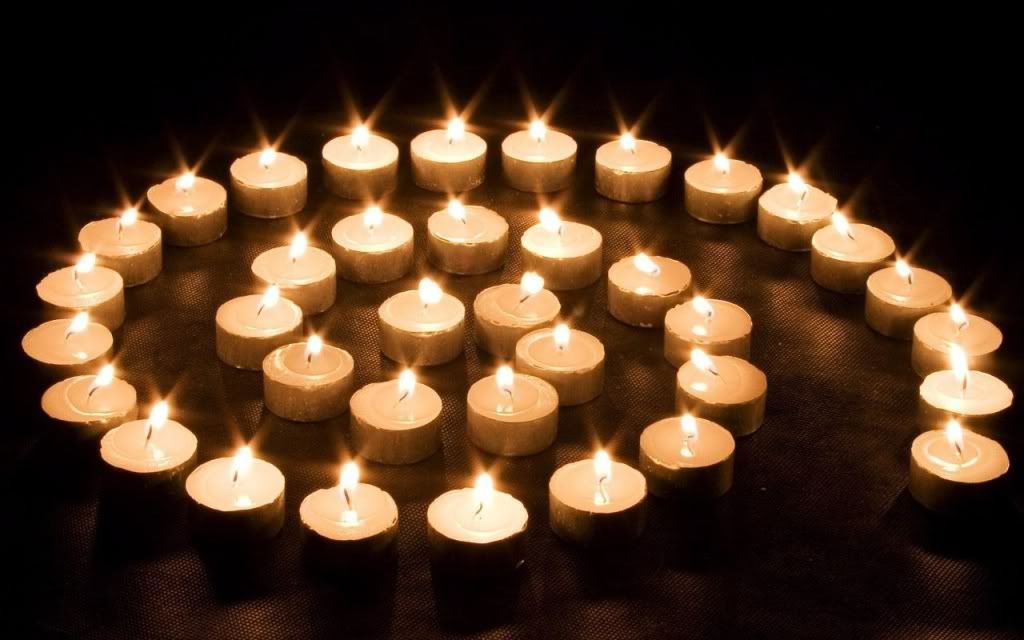 In memory of all our loved ones who are no longer with us here.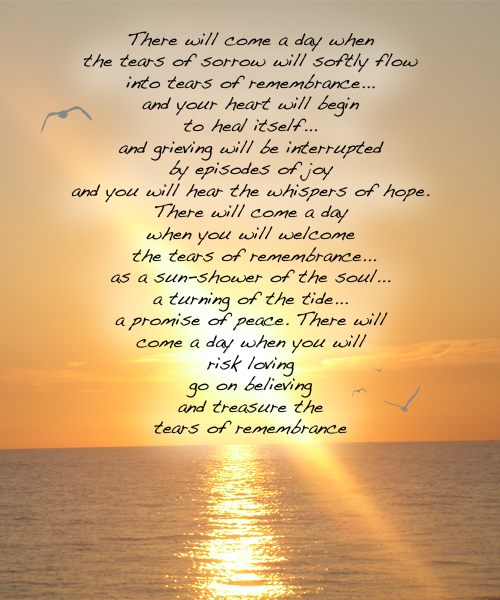 Dear friends, I am aware that not only in moments of big tragedies, but every single day and everywhere in the world, people will, sooner or later, be confronted with the loss of a loved one and I believe this to be one of the hardest probes in someones life... Having to let go someone you love more than anything hurts... That's why I decided, after a period of mourning for the victims of the tragic bus accident in Switserland, to keep this poem on my page. I want to support those amongst you who happen to have lost someone recently or in the past who was/is very dear to them, whether it's a husband, wife, parent, child, friend, pet... having to let go of someone you love more than anything is always very hard... in time the wounds will get healed, the pain will diminish but it never goes away ... but realise that this experience makes you stronger and more aware of what is really important in life: LOVE, PEACE, PEOPLE, ALL LIFE, EARTH! CARE, BE COMPASSIONATE, BE THERE FOR ONE ANOTHER, that is MY SINCERE WISH for YOU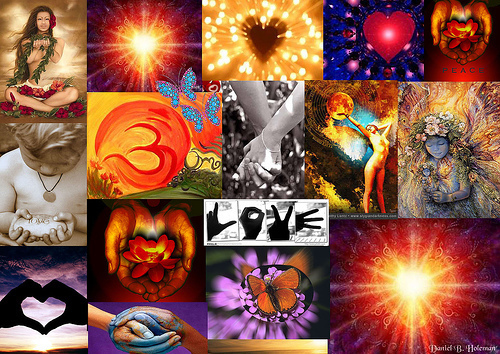 Gratitude is heaven itself.
~ William Blake ~


Avec ClicPlanete.comil suffit d'un clic pour aider gratuitement la planète !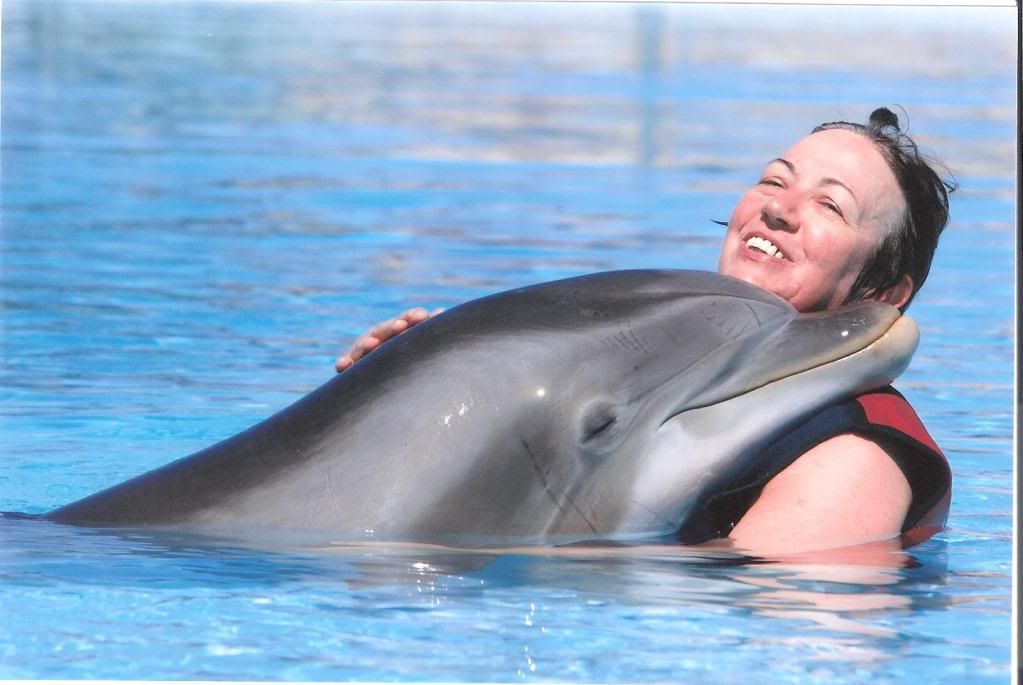 Me experiencing a magical moment with the adorable Shenanah & Dino in Zoomarine Portugal, September 2011 :)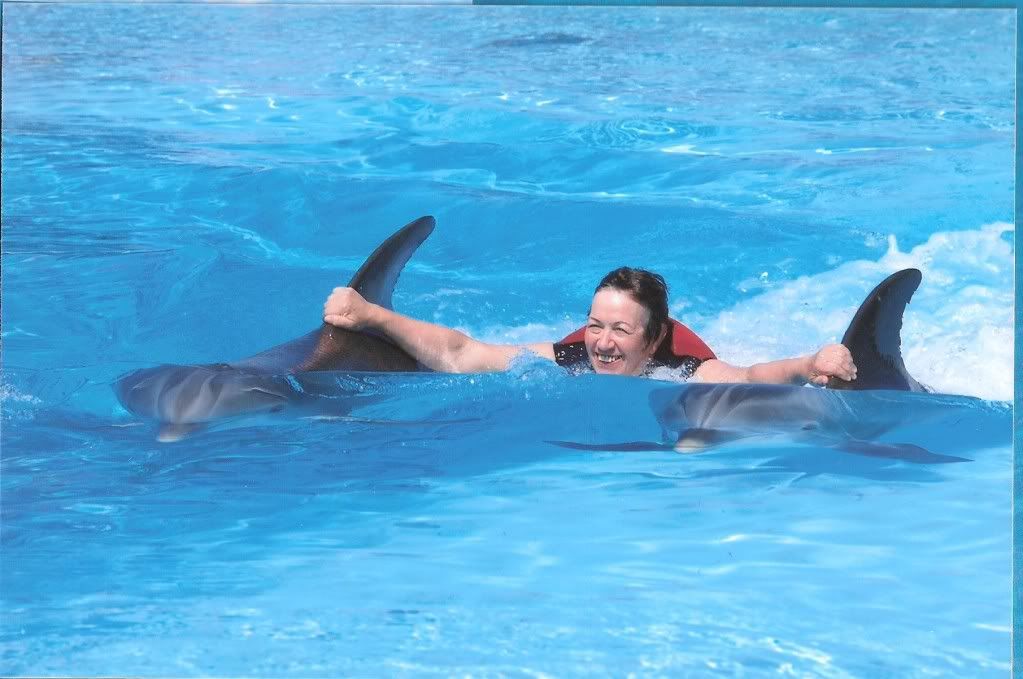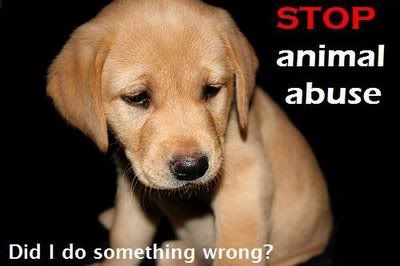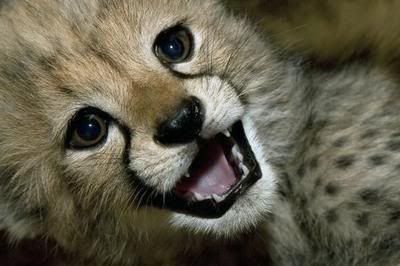 The one who practices loving-kindness sleeps and

wakes in comfort and has no bad dreams;

he is dear to both humans and creatures; no danger

harms him. His mind can be quickly

concentrated, his expression is happy and serene.

He dies without any confusion of mind.

loving-kindness protects him.

Anguttara Nikaya

I'm learning moment by moment and step by step to

be

who I really am, to express my inner self and to

realise my

greatest dreams in our ever changing universe.

But surely I'll need many more lifes to succeed ;-)

I hope one day I will really fly :)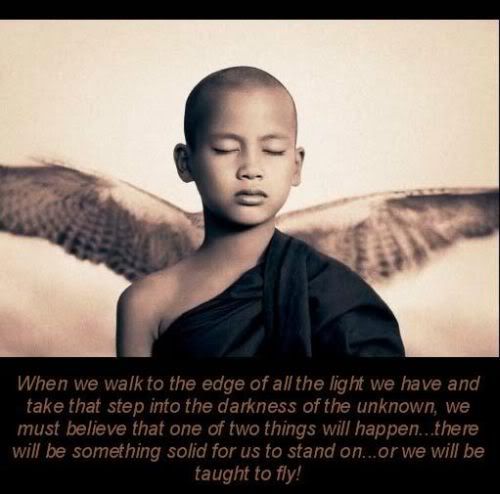 Thank you my sweet friend Naimy for
sending this picture to me: I'm very proud ;-)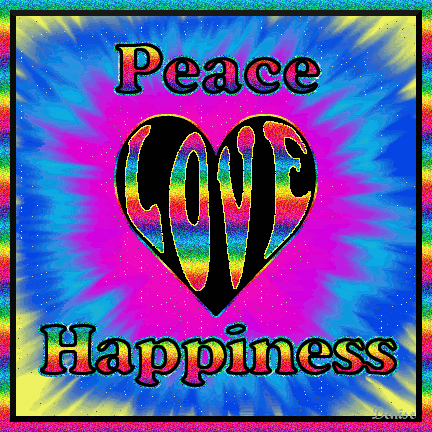 Joined
Jan 21, 2010
Activist Aspirations
Casual
Here for
Meeting Friends, Support a Cause
Group Host of
none yet
Groups
Amnesty International, Click to Give Free food, FIND THE BEAUTY ON THE EARTH, GLBT Rights Global, GreenWeb.org Group, Human Rights Network, MAGICAL SECRET GARDEN, ORANGUTANS: Men of the Forest, Occupy@Care2, Spirituality
Hometown
Sint-Andries, BE
Homepage
Birthday
Sept 19, 1956
Languages
Dutch native, French as a second language, English fairly well, German a little bit, Spanish - very little
About Me
Introduce yourself to Rita
Lifestyle
Pets
I had 2 dogs and cats, Miss them still a lot, None at the moment
Activist Aspirations
Casual
Political Leaning
Liberal
Religions
Theosophy/Ageless Wisdom
Eating Habits
Trying to eat healthy and vegetarian
Wild Fact About Me
My Philosophy
Quantum spirituality, Spiritual awareness
What Gives Me Hope
That there are so many caring people in the world and that they never give up fighting for good causes and freedom for all ;-)
If I were Mayor, I'd make the world a better place by
What/who changed my life and why
What Bugs Me
Indifference, Intolerance and prejudice, Ignorance
Passions

Inspirations
Laughter and witty people, Children's innocence and wisdom, The Beauty of Nature and Life!, Beautiful music and poetry, Beautiful stories, Buddhist Wisdom
What Scares Me
Cruelty and violence, Distruction of nature and environment, Religious fanatics of any religion
Favorites
Role Models
Everyone who is true to him- or herself, Every person who realised his dreams, Buddha
Quotation
Faith is the bird that feels the light and sings when the dawn is still dark. - 'Rabindranath Tagore'
'Life isn't about waiting for the storm to pass...
It's about learning to dance in the rain'
Interests

Books
Richard Bach's books, The Da Vinci Code by Dan Brown, The Tibetan book of living and dying, The Prophet by Khalil Gibran, The Alchemist by Paulo Coelho, The Lord of the Rings by J.R.R. Tolkien, Foucault's Pendulum by Umberto Eco, The Name of the Rose by Umberto
Music
I LOVE ALL TYPES OF BEAUTIFUL MUSIC, ...especially very SENSITIVE Music, ...and Music that LIFTS YOU UP!
Movies
The Horse Whisperer, Seabiscuit, Finding Nemo, Dances with Wolves, Forrest Gump, Bilitis, Billy Elliott, Deep Blue, The Lord of the Rings Trilogy, Happy Feet, The Green Mile, Too many to mention them all here
TV Shows

Favorite Foods
Love food!, Love Fruits and Veggies, Love to try new dishes, love to try other culture's foods, try to eat healthy
Favorite Places
All places with a SOUL, All of Nature!!, Historical Sites and Cities, All ancient cities, All wild places, All the wonders of the world, Too many beautiful places to mention
Can't Live Without
Air, Water, SunLight, Love, Friendship, Hope, my dearest soulmate/wife, Friends and family, Nature, Sunshine
Introduce yourself to Rita
My Butterfly Rewards
Most recent activity (up to 500 gifts shown)
---
I've earned Butterfly Credits