i carry your heart with me
i carry it in my heart
i am never without it
anywhere i go you go, my dear;
and whatever is done
by only me is your doing, my darling
i fear no fate
for you are my fate, my sweet
i want no world
for beautiful you are my world, my true
and it's you are whatever a moon has always meant
and whatever a sun will always sing is you
here is the deepest secret nobody knows
here is the root of the root
and the bud of the bud
and the sky of the sky of a tree called life;
which grows higher than soul can hope or mind can hide
and this is the wonder that's keeping the stars apart
i carry your heart
i carry it in my heart
—-E. E. Cummings

My love, my life, my treasure beyond measure, my everything, my beloved
Legal
wife (in Canada and now California--Come on UAFA!)
On Soul Mates:

A soulmate is someone who has the locks to fit our keys, and the keys to fit our locks. When we feel safe enough to open the locks, our truest selves step out and we can be completely and honestly who we; we can be loved for who we are and for who we're pretending to be. Each of us unveils the best part of one another. No matter what else goes wrong around us, with that one person were safe in our paradise. Our soulmate is someone who shares our deepest longings, our sense of direction. When we're two balloons, and together our direction is up, chances are we've found the right person. Our soulmate is the one who makes life come to life. Richard Bach
Someone to whom we feel profoundly connected, as though the communication and communing that take place between us were not the product of intentional efforts, but rather a divine grace. This kind of relationship is so important to the soul that many have said there is nothing more precious in life.
Thomas Moore


An optimist isn't necessarily a blithe, sappy whistler in the dark. To be hopeful in bad times is not just foolishly romantic. If we remember those times and places where people have behaved magnificently, this gives us energy to act and at least the possibility of sending this spinning top of a world in a different direction. Howard Zinn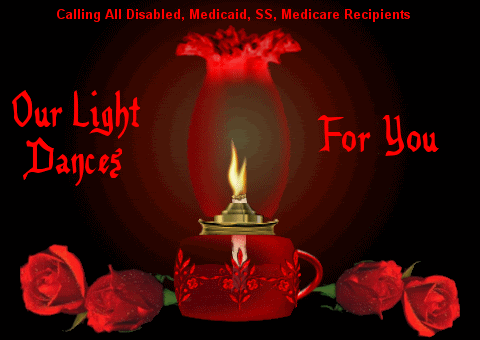 I have found the paradox that if I love until it hurts, then there is no hurt, but only more love. Mother Teresa





To laugh often and much; to win the respect of intelligent people and the affection of children; to earn appreciation of honest critics and endure the betrayal of false friends; to appreciate beauty; to find the best in others; to leave the world a bit better, whether by a healthy child, a garden patch or a redeemed social condition; to know even one life has breathed easier because you have lived. This is to have succeeded. Ralph Waldo Emerson

Somethings in life are a given. We are all loved by God exactly the way we are created. There are no errors in this world. Look at the things that go wrong in life and find the lesson. Sometimes we meet people that stir our souls so instantly we know we are meant to be friends. And sometimes the most painful steps in life bring us the greatest joy in the long run. And everyonce in a great while, a rare person may come into your life and change your future. That is the greatest gift of all. For all of you - I hope that you can at some point in your life look with wonder at nature, hold someone with joy, laugh without a care and cry with someone you love. Peace and blessings to you my friends. -Johanna, from her profile. Be at peace, beautiful friend, we miss you.





I know God will not give me anything I can't handle. I just wish that He didn't trust me so much. Mother Teresa



Darling Claire, I love you!!!



At home by the fire, whenever I look up, there you will be. And whenever you look up, there I shall be.
Far From The Madding Crowd,
Thomas Hardy
We wed September 7, 2006, then again legally in beautiful Vancouver BC on September 15, 2007