"To end Animal Testing and Save the Seals"

Sacramento, CA, USA
female, age 51
committed relationship, 1 child
Speaks: English only
Joined Aug 20, 2008


Causes: africa, Animal Welfare, Children's Welfare, Food Safety, Cancer Awareness, Endangered Species, global warming, Human Rights, Peace &amp, amp, Nonviolence, Affordable Housing, Zoo Reform, Freedom of Expression, GLBT rights, Breast Cancer Awareness, Violence against Wom

Activities: meditation, reading, walking, writing, camping, People Watching, Listening to Music, astronomy, Studying my Craft, spell casting, Witchcraft/Supernatural, Wildlife Observation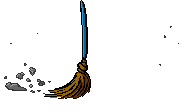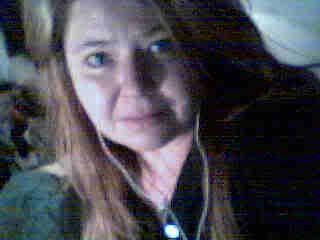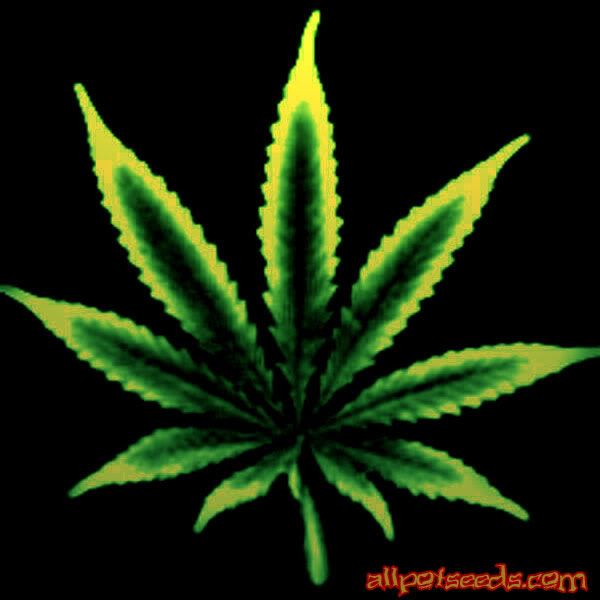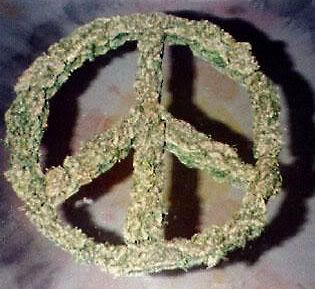 PLEASE LEGALIZE POT, WE HAVE SO MUCH MORE TO WORRY ABOUT, BRING OUR TROOPS HOME,
STOP ANIMAL AND HUMAN TORTURE,
WHO CARES ABOUT A LITTLE POT,
ALCOHOL IS SO MUCH WORSE.

LEGALIZE AND TAX IT, THAT WILL SOLVE THAT PROBLEM.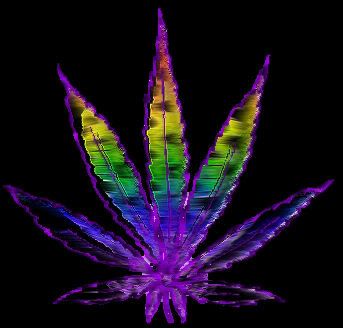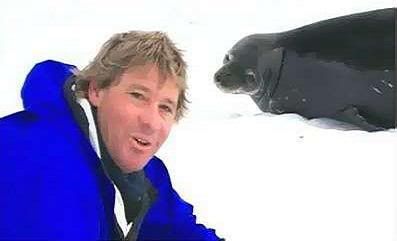 A LEGEND
PLEASE HELP STOP THE SEAL HUNTS AND THE CRUELTY OF MAN
How Can they Slaughter these Adorable Seals.
Why do rich people think they need to wear a
DEAD carcus to make them feel richer???
Its a dead animal people,
being rich doesnt mean you have to kill something to wear.
ONLY REAL PEOPLE WEAR FAKE FUR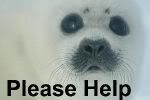 BLESSED ARE THE WITCHES
NOELLE THIS IS ME LOL!!!
BLESSED BE!!!
MY DOG PEPPER, HES MY HONEYBUN.
I LOVE HIS MEAN LITTLE SELF.
THIS MAKES ME SO SICK, HOW CRUEL AND INHUMANE, MY GODDESS PLEASE HELP TO STOP THESE EXPERIMENTS
My God this is So Cruel Poor things, so barbaric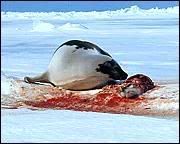 LETS LOOK AT SOMETHING NICE NOW
My peaceful place the Ocean, spiritually and mentally,
bless the God and Goddess for such Beauty in Life
that we often dont take the time to see. Blessed Be!!!
THROW THAT ENERGY OUT THERE, REACH FOR THE SKY
HAHAHAHAHAHAHA A LITTLE HUMOR THIS CRACKS ME UP LOL LOL!!!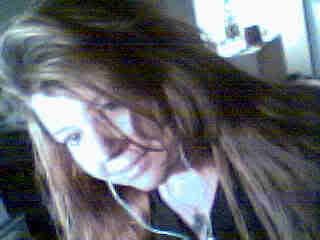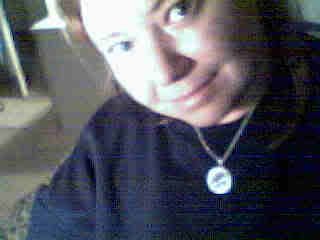 So Smart so Beautiful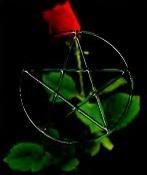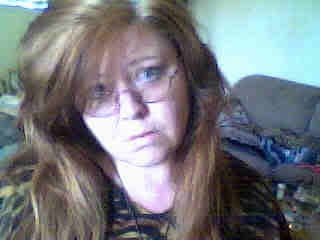 TRYING OUT THE BLACK HAIR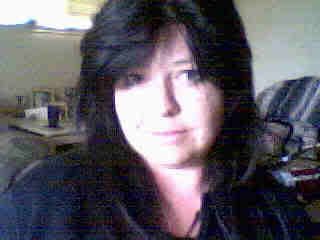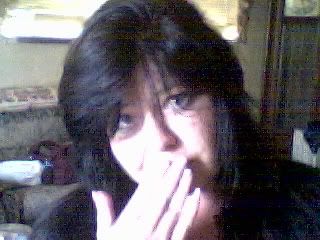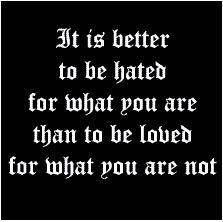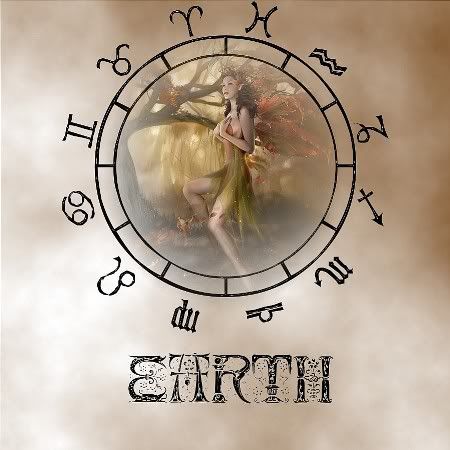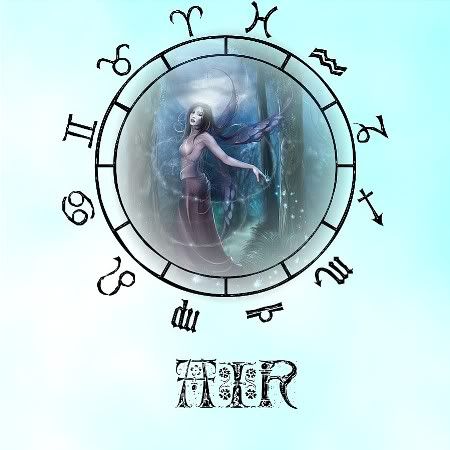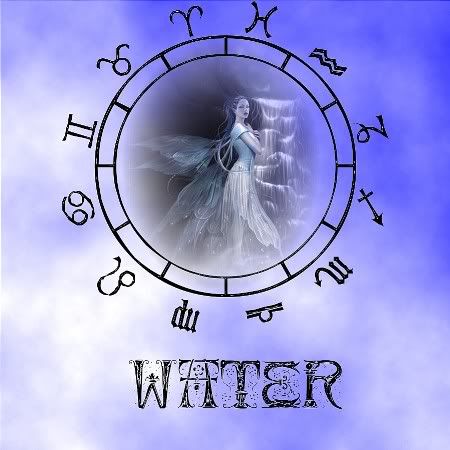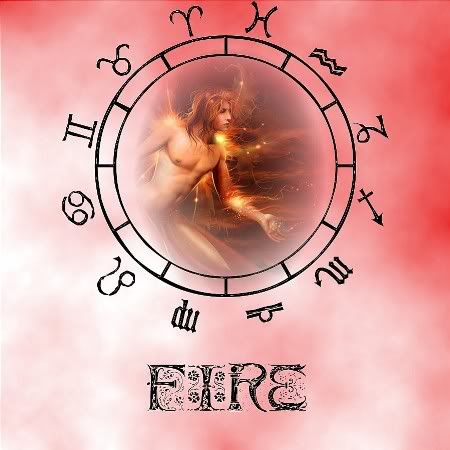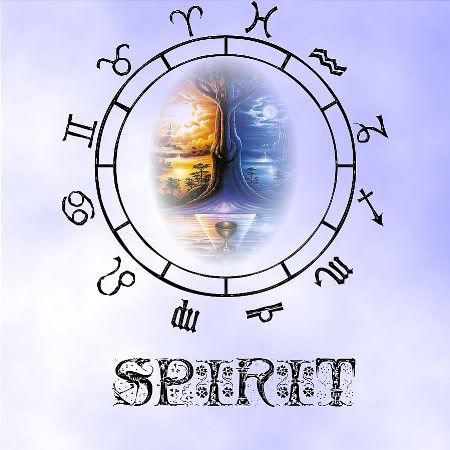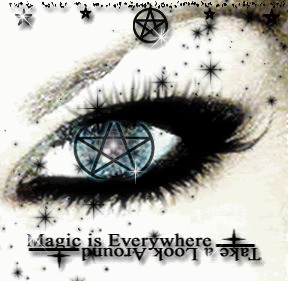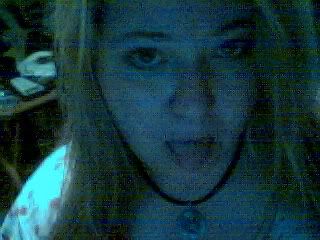 I SO MISS MY TOUNGE RING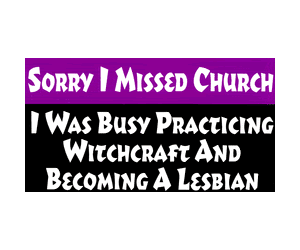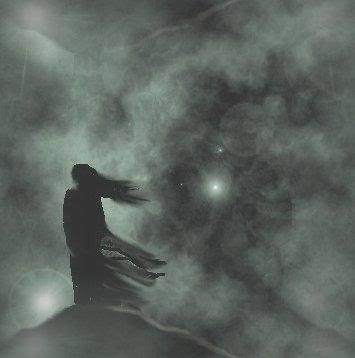 THIS IS SO DAMN FUNNY READ THE COMIC BELOW
Y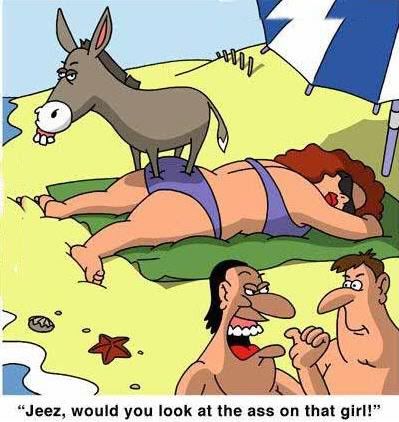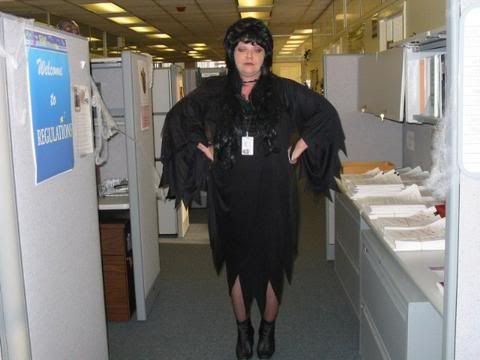 HALLOWEEN AT WORK
SO PRECIOUS TO PRECIOUS TO SLAUGHTER
KARMA IS A BIG THING, WHAT YOU SEND OUT COMES BACK TO THEE, EVER MIND THE RULE OF THREEMORE INTERESTS AND FEELINGS OF MINE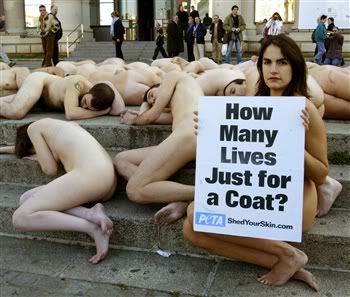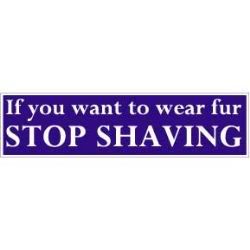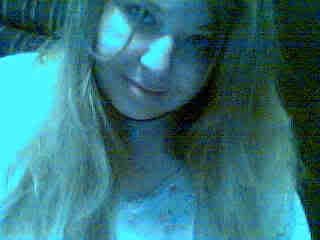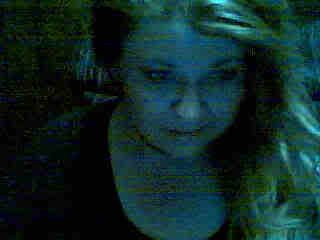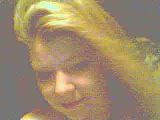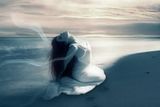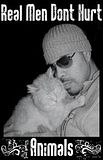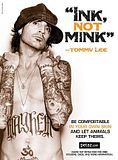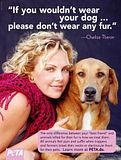 AND THEY SAY SEAL HUNTING IS HUMANE,
WHAT IS HUMANE ABOUT THIS?????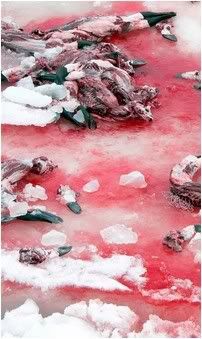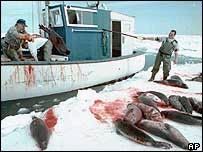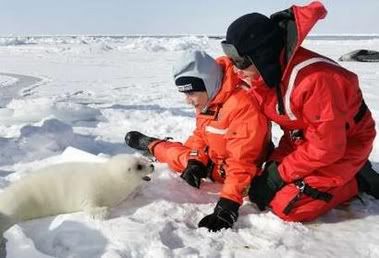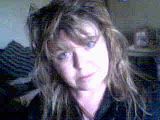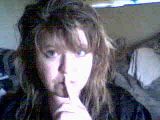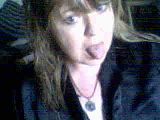 WHO DOESNT LOVE 2PAC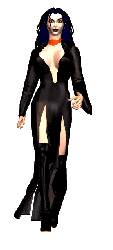 Joined
Aug 20, 2008
Activist Aspirations
Enthusiastic
Here for
Meeting Friends, Support a Cause
Group Host of
none yet
Groups
Cat Lovers, Click to Give Free food, Defenders of Wildlife, Earth Day, Elephant Lovers, Gay Rights and Marriage Equality, Greenpeace, HSUS-The Humane Society of the United States, Hungersite.com, NWF - National Wildlife Federation, PETA - People for the Ethical Treatment of Animals, Pagans, Rainforest Action, Susan G. Komen Foundation more »
Hometown
Sacramento
Homepage
http://www.facebook.com/blndewitch
Birthday
Jan 16, 1967
Languages
English only
About Me
Im a sassy witch, who loves to try to save all the animals possible i get very emotional over animals. Im sarcastic but real, honest and well a Witch. Im an eclectic witch so i use a litte of everything. Im all for gay marriage, who cares what people do as long as they are happy, and hurting no one?
Introduce yourself to noelle
Lifestyle
Pets
2 dogs, 2 Cats
Activist Aspirations
Enthusiastic
Political Leaning
Depends
Religions
WITCH, Wiccan/Pagan/Druid
Eating Habits
low carbs, junk food junkie, Homemade healthy whole foods, Drink Loads Of Water, Chocolate - Lots of it, Coffee - Now!, Almost Vegetarian, LOTS OF TEA, I Don't eat Lamb Or Veal
Wild Fact About Me
There are to many
My Philosophy
what you send out comes back to thee ever mind the rule of three
What Gives Me Hope
FAITH and Ellen DeGeneres, God
If I were Mayor, I'd make the world a better place by
Try something that has not been done before. let a woman into office, what can it hurt?
What/who changed my life and why
Learning the hard way, and trying everything once lol, and Sandy, someone whom i love very much, and who has treated me better then anyone ever has.
What Bugs Me
hate, Litter Bugs!!, My stupid next door neighbor, The destruction of rural areas, people who steal and harm others, Stupid mean people, Those who hurt others weaker than them, People whom do harm unto others, people who rape, People who steal, people who don't "li
Passions
music, broadening my horizons, MY CHILDREN!!!, making a difference, LIFE!!!, my family, laughter, books, learning, mythology, nature, my friends, peace, trees, water, traveling, spirituality, environment, animals
Inspirations
The Great Spirit, blue skies, good people, My best friend, my family, my father, My mother, the wind, understanding, to fulfill my purpose on earth, the sun coming up, the sound of the ocean, the beauty of nature, nature, ocean, god, friends, animals, a gentle breeze
What Scares Me
Ignorance and evil, War - Cruelty - Greed - Indifference, Violent people, my son being hurt, Is how cruel the people of the world are, Losing the ones I love, drug addicts, current USA administration, cruel people, abusers, Snakes
Favorites
Role Models
Ellen Degeneres, my friends, myself, parents, my family, mother, Hillary Clinton
Quotation
What you send out comes back to thee, Ever mind the rul of three!!!
Interests
Tarot/Numerology, Vegetarian / Vegan, Forensics, oceanography, Animal Rights and Liberation, animal, Animal rescue, magick, witches, Witchcraft/Any thing that deals with mag, crafts, psychology, aromatherapy, archaeology, crystals, pets, humor, reading, Mythology / Fo
Books
true stories, TRUE CRIME, psychology, Any books about ANGELS, witchcraft books, spirituality, Anything to do with animals and nature, any books about /the PARANORMAL
Music
pop, enya, Heavy Metal, celtic, Linkin Park. Listen to just about every, new age, R and B
Movies
meet the fockers, The Ring, Orphanage, The Green Mile, Shawshank Redemption, Powder, Pulp Fiction
TV Shows
Dead Men Talking, Forensic Files and everything on Court T, Discovery Channel, history channel, Law and Order SVU, Six Feet Under, Cold Case, csi
Favorite Foods
vegetarian, lasagna, broccoli, fruit, salad, rice, cheese cake, ice cream, pasta, pizza, strawberries, veggies
Favorite Places
nature, lakes, mountains, my room, forests, california, beach, ocean, woods, the mountains, the ocean
Can't Live Without
Earth Air Fire Water and Spirit, air, freedom, music, nature, water, sunshine, My Mom, animals, hope, my animals, laughter, my son, coffee
Introduce yourself to noelle
My Butterfly Rewards
Most recent activity (up to 500 gifts shown)
---
I've earned Butterfly Credits