Somewhere on this globe, every ten seconds,
there is a woman giving birth to a child.
She must be found and stopped.
Sam Levinson (1911 - 1980)
"When you come to the edge of all light
you know and are about to step off



into the darkness of the


unknown...faith is knowing one



of two things will happen; there

will be something
solid to stand on or you will be
taught how to fly."
-Barbara J. Winter-


Psalm 46:10 ... "Be still and know that I am God "

Special words from a father to his son



"Son, you're making the same
mistake in Iraq

that I made
with your mother.
I didn't pull out in time."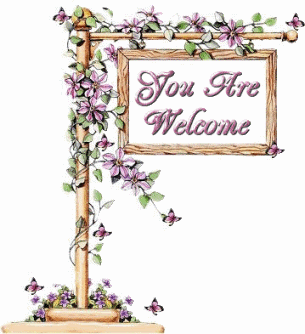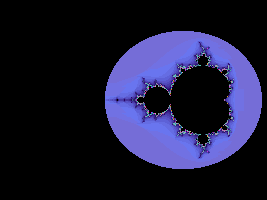 "A pessimist sees only the dark side of the clouds, and mopes; a philosopher sees both sides, and shrugs; an optomist doesn't see the clouds at all, he's walking on them."
Create your own visitor map!