"Let's increase the amount of love, kindness and compassion in the world!"

Ross, Grodno, Belarus
female
single
Speaks: Russian, English, German, Spanish (a little)
Joined Apr 23, 2012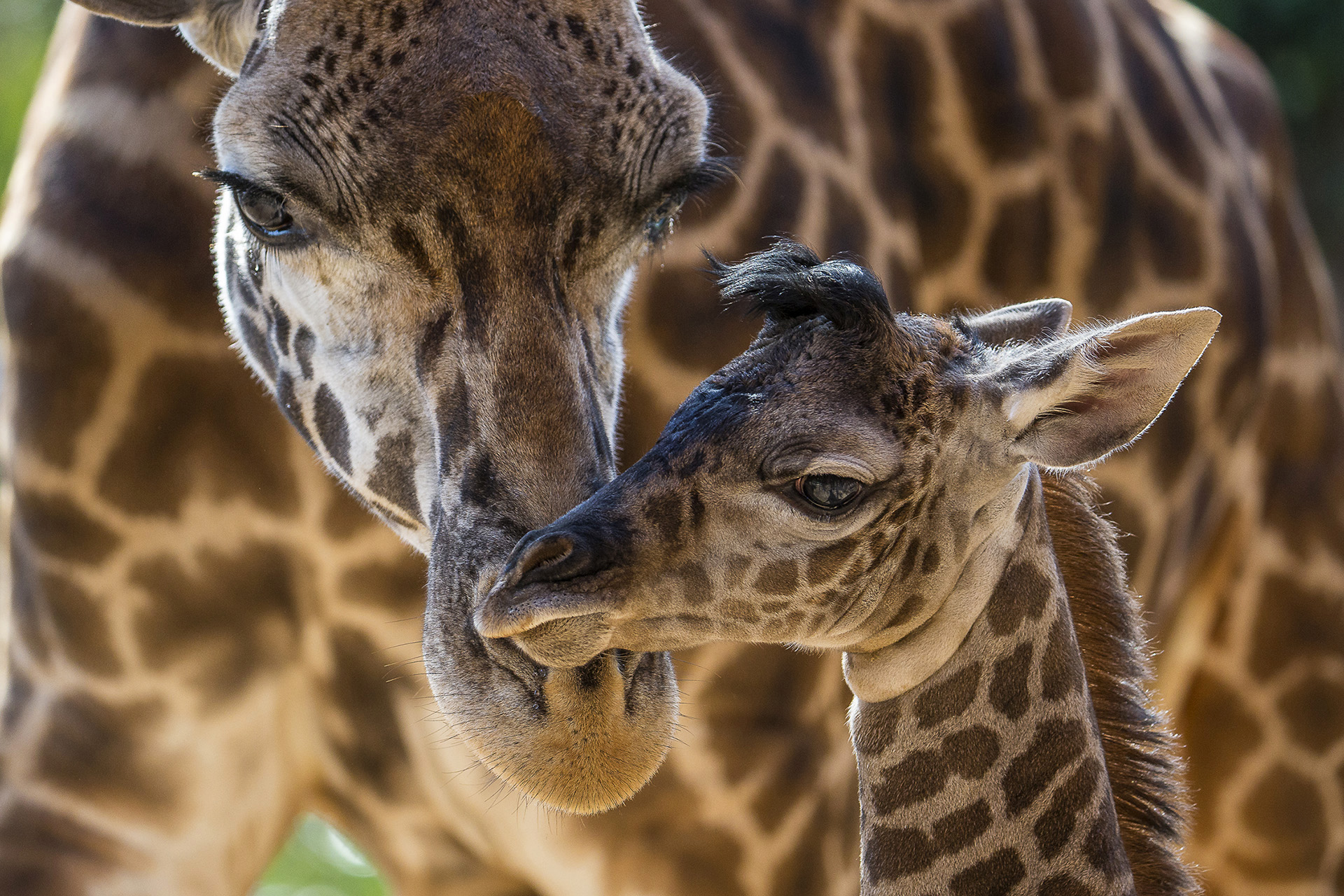 "No act of kindness, no matter how small, is ever wasted." Aesop
"Kindness is the language which the deaf can hear and the blind can see."
Mark Twain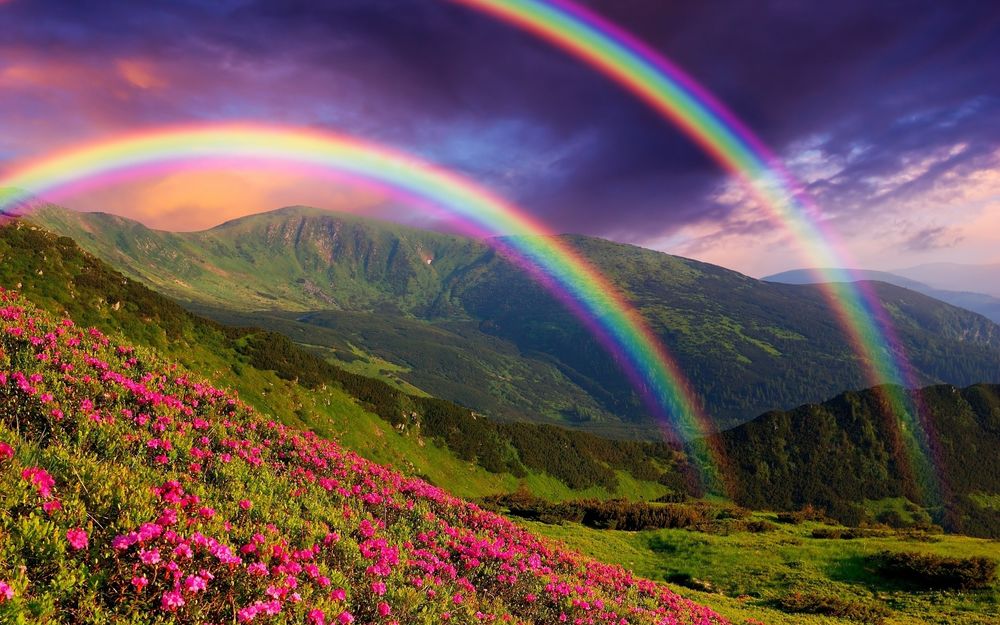 "Try to be a rainbow in someone's cloud." Maya Angelou
Let our eyes forever behold the beauty of God's creation!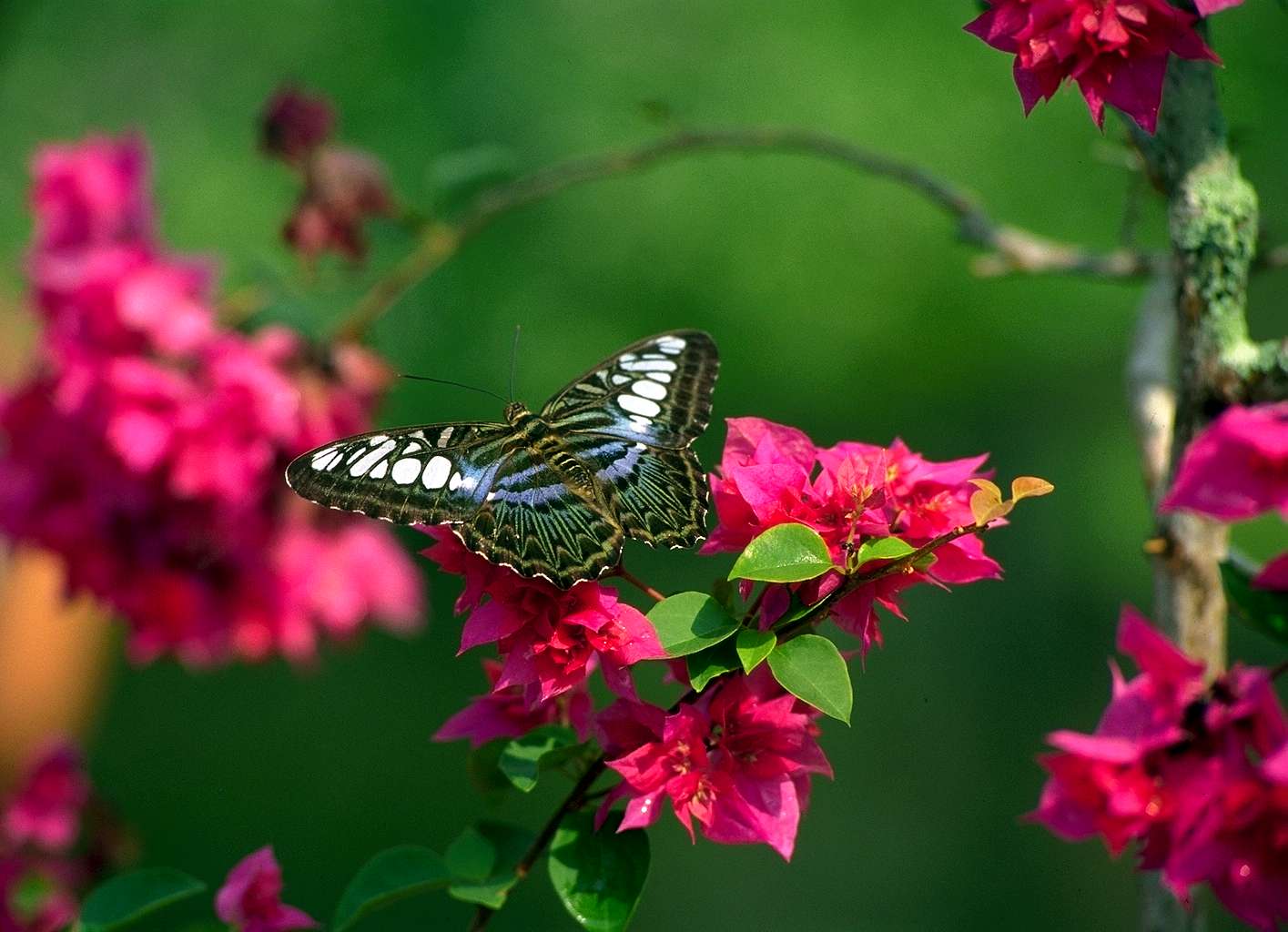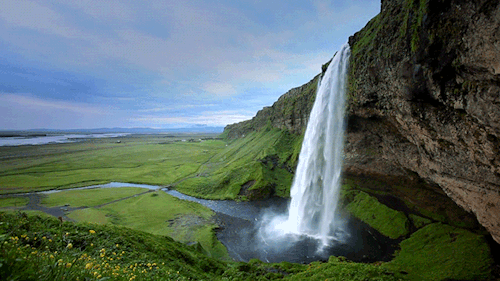 LOVE
makes
our friends
a little dearer.
JOY
makes
our hearts
a little lighter.
FAITH
makes
our paths
a little clearer.
HOPE
makes
our life
a little brighter.
PEACE
brings
us all
a little nearer.
EVERY DAY HAS THE POTENTIAL TO BE
THE GREATEST DAY OF YOUR LIFE
Joined
Apr 23, 2012
Activist Aspirations
Casual
Here for
Meeting Friends, Support a Cause
Group Host of
none yet
Groups
ADD SOME MUSIC TO YOUR DAY*, Animal Advocates, Beats4Change, Care2 Feedback and Suggestions, Meditation Station, ORANGUTANS: Men of the Forest, SAVE ALL RAINFORESTS please join!, Vegetarian, We Love Pit Bulls
Hometown
Vladimir-Volynskiy, Ukraine
Homepage
Birthday
July 03
Languages
Russian, English, German, Spanish (a little)
About Me
I try to never let a chance of enriching my world outlook be missed
Introduce yourself to Natalia
Lifestyle
Pets
plan to have ones in the future, love pets like kids, used to have dogs, cats, budgies
Activist Aspirations
Casual
Political Leaning
Depends
Religions
christian, respect all
Eating Habits
vegan
Wild Fact About Me
I believe the paradise once lost by Adam and Eve can be recreated in people's hearts enabling those who were persistent in finding it to live like one big united loving family.
My Philosophy
Never be blind and deaf to injustice
What Gives Me Hope
God's presence in my life, the Almighty's helping hand whenever I encounter insurmountable obstacles, following in the steps of those who are mindful of the needs of others suffering from being neglected, abandoned, humiliated
If I were Mayor, I'd make the world a better place by
putting an end to wars
What/who changed my life and why
The Bible. It has never stopped making amazing changes in my life encouraging me to change the world for the better.
What Bugs Me
abusive people, cruelty, Destroying the planet !!!, Any one that would hurt an animal, Any one that would hurt a child, hypocrisy
Passions
music, nature, peace, traveling, making a difference, God's Creations, broadening my horizons, books, animals
Inspirations
positive songs, to fulfill my purpose on earth, the sun going down - twilight, the beauty of nature, King Solomon, animals
What Scares Me
War - Cruelty - Greed - Indifference
Favorites
Role Models
unknown heroes who deserve respect, The Real Jesus Christ
Quotation
When the power of love overcomes the love of power, the world will know peace.
Jimi Hendrix

If I speak in tongues of human beings and of angels but I do not have love, I am a clanging gong or a clashing cymbal. If I have the gift of prophecy and I know all the mysteries and everything else, and if I have such complete faith that I can move mountains but I do not have love, I am nothing. If I give away everything that I have and hand over my own body to feel good about what I have done but I do not have love, I receive no benefit whatsoever.
Love is patient, love is kind, it is not jealous, it does not brag, it is not arrogant, it is not rude, it does not seek its own advantage, it is not irritable, it does not keep a record of complaints, it is not happy with injustice, but it is happy with the truth. Love puts up with all things, trusts in all things, hopes for all things, endures all things.
Love never fails. As for prophecies, they will be brought to an end. As for tongues, they will stop. As for knowledge, it will be brought to an end.
1 Corinthians 13:1-8
Interests
languages, wildlife, music, Books - Author, Medicine / Health Care, fitness
Books
The Wren by Resat Nuri Guntekin, The Picture of Dorian Gray by O.Wilde, Jane Austen, Charles Dickens books, Charlotte Bronte, Anything to do with animals and nature, true stories, poetry
Music
spiritual, church music, Amedeo Minghi, Yanni, Enya, Adele, Ennio Morricone, Josh Groban, Massimo di Cataldo, Andrea Bocelli, Sarah Connor, Celine Dion, Alessandro Safina, Sarah Brightman, classical, anything sung from the heart
Movies
The Wren (Turkey), Shogun (starring Richard Chamberlain), ER (TV Series 1994-2009), Dirty dancing (1987), Luther (2003), Titanic(Leonardo and Kate version), Movies based on the Bible, historical, Documentary, Life is Beautiful (La Vita e bella)
TV Shows
Church channel (Joel Osteen's sermons), history channel, maybe Food Network sometimes, Discovery Channel, Animal Planet
Favorite Foods
veggies, fruit, Eating is NOT my favorite activity
Favorite Places
nature, Any place with snow!, Country atmosphere, the ocean, the mountains
Can't Live Without
animals, air, friends and family, love, water, sunshine, nature, Jesus is my Life, Jesus and The Holy Spirit, Jesus and His love
Introduce yourself to Natalia
My Butterfly Rewards
Most recent activity (up to 500 gifts shown)
---
I've earned Butterfly Credits