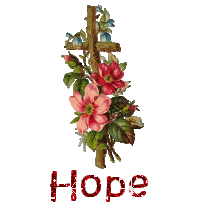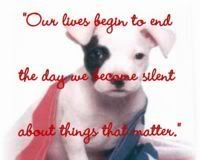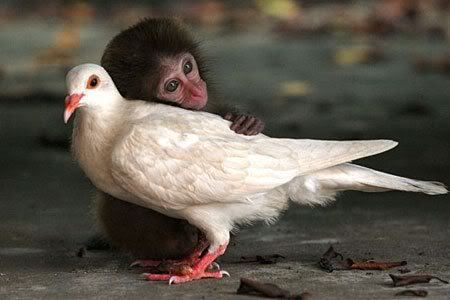 KINDNESS IS FREE! GIVE SOME AWAY TODAY





NO ACT OF KINDNESS, NO MATTER HOW SMALL, IS EVER WASTED!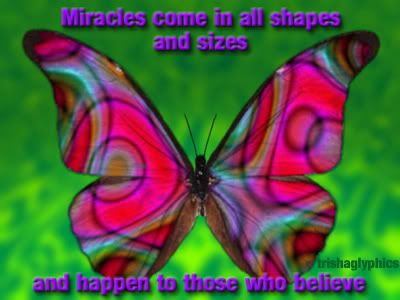 A picture of loving contentment and protection so
tell me again how their emotions are different from
ours. The truth is we share the same emotions!





Until he extends his circle of compassion to include all living things,

man will not himself find peace. -Albert Schweitzer



Activist's Pledge

by Janet Riddle WantNoMeat@aol.com
From Animal Rights Online www.aronline.org

Until the last flesh is consumed
and no more animals are born to doom
Our struggle is beside the weak
respect for life is what we seek

Until the last is forced to entertain
and no more animals are driven insane
For all those beaten to a cower
we lend our strength and our power

Until the last suffers in a cruel test
and scientific fraud is finally confessed
To those voiceless we give them word
until their agonizing cries are heard

Until the last dead skin is worn
and for our usage no animal is born
Relentless battles we must fight
until all others see compassion's light

Until the last abuse has ceased
and existence is granted to every beast
We won't abandon or give in
because this war we intend to win.
How we treat the weakest among us, is how we will be judged. ~ Mehmet Oz, M.D.





Life is not measured by the number of breaths we take,
but by the moments that take our breath away.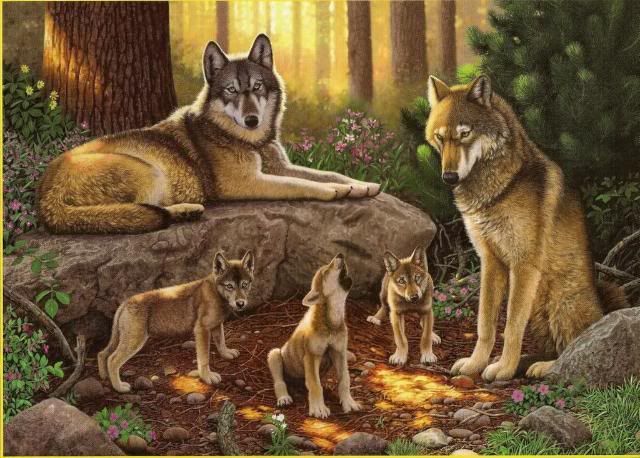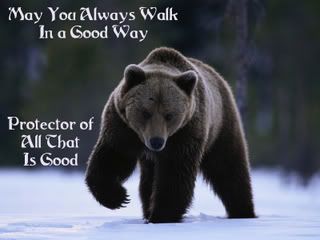 Saw wrong and tried to right it, saw suffering and tried to heal it, saw war and tried to stop it."

Please Help Unwanted and Unloved Animals ♥
If this poem hits home with you then please copy and
pass on to others. Most of all be kind to all animals.