Worldwide Campaign to Save the Grand Canyon
Friends, please take a moment to read and sign these petitions to help save all life in the Grand Canyon areas. Click on Worldwide Campaign to Save the Grand Canyon above for information to go to the action page on the SEN4Earth.org website ~ click the links following for both petitions that need your signatures.

Save the Grand Canyon ~ Take Action!
** Click here to Sign SEN's Petition at Care2′s ThePetitionSite! **

** Click here to Sign the Petition on Change.org **
We ask all voices from around the world to join SEN4Earth in the Worldwide campaign to Save the Grand Canyon. The Grand Canyon is a World Heritage listed international treasure.
The Grand Canyon is among the earth's greatest on-going geological spectacles. Its vastness is stunning, and the evidence it reveals about the earth's history is invaluable.
_______________________
On July 4th, 2010, voices from around the world joined in unison here on the Care2 Network to declare that we want every day to be our world-wide independence day. We demand the freedom to change our energy sources to sustainable energy. Read about it here: World Independence Day - Call to Action.
This call to action was inspired by dear Care2 friends and their comments on Proposed Changes to Brazil's Forest Code Could Cause Massive Deforestation - comments pursuant inspired me to write the World Independence Day article and create the Petition for Worldwide Independence Day anyone and everyone worldwide can sign and pledge to.

I want to make a difference in the world, and help others see that they can make a difference too. Every change we make toward sustainability, conservation, and environmental awareness - no matter how large or small - matters.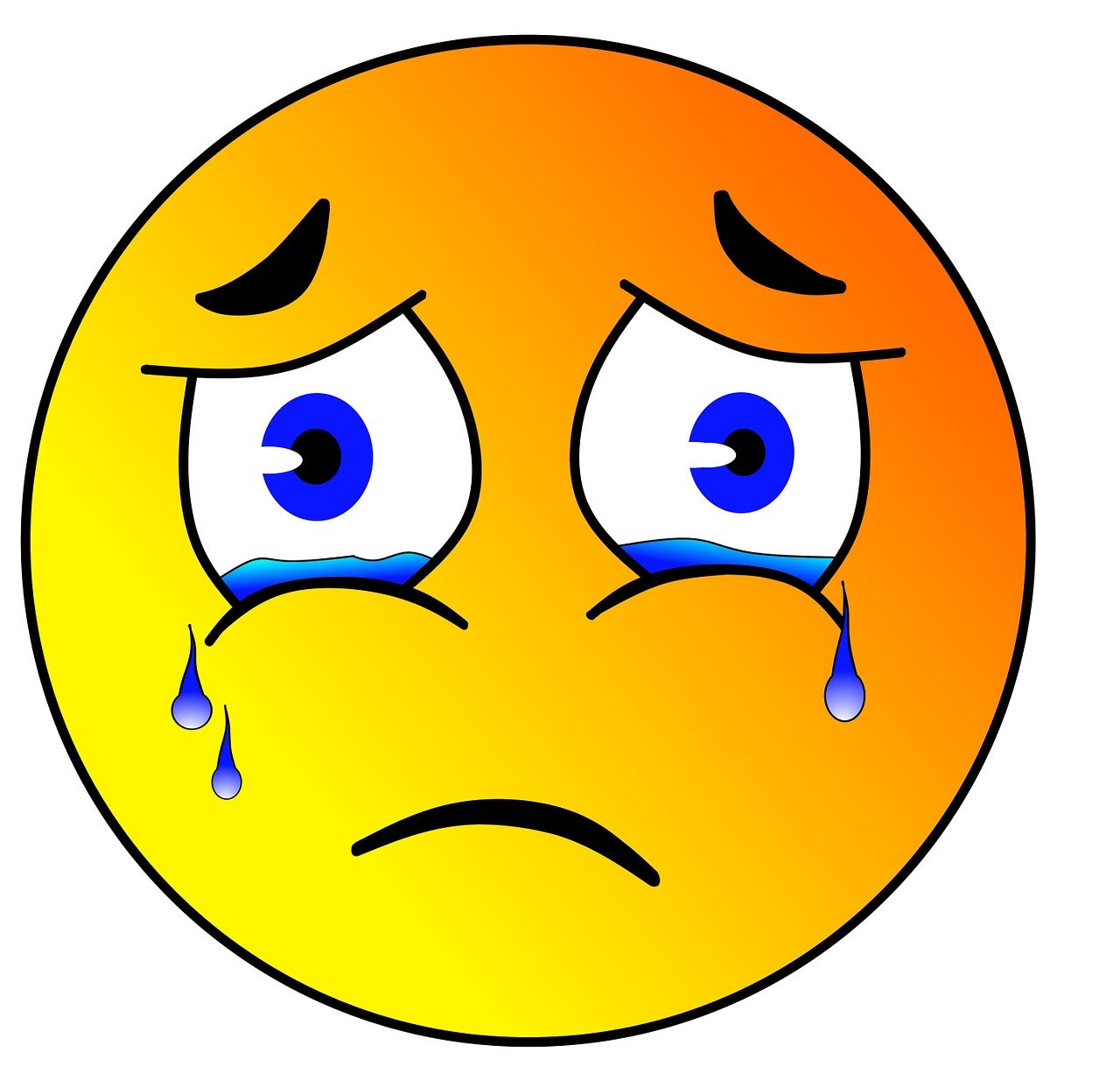 Co-Founder, Sustainability Education Network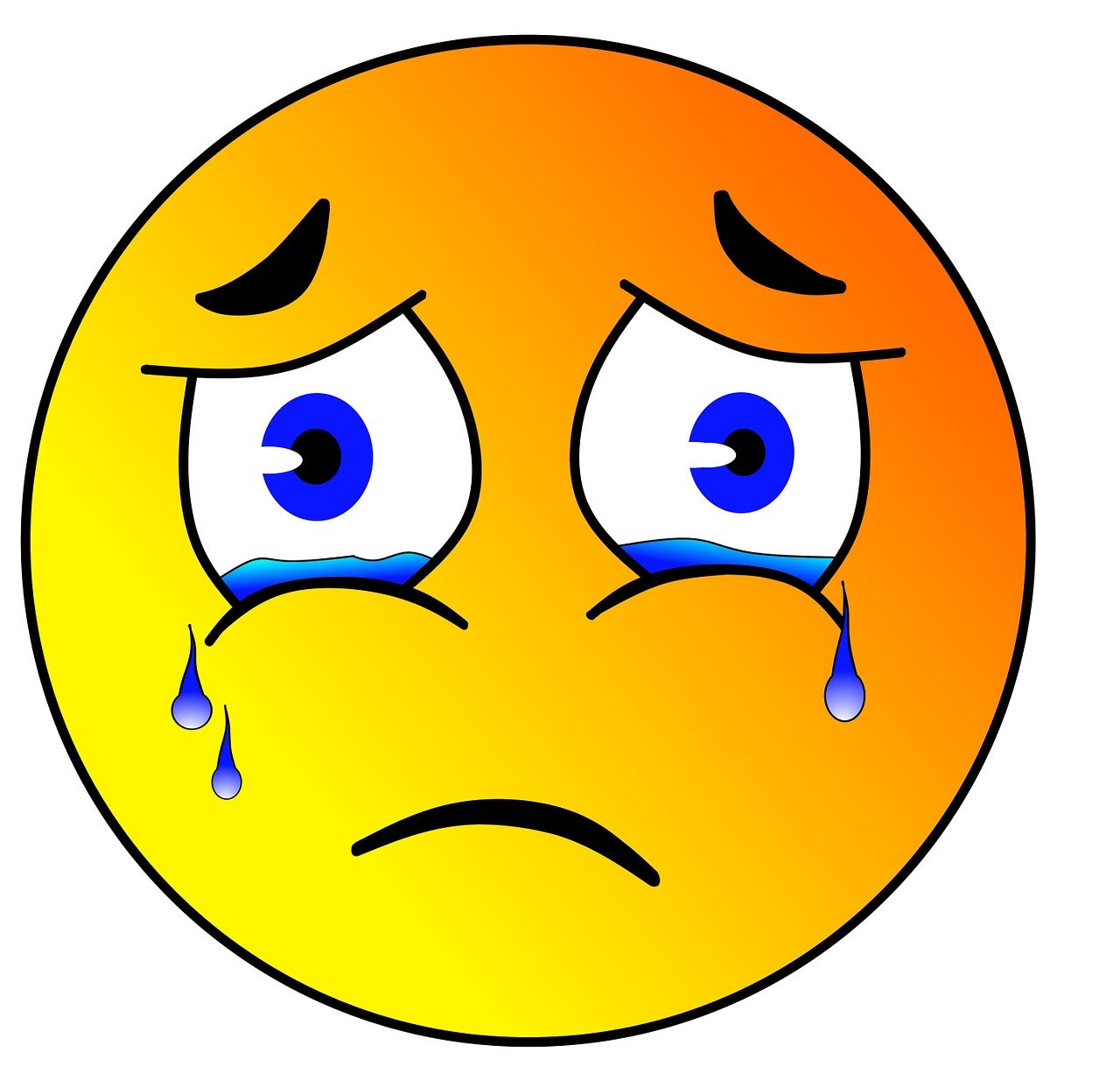 US Executive Director, U.S. Operations, Greenhouse Neutral Foundation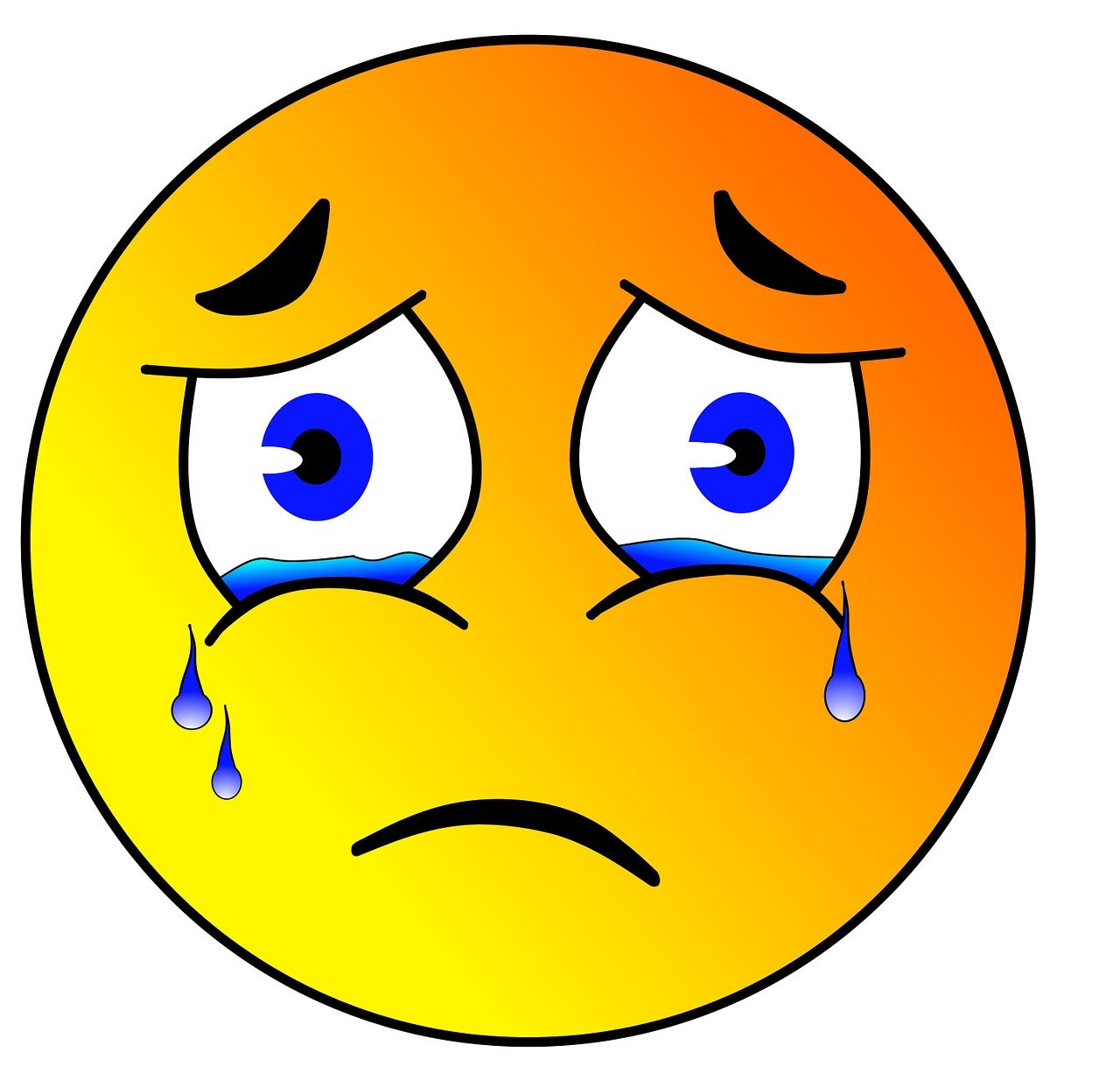 Concerned citizen of the world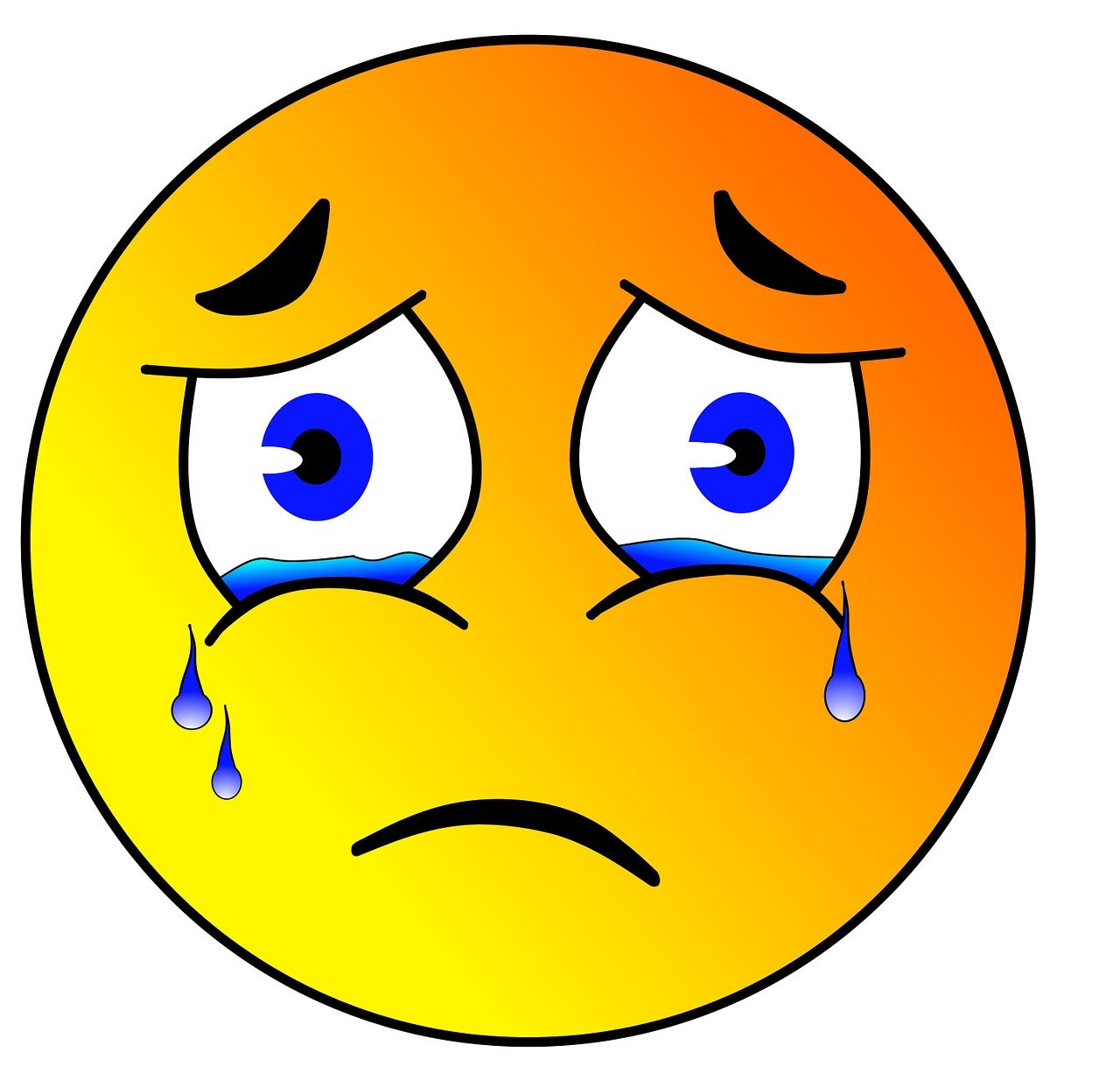 Environmental Activist

Corporate greed is destroying the USA and the entire WORLD.
Working with GEN's Chairman, Gregory Hilbert, also Co-Founder of Sustainability Education Network, toward the launch of a website that will ask all to
Boycott Corporate Greed, to Pledge themselves to act to SUSTAIN the resources on which all life depends.
To learn more, pledge, give your input, please click:
http://sen4earth.org/articles/why-urgency/