Peace

Let's work together to create it !
"Mankind must put an end to war or war will put an end to mankind."
John F. Kennedy
"Nonviolence is the answer to the crucial political and moral questions of our time; the need for mankind to overcome oppression and violence without resorting to oppression and violence. Mankind must evolve for all human conflict a method which rejects revenge, aggression, and retaliation. The foundation of such a method is love."
Martin Luther King Jr.
"Until he extends his circle of compassion to include all living things, man will not, himself, find peace."
- Albert Schweitzer, physician/Nobel Laureate.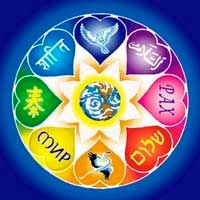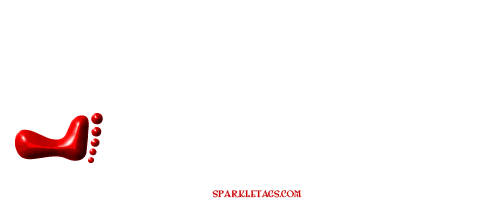 Stop Global Warming!!
Visit
www.stopglobalwarming.org