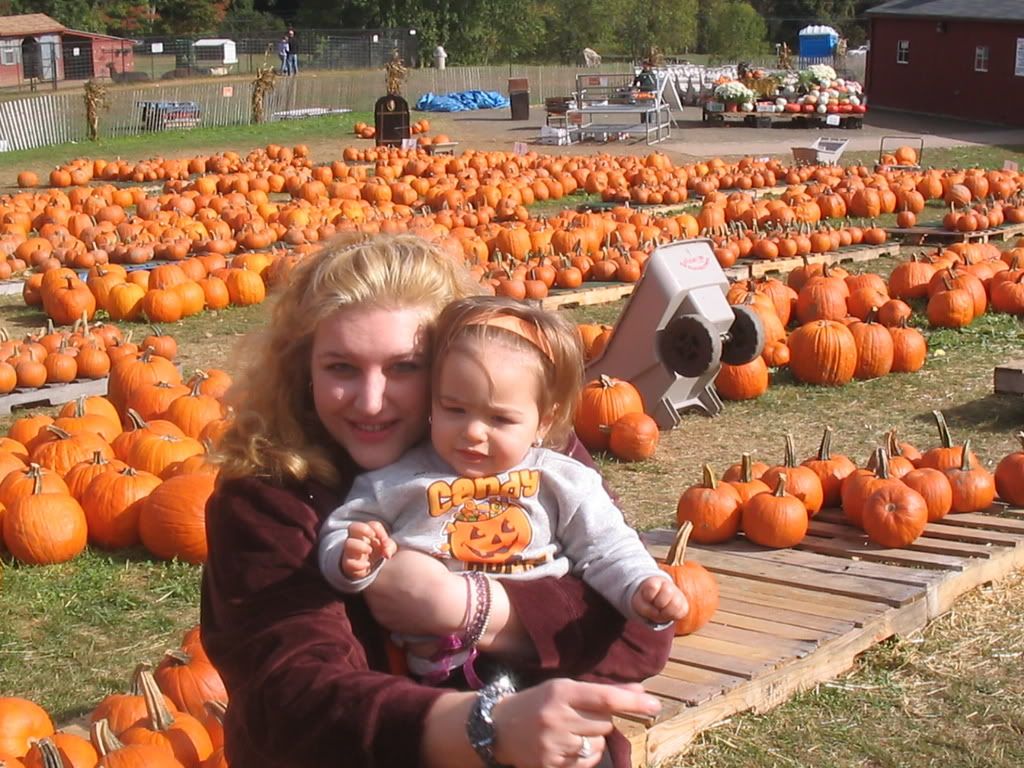 Pumpkin Patch
Me and my God child, B-Belle
.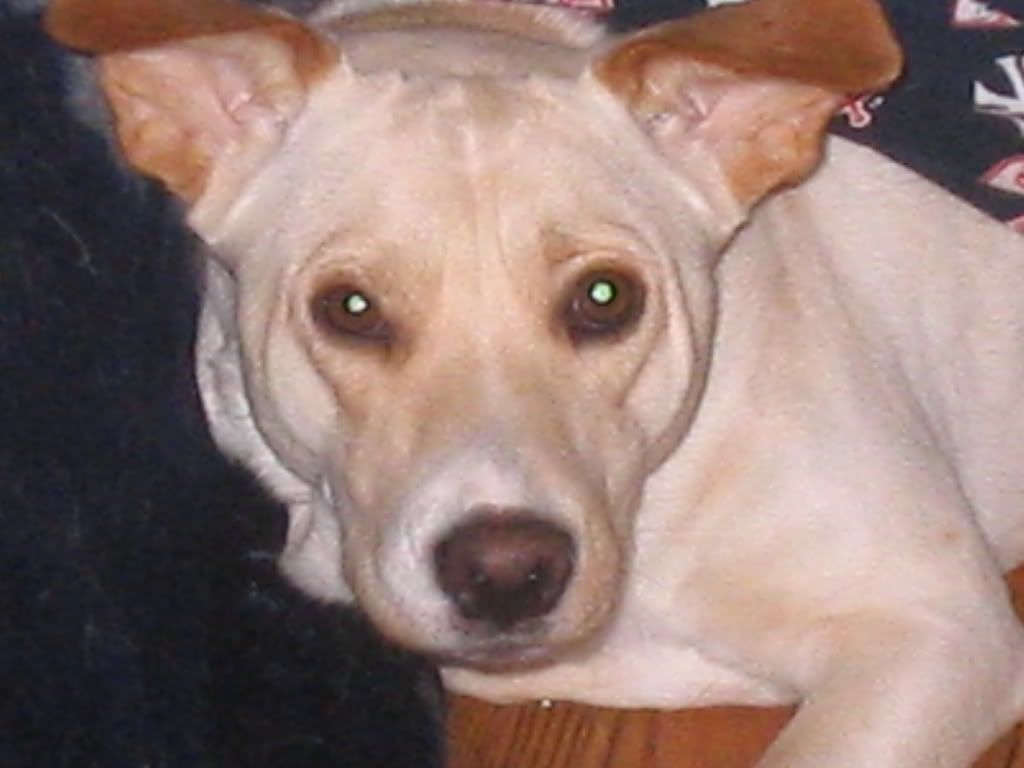 My Queenie beenie!
Stormy Baby!! It has been over a year since we rescued them and they are happy as can be!
The Hunt Begins.....
April 9, 2006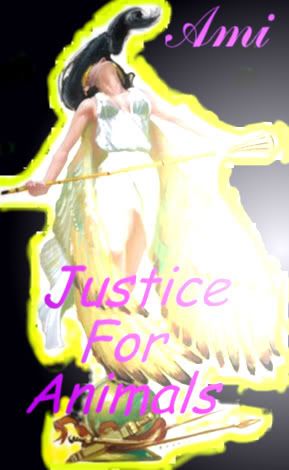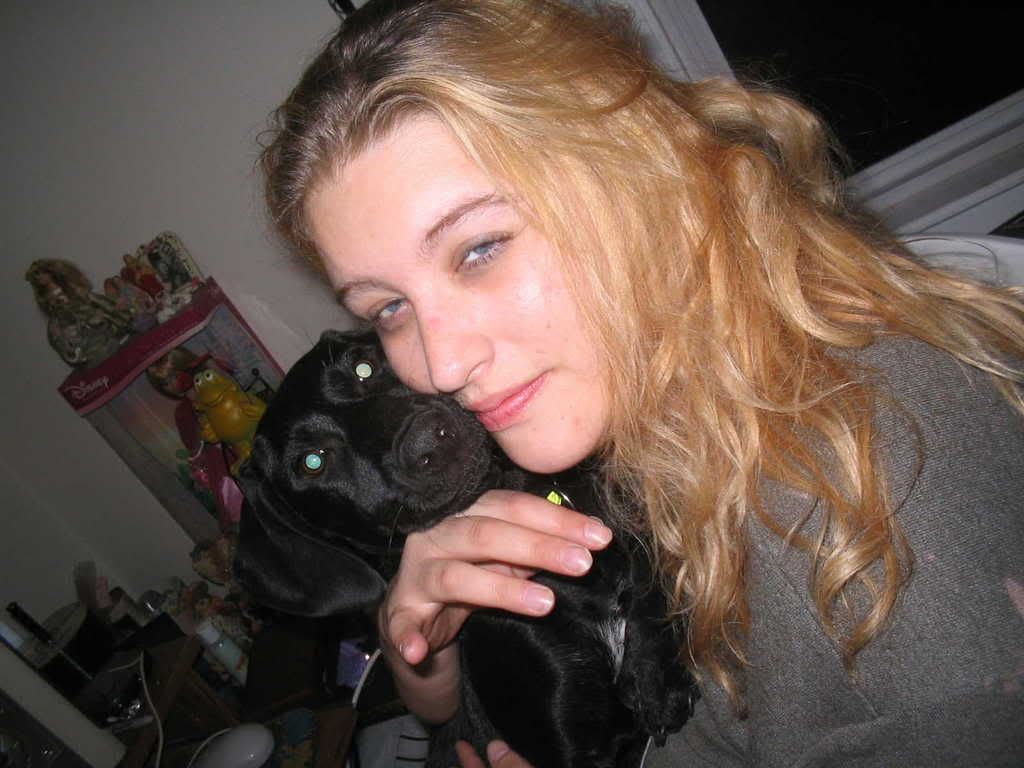 Mommy and Storm...saved from a gassing shelter in the nick of time.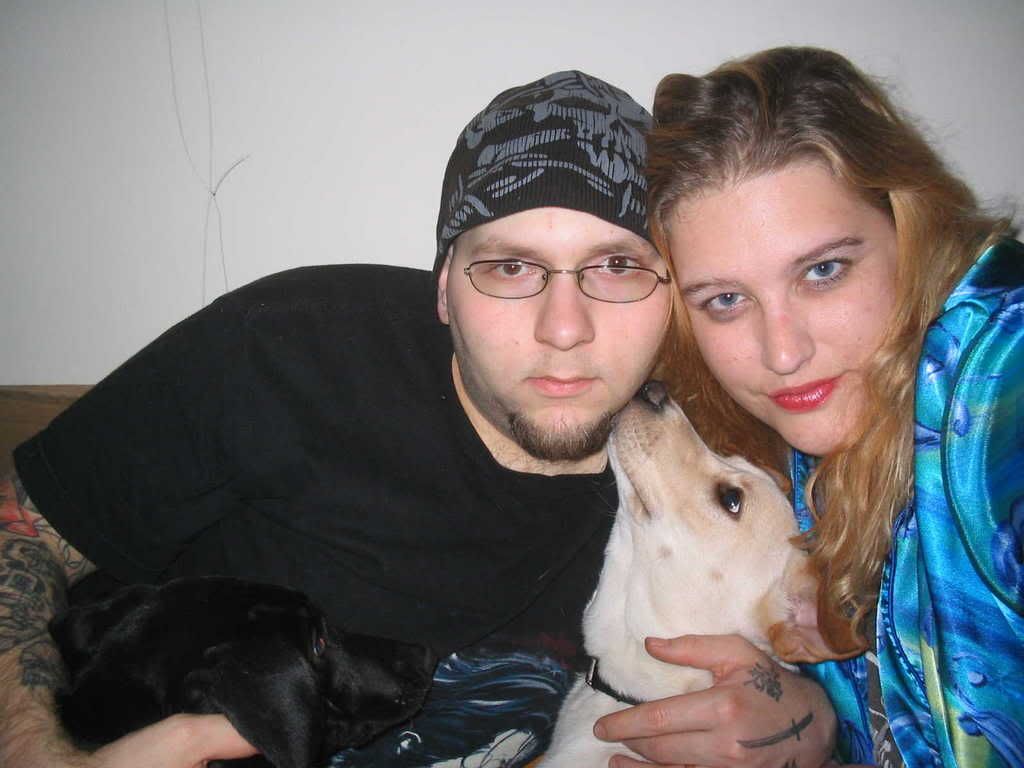 Daddy, Mommy, Storm, and Queen!!
Mommy and her babies :-) !!
Petition for Banning Gas Chambers in GA.
http://www.thepetitionsite.com/takeaction/593678361

Mary's little Oddball


Oddball, our little Angel. Always small and always sweet, but your little body and your birth problems were too big for you, sweet angel. We love you so much now and always forever!
Forever in our hearts - October 30, 2006
Please Visit King's dedication page.
http://www.care2.com/c2c/share/detail/164730
Tyson's Dedication Page
http://www.care2.com/c2c/share/detail/162309
Love Ami

I love you...Mommy

August 28, 2006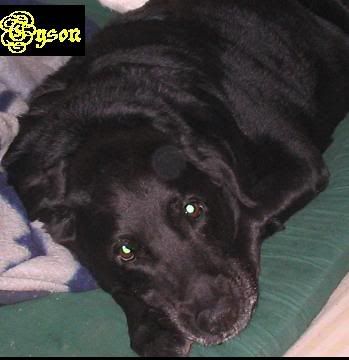 I love you my baby....

July 12, 2006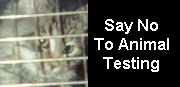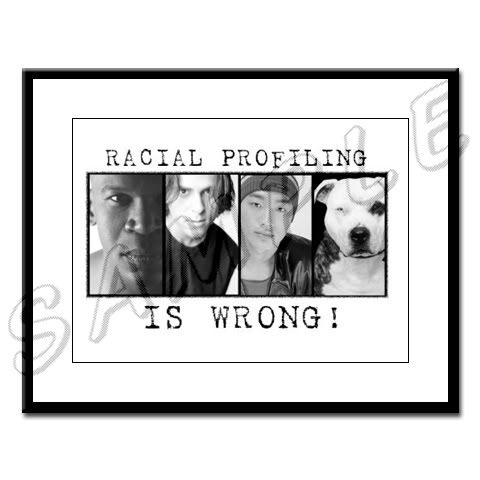 The Crescent Prophecy
is available NOW! For all of you fantasy lovers, I hope you enjoy this!! To Order,

CLICK HERE
Also Available at
Amazon.com
and
Barnes and Nobles.com
It is also available at many other bookstores.
ISBN#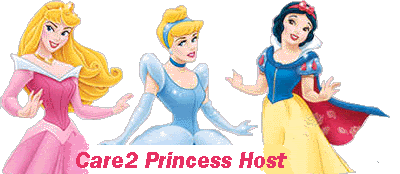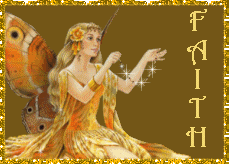 Click Here to Help Protect the ESA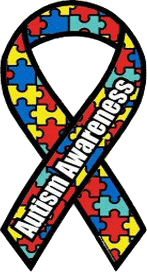 Here
is a picture of my baby, King, who is a full blooded Brindal Pit Bull
most commonly used for fighting because of the stripes in their fur (
it camoflauges the scars of previous fights). As you can see here, he
is a gentle playful soul. Ban BSL!




I am a current published author of romantic fantasy - both books will
be released this year. I plan to save a portion of my book money to
start a business up and to donate to wildlife, anti-cruelty to animals,
and children funds.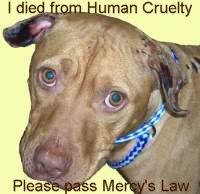 I love to meet new people who share
my interests in animal protection, children protection, spirituality,
and I also am a great movie and novel person.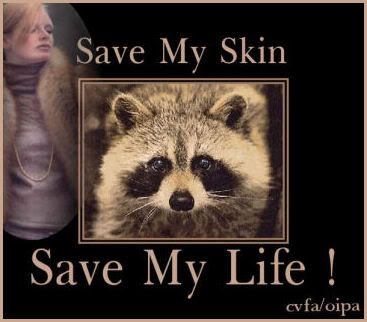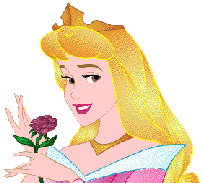 As you can tell, I am also a Disney Princess fan as well as an Eeoyre
FAN!! I love him too. I will most definately keep a post of my book
releases and I have a blog you can visit at