Greetings to all who stop by my profile page. I pray your world is a happy one and you are smiling and full of hope and love. If you need a friend as you stop by..please know that I will love to be your friend. Have a cup of tea and relax and know that you are special and important in the whole grand scheme of things and I am glad you are here!!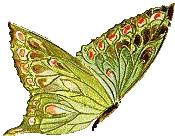 If the swoop of a butterfly wing is so powerful as to cause storms...imagine the impact of your caring peaceful gesture in our world...and the good that it will start.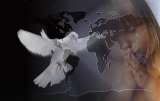 Carrying the life saving breath of peace throughout our world.