"Only Goodness and Love Can Pass Through a Rose Arch"

Helsingborg, Scania, Sweden
male
single
Speaks: Scandinavian, English
Joined Dec 24, 2003





Click here to visit my blog and read or download my new introductory facts guide to Sweden in English for free!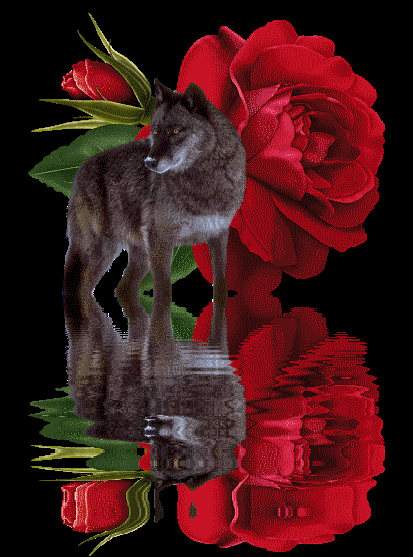 Beauty...




Lives in...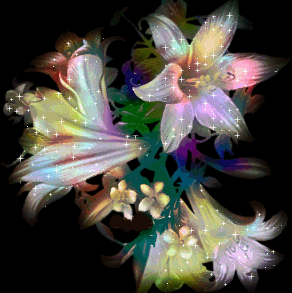 Dreams...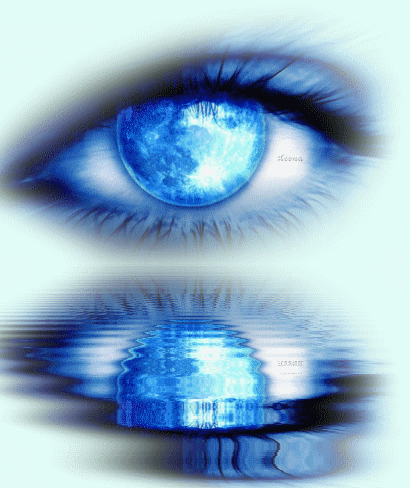 Fantasy...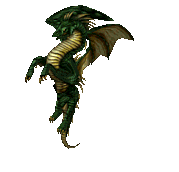 My Lovely Metal Playlist on Youtube!



Love...







... and in the Miracle of Life...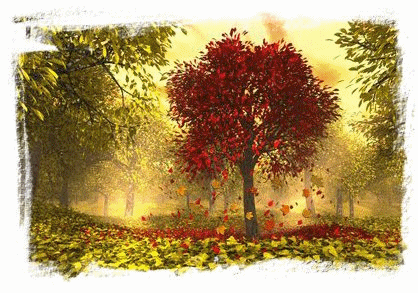 My Metal Playlist on Youtube!

The Timber Man and the Tree
(Old Taoist tale)
Shi the Timber Man was on a journey with his disciples. One day they came upon a town in which a mighty oak stood next to an altar. The oak was so large that it could hide a whole ox - it was more than thirty metres in circumference. Many came to admire the tree. But the Timber Man did not care about it. "Master", said his disciples, "not since we began our journey have we seen such a fine material. And you do not even look upon it, but just continue walking. Why?" The Timber Man answered: "Because that tree is not good for anything. If you make a boat from it, it will soon sink. If you make a coffin from it, it will soon rot. If you make a pillar from it, it will be plagued by worms. No, that tree is useless. That is why it has been allowed to stay for so long." But on the way home from the city, one night the tree came to Shi in a dream. "What do you wish to compare me to?", asked the tree. "Do you wish to compare me to fruit trees of pears or oranges? When these trees have ripened, they are abused. The big branches are broken off and the small branches are cast aside. It is because they are useful that their lives are so short and painful. That is why I have always strived to be utterly useless. For this is what brings happiness. Had I ever been reaching this size if I was useful? And when it all comes down to it, what are we both other than things? And what may things decide about each other? What do you, a mortal, useless human, know about a useless tree?"
Let every state be simple like a small village with few people. There may be tools to speed things up ten or a hundred times yet no one will care to use them. There may be boats and carriages yet they will remain without riders. There may be armour and weaponry yet they will sit collecting dust. The people must take death seriously and not waste their lives in distant lands. Let them return to the knitting of the cord. Let them enjoy their food and care for their clothing. Let them be content in their homes and joyful in the way they live. Neighbouring villages are in sight of each other. Roosters and dogs can be heard in the distance. Should a man grow old and die without ever leaving his village let him feel as though there was nothing he missed.
- Tao Te Ching, verse 80




The chief advantage that would result from the establishment of Socialism is, undoubtedly, the fact that Socialism would relieve us of the necessity of living for others which, in the present condition of things, presses so hardly upon almost everybody.

- Oscar Wilde, "The Soul of Man Under Socialism"






The first man who, having enclosed a piece of ground, bethought himself of saying This is mine, and found people simple enough to believe him, was the real founder of civil society. From how many crimes, wars, and murders, from how many horrors and misfortunes might not any one have saved mankind, by pulling up the stakes, or filling up the ditch, and crying to his fellows: Beware of listening to this impostor; you are undone if you once forget that the fruits of the earth belong to us all, and the earth itself to nobody.

/Jean-Jacques Rousseau, "Discourse on Inequality"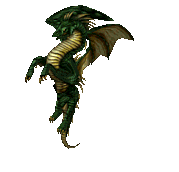 "We are nothing, you and I, except exotica in the Savage Garden. When the world of men collapses in ruin, beauty will take over. The trees shall grow again where there were streets. The flowers will again cover the meadow that is now a dank field of hovels. The wild grass and the dense forest will cover up all trace of the once great cities until nothing remains. And the Savage Garden will cover the world."
/Gabrielle de Lioncourt
("The Vampire Lestat" by Anne Rice)
Stand United Against the Tyranny of the Patriarchy. Fight Capitalism. Raise Your Voice Against Injustice and Exploitation. Claim Your Rightful Freedom. Demand a Change. Make a Better World. Together We are Strong


Never Stop Believing
Joined
Dec 24, 2003
Activist Aspirations
Rabid
Here for
Meeting Friends, Job Search, Professional Connections, Support a Cause
Group Host of
none yet
Groups
Activists Against Factory Farming, Astrology Graphics Of the 12 Characters and Meaning, Care2 Feedback and Suggestions, Healthy Cooking, Nature Lovers, ORANGUTANS: Men of the Forest, Petitions & News Place, Poetry And Writing, Polar Bears Are People 2, Race for the Rainforest, STOP Gadhimai animal culling, 2014 ; Let us join hands., Standing Up For Animal Rights, The Cat's Meow, The Heart of Art more »
Hometown
Helsingborg, Scania - Greater Copenhagen, Sweden
Homepage
http://malthesse.wordpress.com
Birthday
March 01
About Me
I am a shy and contemplative bohemian dreamer, a poet, writer and philosophical seeker. A knowledge nerd with my head in the clouds. My passions are writing, creating, reading and learning. I am very passionate about environmental and social issues as well as animal rights. Politically I am a green feminist individualist socialist - and spiritually a Norse Pantheist. I feel the most at home among the wild, pristine and unspoiled. Among animals and in nature's beauty and stillness is where I am happy.
Introduce yourself to Johan
Lifestyle
Activist Aspirations
Rabid
Political Leaning
Liberal
Wild Fact About Me
I am actually not very wild, mostly
My Philosophy
I am what I am, and if you don't like what you see, then close your eyes and let me be
What Gives Me Hope
Love, nature's beauty, and people who are actually concerned about all that is wrong and unfair in this world.
If I were Mayor, I'd make the world a better place by
Fight for animal rights and for saving nature and the environment. Fight poverty and injustice, and make sure that not one single person in this world ever have to go hungry or freezing.
What/who changed my life and why
My most life-changing experience was the first time I experienced being in love.
Favorites
Quotation
Don't walk in front of me, I may not follow. Don't walk behind me, I may not lead. Walk beside me, and be my friend.
/Albert Camus

Love is anterior to life, posterior to death, initial to creation, and the exponent of breath.
/Emily Dickinson

The optimist proclaims that we live in the best of all possible worlds; and the pessimist fears this is true.
/James Branch Cabell

One for whom the pebble has value must be surrounded by treasures wherever he goes.
/Par Lagerkvist

We are all in the gutter, but some of us are looking at the stars.
/Oscar Wilde

Don't bend; don't water it down; don't try to make it logical; don't edit your own soul according to the fashion. Rather, follow your own intense obsessions mercilessly.
/Franz Kafka
Introduce yourself to Johan
My Butterfly Rewards
Most recent activity (up to 500 gifts shown)
---
I've earned Butterfly Credits