http://www.wakeuplaughing.com/news.html
Only when the last tree has died
And the last river has been poisoned
And the last fish has been caught
Will we realize
We cannot eat money.
Cree Indian Saying

I never found the companion that was so companionable as solitude.
Henry David Thoreau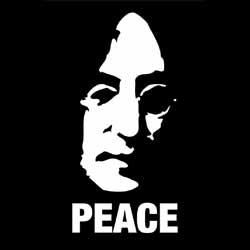 In times of universal deceit, telling the truth will be a revolutionary act.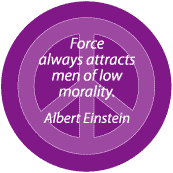 "It is not easy to find happiness in ourselves, and it is not possible to
find it elsewhere."
-- Agnes Repplier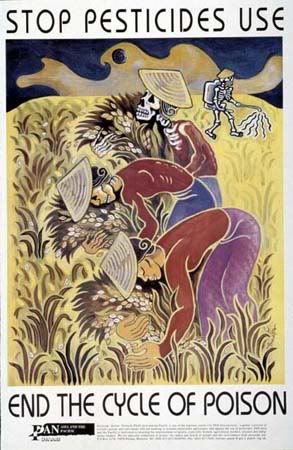 A few minutes ago every tree was excited, bowing to the roaring storm, waving, swirling, tossing their branches in glorious enthusiasm like worship. But though to the outer ear these trees are now silent, their songs never cease. Every hidden cell is throbbing with music and life, every fiber thrilling like harp strings, while incense is ever flowing from the balsam bells and leaves. No wonder the hills and groves were God's first temples, and the more they are cut down and hewn into cathedrals and churches, the farther off and dimmer seems the Lord himself. ~John Muir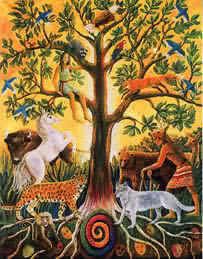 Plant Trees !