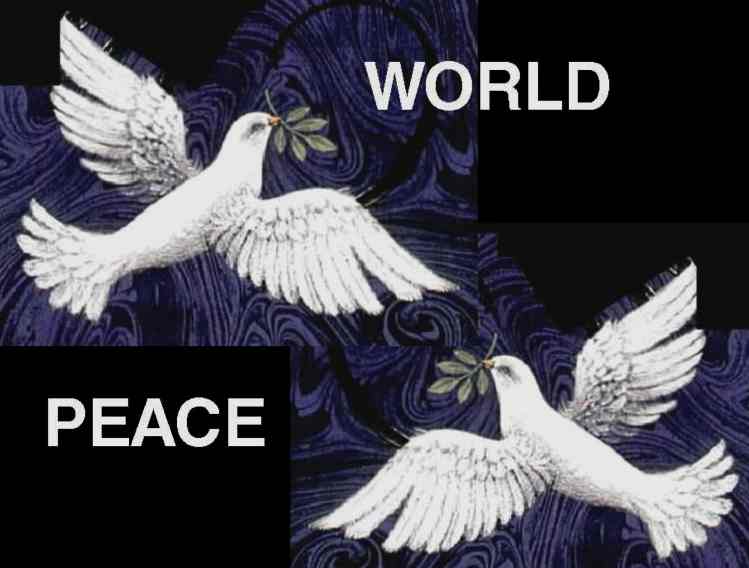 Men working to end men's violence against women ! They do this by helping and educating other men as well as being sponsors for men who need help ! Great campaign ! Way to go to all men involved in any way on this site or off !
In support of saving and protecting all ocean life and freshwater creatures !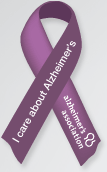 heimer's, of people and families who are living with a loved one with Alzheimer's and awareness and education !
Support Our Troops of all the Allied Forces !
Support all Allied Forces in all departments and jobs ! All of their sacrifices and service is appreciated beyond words !
One day we will have world peace thanks to their efforts and sacrifices as well ! In support of all POW's and MIA's as well and all of their families. God bless you all and bring you home safely to your families !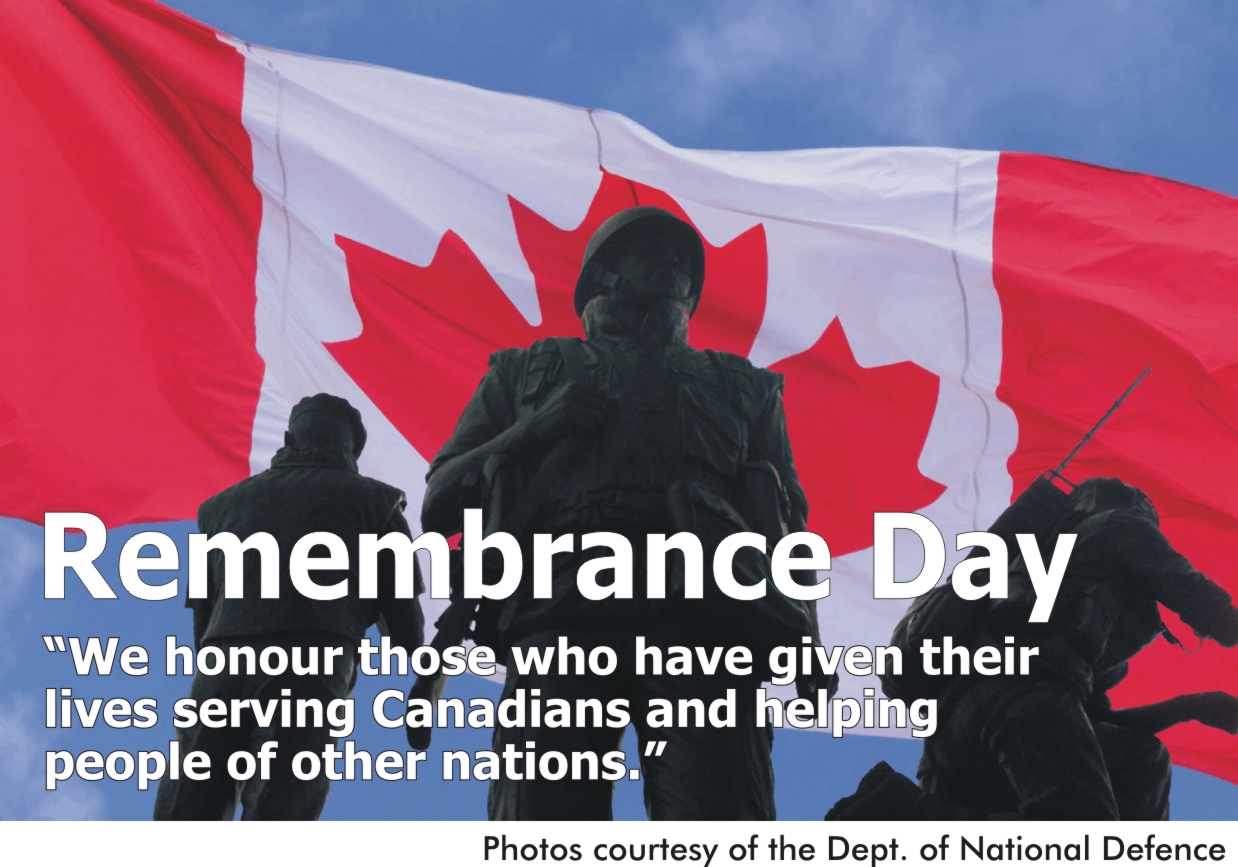 In support and remembrance of all the Allied Forces people who stood strong and brave for our safety and freedom ! You will ever be in our hearts and memories with undying gratitude for your great sacrifices ! We will always honour you all as the bravest heroes we have ever known !
Stand, speak out, fight back and keep the faith that we will win the fight against all cancers one fine day ! They are getting closer to cures and have cured many !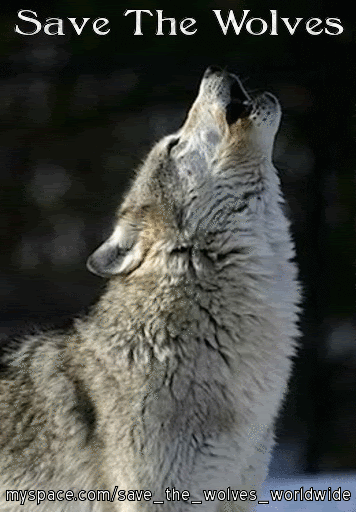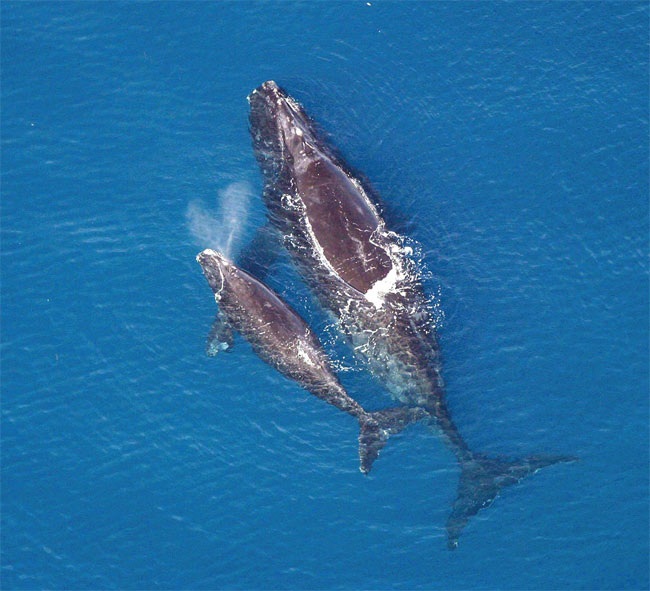 Save the polar bears and their habitat !