Their hearts are as cold as the ice in which they kill these innocent souls, with such icy evil hearts they cannot see the astonishing beauty and wonder of these precious babies. Instead of opening their hearts, they are killing their own souls. My heart breaks with sorrow at the horrific cruelty these pure innocent souls endure at the hands of so-called humans. It is so very very wrong.
Protect all animals from the sadistic evil dregs of the human race.
I love animals with a passion and equally detest with a passion anyone who harms them in any way. As long as we shed the blood of innocent creatures there can be no peace, no liberty, no harmony between people. Slaughter and justice cannot dwell together.
I
To find compassion for animals, I must be compassion.To obtain peace for the animals, I must be peace.To gain love for the animals, I must be love. Help me, Dear Lord of Compassion, to be in heart, soul, body, word and deed that which I want to manifest on earth for the animals. Thank you, God.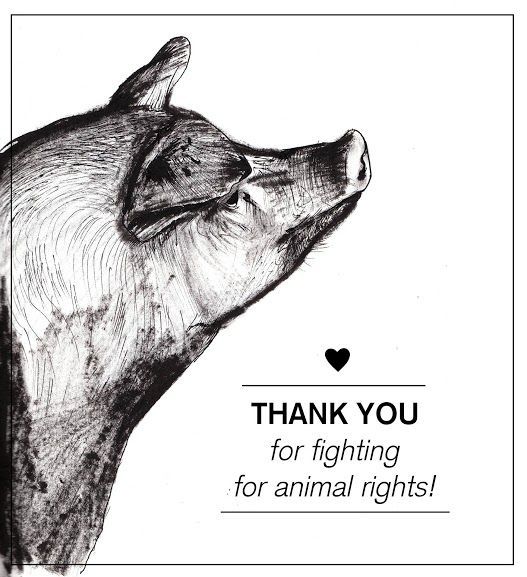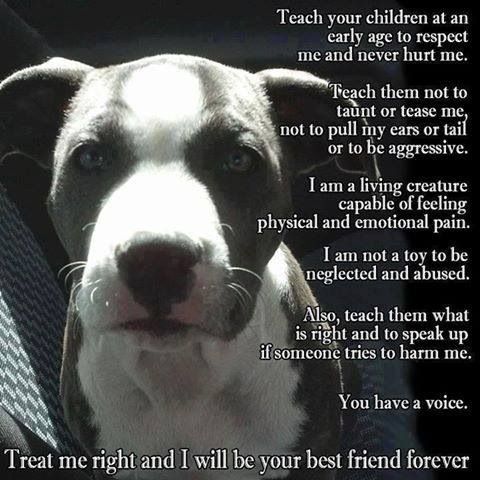 If you expect the blessings of God, be kind to His creatures.
This is the cowardly barbaric heartbreaking cruelty of an innocent defenseless soul carried out at the hands of evil humans.This beautiful abandoned bait dog for pitbull fighting was found and missing both eyes...but STILL manages a big smile! Thank God for the good people who helped and cared for him.
I have three beautiful black cats and I love them with all my heart.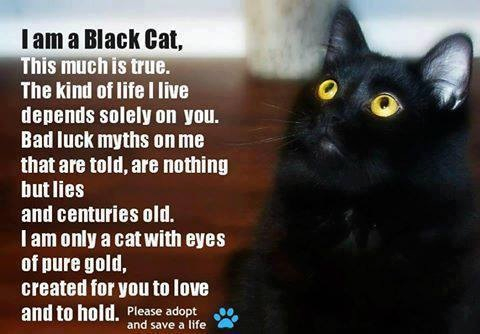 I love animals with a passion and equally abhor with a passion anyone who harms them in any way.
I sponsor this gorgeous girl Lollipop in loving memory of my beloved friend and companion Lucy who very sadly passed away on 2/5/15 Lollipop is at dogs trust.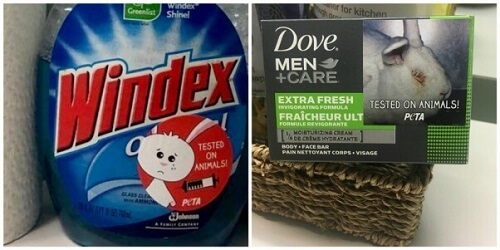 A Prayer for Animals
Hear our humble prayer, O God, for our friends the animals, especially for animals who are suffering; for any that are hunted or lost or deserted or frightened or hungry; for all that must be put to death. We entreat for them all Thy mercy and pity, and for those who deal with them we ask a heart of compassion and gentle hands and kindly words. Make us, ourselves, to be true friends to animals and so to share the blessings of the merciful.

Albert Schweitzer