And she wandered away and away,
with Nature the dear old nurse,
Who sang to her night and day,
the rhymes of the universe.

And when the way seemed long,
and her heart began to fail,
She sang a more wonderful song,
or told a more wonderful tale.

~ Longfellow ~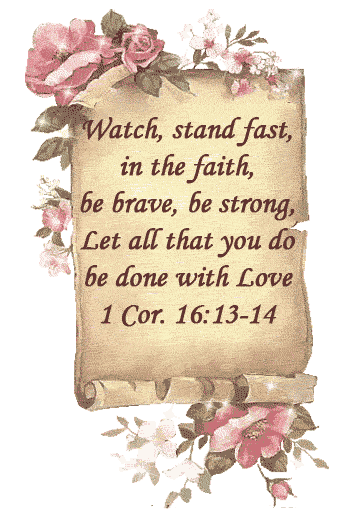 Peace on Earth

For many years
I have longed for a place,
safely tucked away
from the human race.

Where quiet mingles
with songs of a bird,
Where serenity
is all that is heard.

To feel the calm
that God meant us to know
To cleanse, purify,
and spiritually grow.

To be with nature
and to grow more gentle,
A spot, that with time,
becomes sentimental.

It is here that Peace on Earth
begins with me
in the hope that it will
somehow, someday be.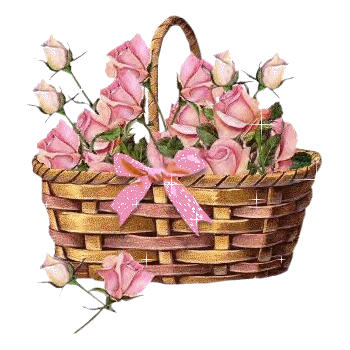 Hometown
Virginia
Homepage
Birthday
Dec 28
About Me
Peaceful & Calm.
Introduce yourself to Angel
Lifestyle
Activist Aspirations
Casual
Political Leaning
Depends
Wild Fact About Me
I paint and decorate birdhouses
My Philosophy
Love Is All We Really Need- everything else is just icing.
What Gives Me Hope
Rather good or bad- all things are just temporary.
If I were Mayor, I'd make the world a better place by
To give the job to someone better qualified
What/who changed my life and why
I once attended the Passion play in Atlanta and finally understood what the Lord accomplished in His earthly ministry. It changed who I was and how I thought of myself and my world completely.
Favorites
Quotation
"Well Behaved Women Rarely Make History"
Introduce yourself to Angel