""Be kind and merciful. Let no one ever come to you without coming away better and happier."

Blairsville, GA, USA
female
married, 2 children
Speaks: English
Joined Apr 28, 2006





Please take a moment to watch the cruel truth about BLMS Wild Horse Roundup......You will see the cruel and heinous use of we Americans Tax Dollars. Then take a moment to take action to stop this horror.



http://www.youtube.com/watch?v=pVFZb8iJW7U
Please take action against this at the following link:
https://secure2.convio.net/ida/site/Advocacy?pagename=homepage&page=UserAction&id=1391&JServSessionIdr004=mdlgramzx2.app46b
HSUS Myspace Page
|
Get web badges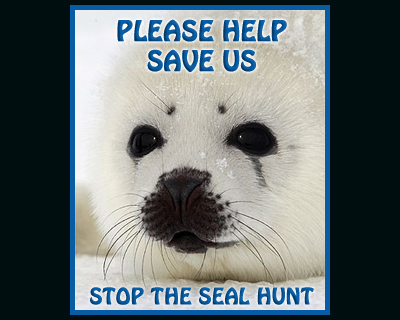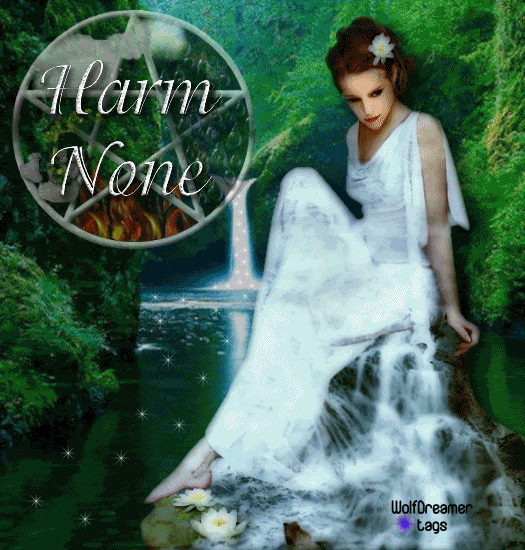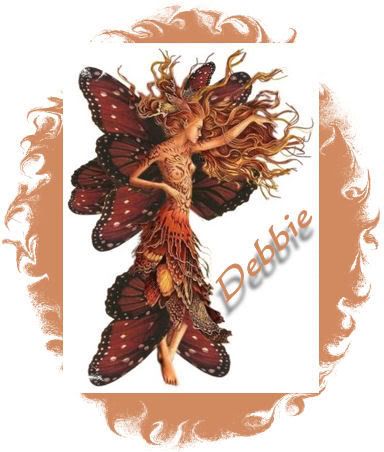 Only through the earth may we be as one with all who have been and all who are yet to be, sharers and partakers of the mystery of living, reaching the full of human peace and the full of human joy.
-Henry Beston

This is an old Cherokee fable-a very wise one I wish to share,one that carries a good life lesson/guide. I think we can all relate.

An old Cherokee chief was teaching his grandson about life...
"A fight is going on inside me," the wise grandfather said to the boy.
"It is a terrible fight and it is between two wolves.

"One wolf is evil ; he is anger, envy, sorrow, regret, greed, arrogance, self-pity, guilt, resentment, inferiority, lies, false pride, superiority, self-doubt, and ego.

"The other wolf is good ; he is joy, peace, love, hope, serenity, humility, kindness, benevolence, empathy, generosity, truth, compassion, and faith.

"This very same fight is going on inside you grandson - and inside every other person, too, said the wise grandfather."

The grandson thought about it for a minute and then asked ,
"Which wolf will win the fight Grandfather?"

The old chief simply smiled and said,
"Only the wolf you choose to feed grandson."

"Develop who you are and remain true to your higher self and your integrity will be an inspiration to others. Show your strengths when necessary, even if it is in being gentle or humble. Do your best to find the good in all people and stand and speak up against wrong doing. Respect the earth where you stand. Many parts of Mother Earth are also held captive behind concrete and steel. Do your best to recognize inspiration from the Creator. Never be too proud to say you were wrong or too fearful to stand up for what you know is right"
~ Leonard Peltier

Please click on the link to sign and support ending Horse Slaughter-as well as Transport of our Horse across American Borders to foreign slaughterhouses. Your voice is needed, Please care enough to help save our Horses from this horror.
http://action.marylandrieu.com/page/s/horses




Tell me, I will forget.
Show me, I may remember.
Involve me, I will understand.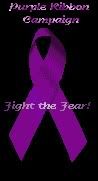 Save The World - One Click At A Time!
Take the time to click daily-It costs you nothing but gives others so much. Thank You.









All the scientific discoveries s


THE TRUE LEGACY OF VIVISECTION:

"UNSEEN THEY SUFFER, UNHEARD THEY CRY, IN AGONY THEY LINGER, IN LONELINESS THEY THE DIE.."
AS A CONSUMER BE AWARE, BE INFORMED, AND BE COMPASSIONATE PLEASE-FOR ALL THE ANIMALS SAKE.




The first peace, which is the most important, is that which comes within the souls of people when they realize their relationship, their oneness with the universe and all its powers, and when they realize that at the center of the universe dwells the Great Spirit, and that this center is really everywhere, it is within each of us.
Black Elk (1863-1950)
http://
ww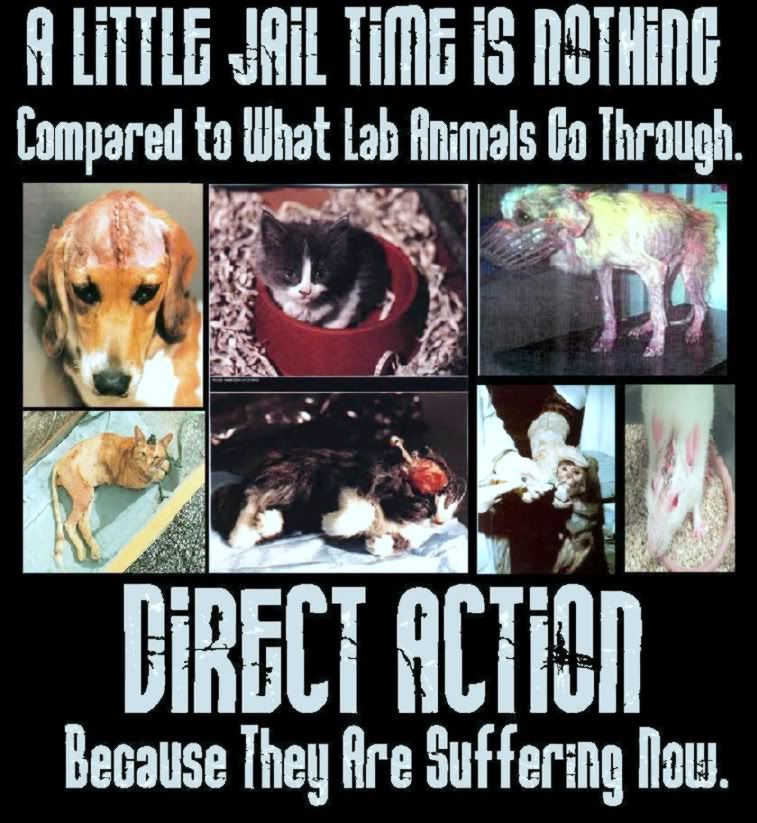 w.aspca.o

Please watch this video, it is sad to view but it is the Real reason if you love animals and your pets,"SPAY AND NEUTER!!!!"
http://brightlion.com/InHope/InHope_en.aspx


"Take a good look at something not made by the hands of man - a mountain, a star, a stream. There will come to you wisdom ,patience and solace ,and with that the assurance that you are not alone in this world, and never were."

"Life is as dear to a mute creature as it is to a man. Just as one wants happiness and fears pain, just as one wants to live and not to die, so do other creatures."
- Dalai Lama of Tibet, His Holiness, The XIV


"If a man aspires towards a righteous life, his first act of abstinence is from injury to animals."
- Leo Tolstoy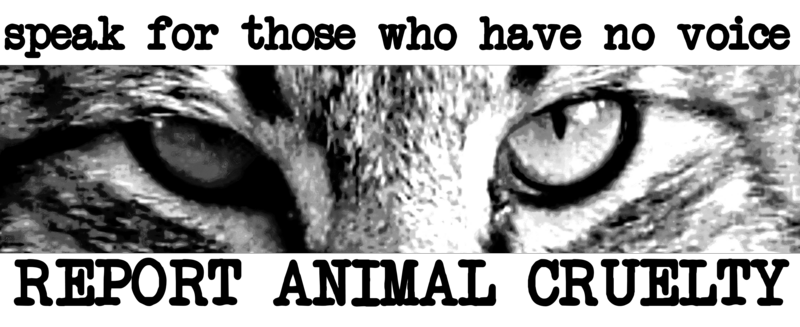 "Will you teach your children what we have taught our children? That the earth is our mother? What befalls the earth befalls all the sons of the earth. This we know: the earth does not belong to man, man belongs to the earth. All things are connected like the blood that unites us all. Man did not weave the web of life, he is merely a strand in it. Whatever he does to the web, he does to himself."
- Chief Seattle, in a letter to President Franklin Pierce, 1852

The thought manifests as the word. The word manifests as the deed. The deed develops into habit. And the habit hardens into character. So watch the thought and its ways with care. And let it spring from love, born out of concern for all beings.--Buddha

Please don't litter, spay or neuter your critter!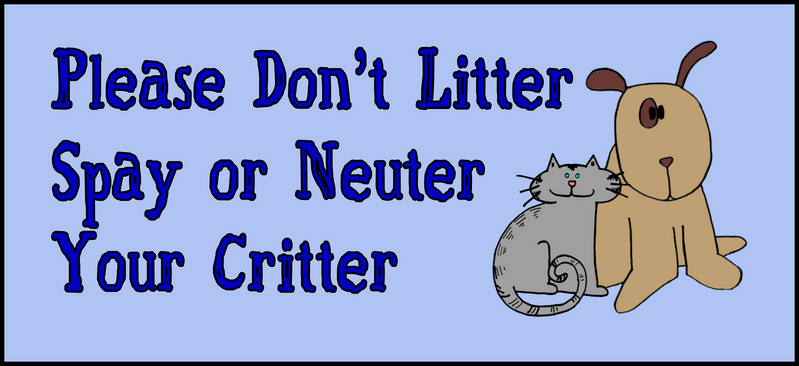 GAIA (Mother Earth)- Author unknown
C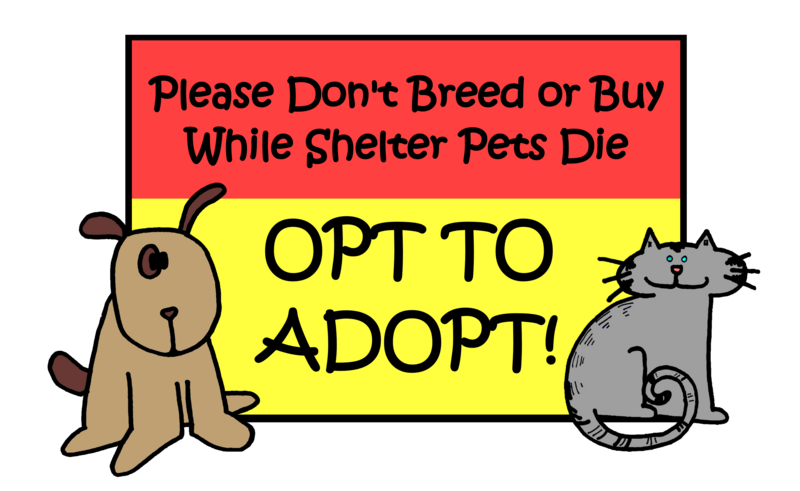 an you feel me my children? I send you my love my hopes my dreams. But what do I get in return? I get your trash your wars and your disrespect - This is why I ask Can you Feel and Hear me My children? Please, Hear Me For you are Killing me My children . And if I die Who will Love you unconditonally? Who will feed you ?Who will care ? So I ask again Do you hear me My children?



Joined
Apr 28, 2006
Activist Aspirations
Enthusiastic
Here for
Meeting Friends, Support a Cause
Group Host of
Groups
ANIMCORD: Would you like to save abandoned animals?, ANTI-FUR SOCIETY, Abolish Animal Abuse, Animal Petitions, CHEROKEE PLACE OF PEACE, Defenders of Wildlife, Florida Panthers: Can We Save Them?, HSUS-The Humane Society of the United States, International Organisation for Animal Protection - OIPA in India, Meditation Station, NATURE PROVIDES, PEOPLE FOR ANIMALS HARYANA, Planet Green, SEA SHEPHERD CONSERVATION SOCIETY - Outreach on Care2 more »
Hometown
Homepage
Birthday
Aug 31
About Me
I am a mother of 2 wonderful human beings, married for 17 yrs, and we all belong to very special kitties named "Faith", "Harley", "Grace", "Sage", and "Romeo". I am always active,I love the outdoors, the water, the sun, hiking, reading , healthy cooking, Alternative Healing and Medicines for my Family and My Kitties, snorkeling, volunterring our time for our community, schools, and ourlibrary. Over all I am a Very Happy person and live a life focused on my family and their well being.I love my spirituality,
I feel complete and whole, and thats my story and I am sticking to it.Blessed Be!!
Introduce yourself to Debbie
Lifestyle
Activist Aspirations
Enthusiastic
Political Leaning
Wild Fact About Me
I am a feisty short person-LOL
My Philosophy
Find something to Smile about and Laugh at every day, do this even on your bad days. Pretty soon your Smile begins to brighten your outlook and mood, and Your Laughter begins to warm your Soul. The most beneficial thing of all happens when your Smile and Laughter causes someone else to smile, then you will hear your Heart Sing, and for me that is what Living is all about.
What Gives Me Hope
My children and my spirituallity
If I were Mayor, I'd make the world a better place by
What/who changed my life and why
My grandfather and the birth of my children.
Favorites
Quotation
""Sometimes joy is the source of your smile but sometimes a smile is the source of your joy." –Thich Nhat Han

"Take a good look at something not made by the hands of man - a mountain, a star, a stream. There will come to you wisdom ,patience and solace ,and with that the assurance that you are not alone in this world, and never were."
Introduce yourself to Debbie
My Butterfly Rewards
Most recent activity (up to 500 gifts shown)
---
I've earned Butterfly Credits