It's the friends we meet along life's road who help us appreciate the journey.

Do what makes you happy,
be with who makes you smile,
laugh as much as you breathe,
and love as long as you live.




Experience is a hard teacher because she gives the test first and the lesson afterward. -Vernon Law

Life is a song, Love is the music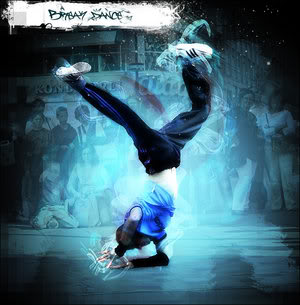 Song lyrics say the words you cannot.


Always do what you are afraid to do.
A great part of courage is the courage of having done the thing before. ~ Ralph Waldo Emerson



Even when the tears blind me, I see you flawlessly.

I look at you and you look at me, and now I know why they say the best things in life are free.

When you feel someone else's pain and joy as powerfully as if it were your own, then you know you really love them.

Throughout life you will meet one person who is unlike any other, you could talk to this person for hours and never get bored, you could tell them things and they won't judge you... this person is your soulmate, your best friend... don't ever let them go.