Marxzell, BW, Germany
male
married, 2 children
Speaks: English as a 2nd Language, German
Joined Aug 9, 2005







"I am only one, but I am one. I cannot do everything, but I can do something. And because I cannot do everything, I will not refuse to do the something that I can do. What I can do, I should do. And what I should do, by the grace of God, I will do." - Edward Everett Hale



Help send a WAVE of PEACE around the planet!
http://www.rekindering.com/peace/attheheartofpeace.html



OM MANI PADME HUM
If you occassionally post articles to netnews, you can exponentially increase the good karma that is generated by including the mantra OM MANI PADME HUM in your .sig file. Shortly after posting an article, every news server in the world will be spinning your mantra round and round.

Also you should save the file locally to set the mantra in motion. It wouldn't hurt to think of the mantra from time to time while it's spinning around on your disk drive.




I PRAY THAT JESUS' BLESSINGS BE WITH YOU, TO GUIDE YOU AND PROTECT YOU !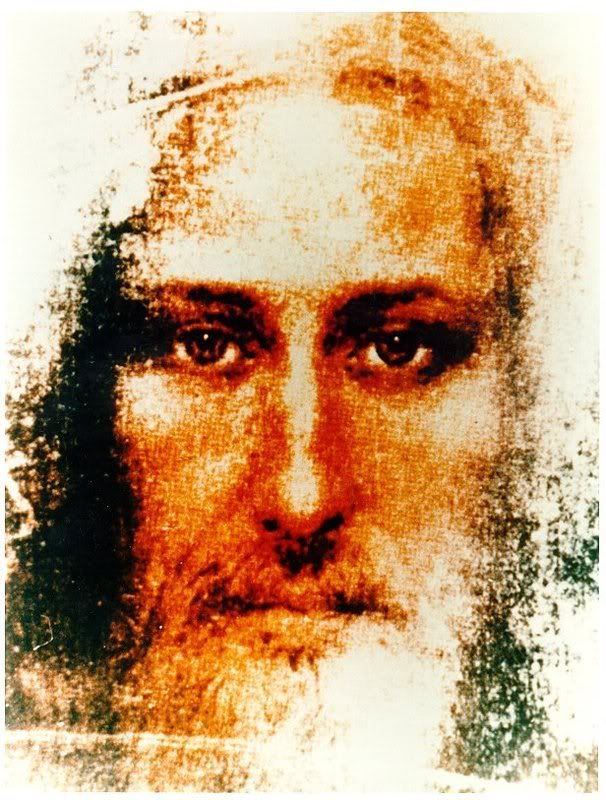 St. Theresa's Prayer:

May today there be peace within.

May you trust God that you are exactly where you are meant to be.

May you not forget the infinite possibilities that are born of faith.

May you use those gifts that you have received, and pass on the love that has been given to you....

May you be content knowing you are a child of God...

Let this presence settle into your bones, and allow your soul the freedom to sing, dance, praise and love.

It is there for each and every one of us.


Send from Artisina



From Pauline W.

Father - Son - Holy Spirit

I ask the Lord to bless you, as I pray for you today;

to guide you and Protect you, as you go along your way.
God's love is always with you, God's promises are true.
And when you give God all your cares, you know God will see you through.

Pass this along to People you want God to Bless.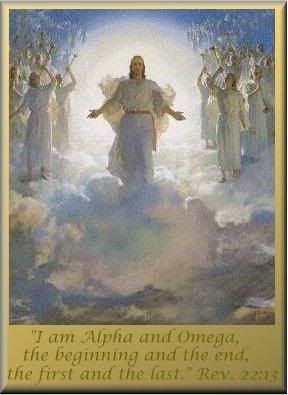 With courtesy of Jakki: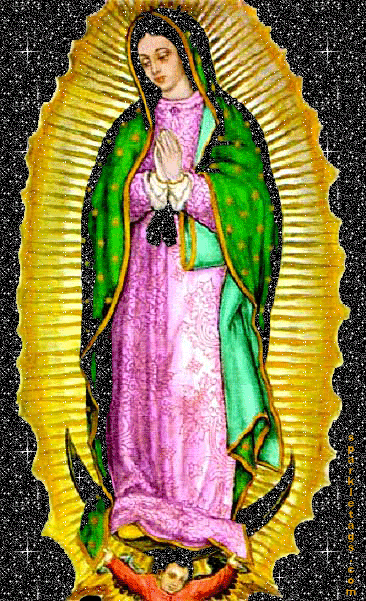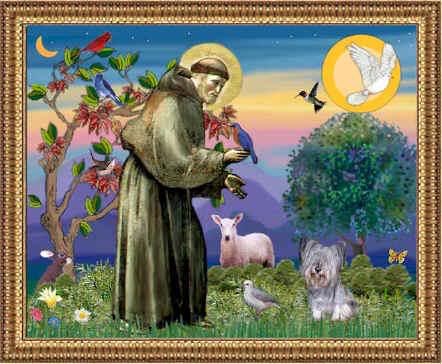 Heavenly Father, most Gracious and Loving God, I pray to You that You abundantly bless my family and me. I know that You recognize, that a family is more than just a mother, father, sister, brother, husband and wife, but all who believe and trust in You.
<!--[if !supportEmptyParas]--> <!--[endif]-->GOD, I send up a prayer request for financial blessing for not only the person who sent this to me, but for me and all that I have forwarded this message on to. And that the power of joined prayer by those who believe and trust in You is more powerful than anything! I thank You in advance for Your blessings. God, deliver the person reading this right now from debt and debt burdens.
<!--[if !supportEmptyParas]--><!--[endif]--> Release your Godly wisdom that I may be a good steward over all that You have given me GOD , for I know how wonderful and mighty you are and how if we just obey You and walk in Your word and have the faith of a mustard seed that You will pour out blessings. I thank You now Lord for the recent blessings I have received and for the blessings yet to come because I know You are not done with me yet.
<!--[if !supportEmptyParas]--> <!--[endif]-->Amen

TAKE 60 SECONDS and send this on quickly and within hours, you will have caused a multitude of people to pray to God for each other. Then sit back and watch the power of God work in your life for doing the thing that you know He loves.
Peace and Blessings....
<!--[if !supportEmptyParas]--><!--[endif]--> Have Faith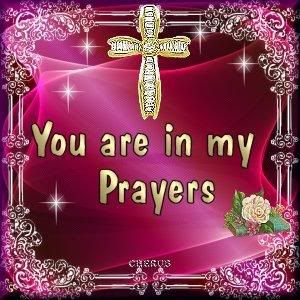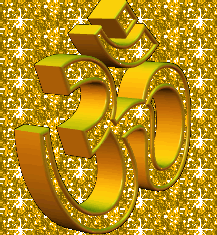 With courtesy of Anna Webb:"There is no master race. There is no greatest nation. There is no one true religion. There is no inherently perfect philosophy. There is no always right political party, morally supreme economic system, or one and only way to heaven. Erase these ideas from your memory. Eliminate them from your experience. Eradicate them from your culture. For these are thoughts of division and separation, and you have killed each other over these thoughts. Only the truth I give you here will save you: WE ARE ONE. Carry this message far and wide, across oceans and over continents, around the corner and around the world."
~ Neale Donald Walsch, Friendship with God p. 359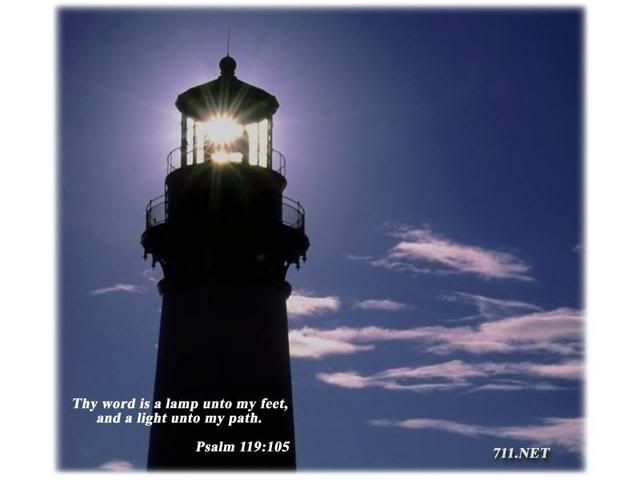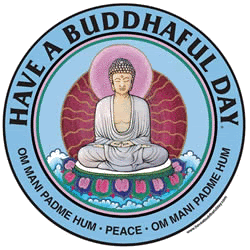 Joined
Aug 9, 2005
Activist Aspirations
Rabid
Here for
Meeting Friends, Professional Connections, Support a Cause
Group Host of
Groups
"SAVE OUR WILD MUSTANGS & OUR HERITAGE & STOP SLAUGHTER", (APPPN) A Petition Posting & Peoples Network, (PTT) Peace Think Tank, 9/11 CONSPIRACY ! ! !, AUTISM Research, Resources, and Reality, Abolish Animal Abuse, Activists Against Factory Farming, Addressing Global Warming, Amnesty International, Anti-Cyber-Bully Freedom Fighters, BOYCOTT JAPAN, Bird Conservation, Care for Chinese Animals, Care2 Holy Spirit Filled Prayer Warriors more »
Hometown
Homepage
http://freepage.twoday.net/
Birthday
Sept 11
About Me
Introduce yourself to Team
Lifestyle
Activist Aspirations
Rabid
Political Leaning
Very Liberal
Wild Fact About Me
My Philosophy
What Gives Me Hope
If I were Mayor, I'd make the world a better place by
What/who changed my life and why
Favorites
Quotation
Brahmanism: This is the sum of duty: Do naught unto others which would cause you pain if done to you.: Mahabharata 5:1517

Christianity: All things whatsoever ye would that men should do to you, do ye even so to them.: Matthew 7:12

Islam: No one of you is a believer until he desires for his brother what which he desires for himself. Sunnah

Buddhism: Hurt not others in ways that you yourself would find hurtful.: Udana Varga 5:18

Judaism: What is hateful to you, do not to your fellowmen. That is the entire Law; all the rest is commentary.: Talmud, Shabbat 31:a

Confucianism: Surely it is the maxim of loving-kindness: Do not unto others that you would not have them do unto you.: Analects 15:23

Taoism: Regard your neighbor's gain as your own gain, and your neighbor's loss as your own loss.: T'ai Shag Kan Ying P'ien

Zoroastrianism: That nature alone is good which refrains from doing unto another whatsoever is not good: for itself. : Dadistan-i-dinik 94:5
Introduce yourself to Team
My Butterfly Rewards
Most recent activity (up to 500 gifts shown)
---
I've earned Butterfly Credits