Narcissus
Yellow Tulips
Magnolia and a honey bee
Purple crocus and a honey bee
Yellow and purple tulips
Pear blossoms
Oriental Poppies
Grape Hyacinth
Purple Clamatis and a bluebird house
Purple fuchia after the rain
I hope you have a very Blessed MidSummer!!
Hugs
Tena


---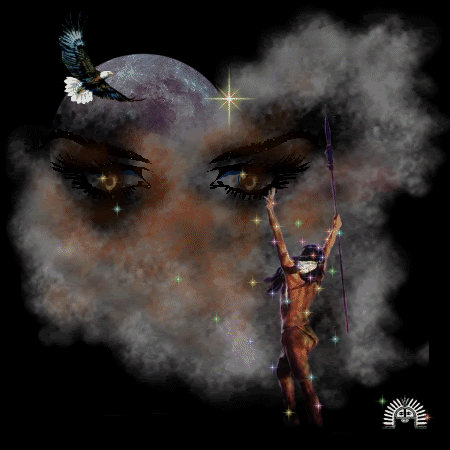 Creator, please teach us the wisdom that you posess. So, we might soar like an eagle
over the mountains at daybreak,
as the sun burns off the mist.
We would like to sit and talk with
Grandfather Sun and Grandmother Moon.
To have the wisdom, so that one day,
we may be chosen to sit with You and the Council of Elders. Thereby, sharing the knowledge of all who have gone before us. And Creator, grant us the knowledge and insight of teaching, so, we might pass Your teachings on to others.
Aho
Written by Tena (White Willow) and Debbie (Sundancer)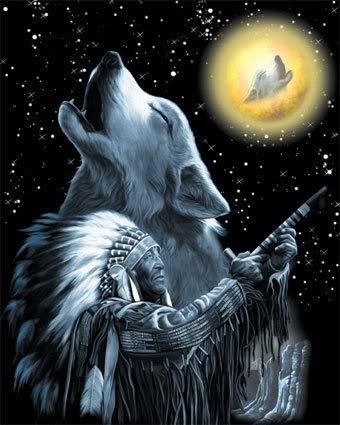 Medicine Wheel Incense

1 p (parts) white sage
1 p sweetgrass
1 p pine resin or needles
1 p osha root
a scant pinch of tobacco
Burn during Native American ceremonies.
Scott Cunningham " Incense, Oil, and, Brews"


---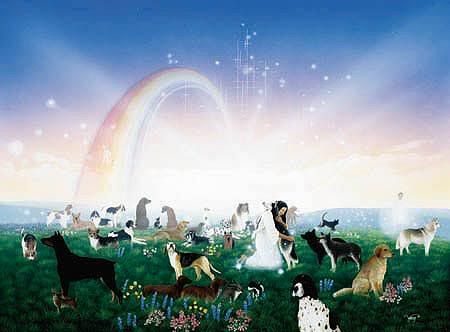 * Go with the God and Goddess my little ones
As you cross the Rainbow Bridge
May you be met in Love and Light*

A Place In Our Hearts

The memories of precious friends will never leave our Lives, for deep within our heart of hearts, their spirit still survives.

Though time may bring us new friends and help our hearts to heal, there will always be that one place that only they could fill.
(Leesa Whitten)



Charlie My Beloved Baby
5/1/1989 - 12/30/2005



John-Paul Beasley (JB)
I'm gonna miss you Old Man
1978 to 6-24-07



MoonDancer
Unknown Birthday
She was a rescue pup
I had her for 11 years
I'm going to miss you baby girl!
1/12/09




Peppy Le Poo
He really loved getting presents. Even though you've been gone many years now, I still miss you roofie.
---