"Surrounded by trees,sunshine and animals I feel better than I do surrounded by humans."

Belgrade, Serbia
female
married
Speaks: Serbian, English, German, Spanish
Joined Aug 13, 2011





PLEASE NO BOTHERING VIA MAIL WITH LOADS OF PICTURES & PRIVATE MESSAGES. ALSO I AM KINDLY ASKING NOT TO SEND ME ANY E-CARDS, FORWARDS, PETITIONS, NOTES WHAT SO EVER. THERE ARE OTHERS HERE AS WELL-MEMBERS LIKE YOURSELF WHO ACCURATELY KEEP A TRACK OF WHAT IS GOING ON. BY NOT RESPECTING SOMEONE'S KIND REACTION YOU ARE ACTUALLY DISRESPECTING THEIR PRIVACY AND RIGHTS. Thank you.

years on Care2
Zivele MACHKOLE !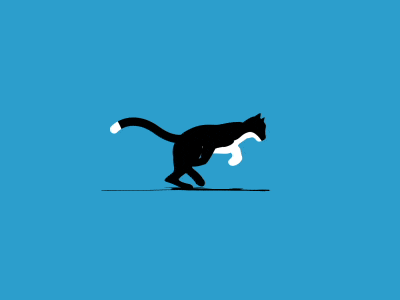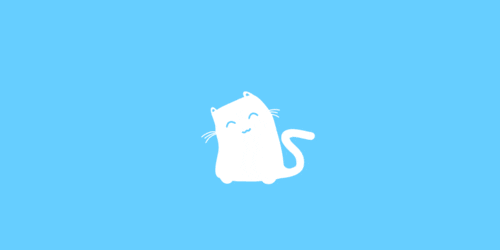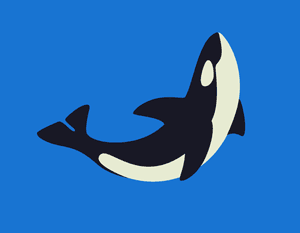 MILICA KAMILICA
My Furbaby
My
Milicent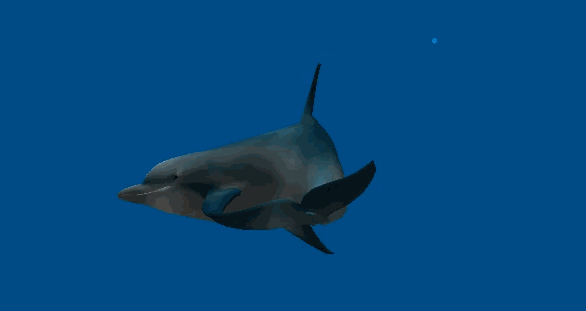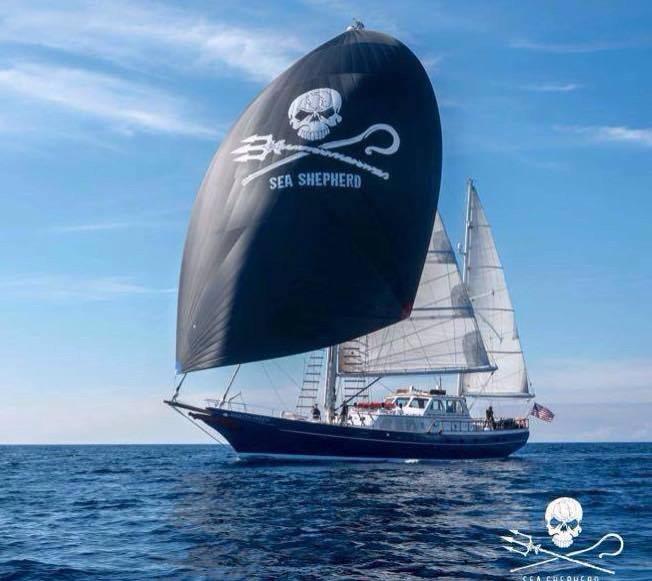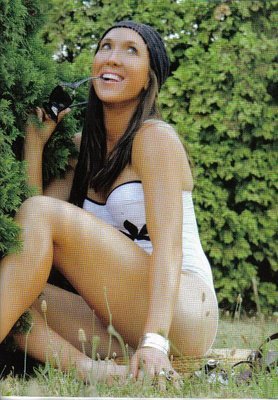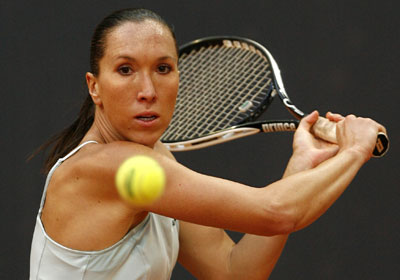 ZIVKA I LOVE YOU FOREVER TOGETHER
MY MISHKU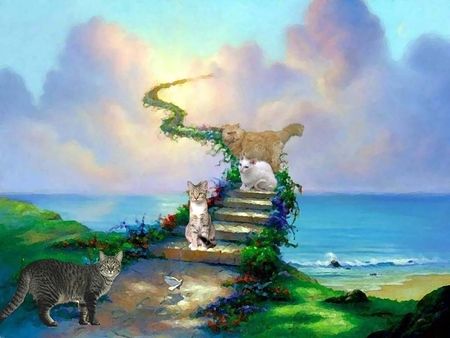 Always in my
Moja Mishka
Joined
Aug 13, 2011
Activist Aspirations
Enthusiastic
Here for
Support a Cause
Group Host of
none yet
Groups
'' GARDEN OF FRIENDSHIP '', All Animals Great And Small, Archaeology: Study of the Past, Artistic And Bent, Care2 Feedback and Suggestions, Click to Give Free food, Computer Shop, Defenders of the Voiceless, Dolphin & Whale Lovers + Aquatic Life, Felines and Friends, Fighting Against Animal Cruelty!, Greenpeace, International Network of Missing Children and Adults (INMCA), Kitchen Cat more »
Hometown
Belgrade
Homepage
http://plus.google.com/11589493467000644980
8
Birthday
Sept 07
Languages
Serbian, English, German, Spanish
About Me
Introduce yourself to Svetlana
Lifestyle
Pets
Cat (1)
Activist Aspirations
Enthusiastic
Political Leaning
Depends
Religions
Orthodox Christian
Eating Habits
fruits, I don't eat fish!, I don't eat meat, vegetarian, Grateful to have for sharing, Homemade healthy whole foods, Drink Loads Of Water, Coffee - Now!
Wild Fact About Me
My Philosophy
Animals are my friends...and I don't eat my friends-
George Bernard Shaw
What Gives Me Hope
http://www.savejapandolphins.org/
If I were Mayor, I'd make the world a better place by
What/who changed my life and why
What Bugs Me
Religious supremacist (of any religion), religious intolarance, Any one that would hurt an animal, Any one that would hurt a child, Destroying the planet !!!
Passions
History of Art, MUSIC!, LIFE!!!, Art/Painting/Drawing, animals, earth
Inspirations

What Scares Me
War - Cruelty - Greed - Indifference
Favorites
Role Models

Quotation
Never argue with stupid people, they will drag you down to their level and then beat you with experience. Mark Twain
Interests
history, archaeology, reading, Art/Design
Books
true stories, psychology, so many
Music
rock, The Ramones, rhcp, ac dc
Movies

TV Shows
History and Discovery channels, Animal Planet, 3rd Rock
Favorite Foods
fruit, chocolate
Favorite Places
Greece, Canada, Australia, Hawaii, Chicago IL, San Francisco, USA, Israel - Jerusalem, rainforests - Amazon
Can't Live Without
my pets, peace, music, hope, family, books, animals
Introduce yourself to Svetlana
My Butterfly Rewards
Most recent activity (up to 500 gifts shown)
---
I've earned Butterfly Credits