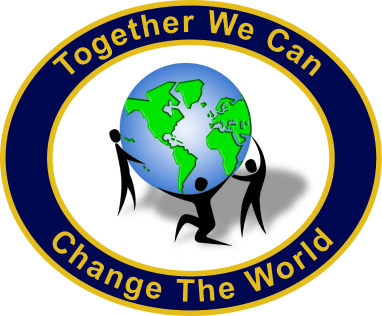 Just go away.
The USA and the world doesn't deserve a person like you for presidential place.
Trump is so arrogant that only a blind, deaf and insane women could support someone like him.
A person like that candidate to the presidence of the US should be inspiring people and supporting them not the oposite.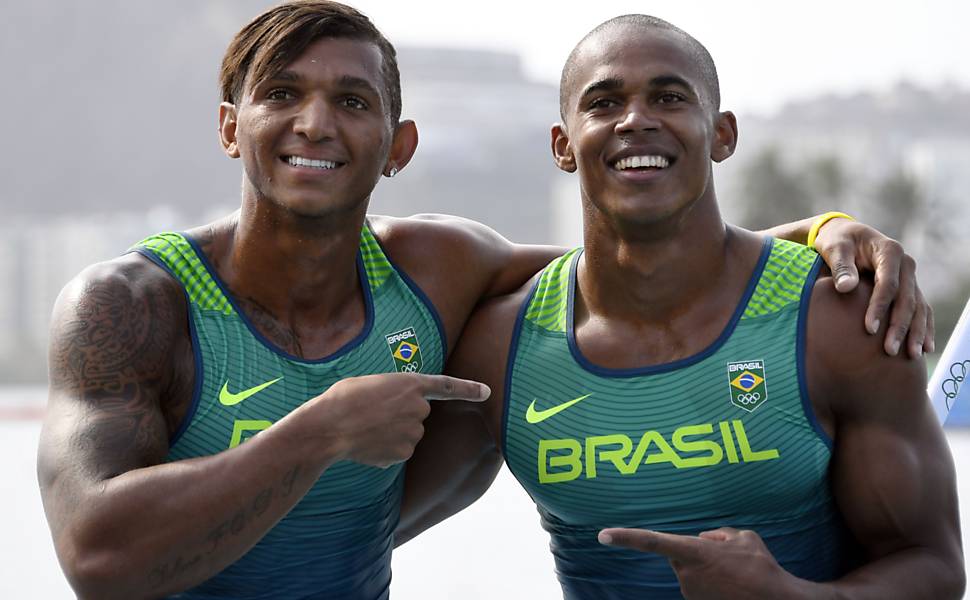 Izaquias Queiroz and Erlon de Souza.
Maicon de Andrade.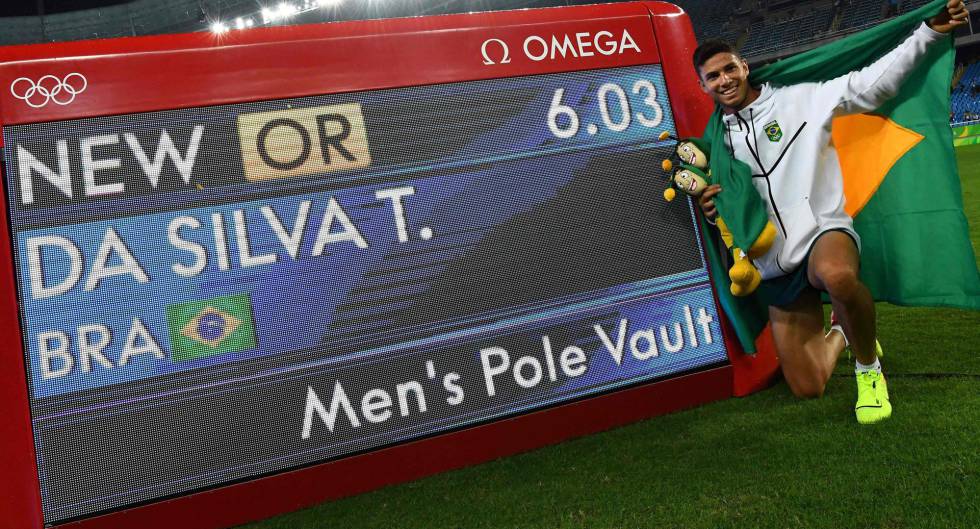 Thiago Braz.