Vitória, ES, Brazil
male
single
Speaks: portuguese, english and spanish
Joined Aug 18, 2015


Causes: Solar and wind power, clean the oceans of trash, Against hunting, Not Weapons., against animal testing, save the whales, Anti-Child Labour, Animal Welfare, Cloud Forests, Palestinian rights, End Slavery, Against Fracking, End Genital Mutilation, Recognize Pa

Activities: but none tested on animals, reduce, reuse, recycle, gardening medicinal herbs, body surfing, contemplative snorkeling in river, contemplative apnea diving at the sea, apnea diving at the sea or river, riding at the forest, biking, kayaking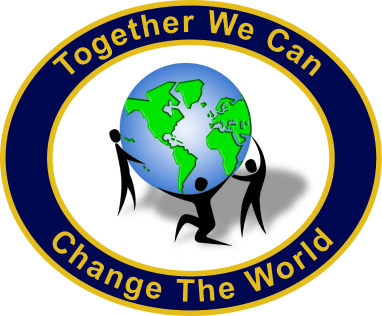 Just go away.
The USA and the world doesn't deserve a person like you for presidential place.
Trump is so arrogant that only a blind, deaf and insane women could support someone like him.
A person like that candidate to the presidence of the US should be inspiring people and supporting them not the oposite.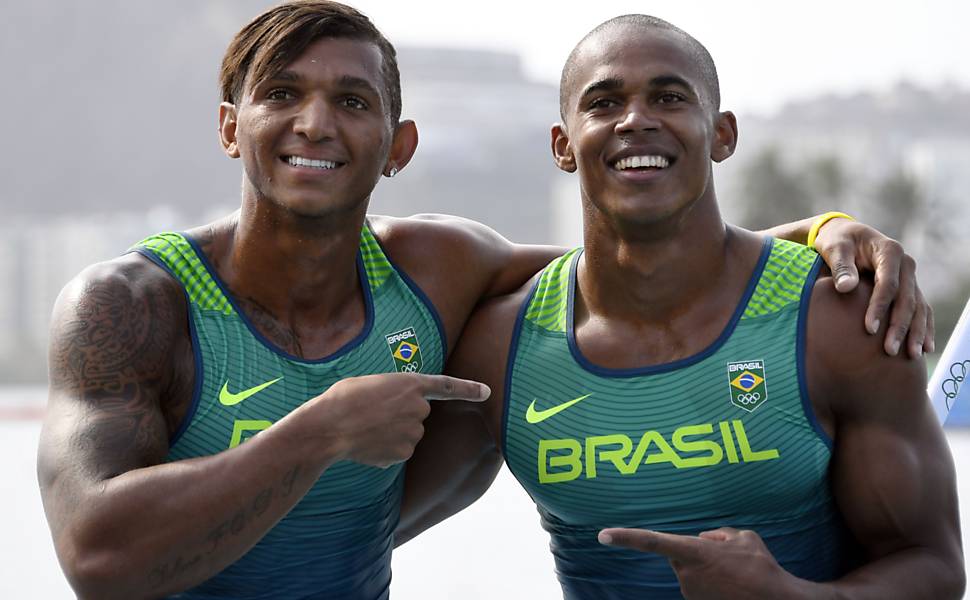 Izaquias Queiroz and Erlon de Souza.
Maicon de Andrade.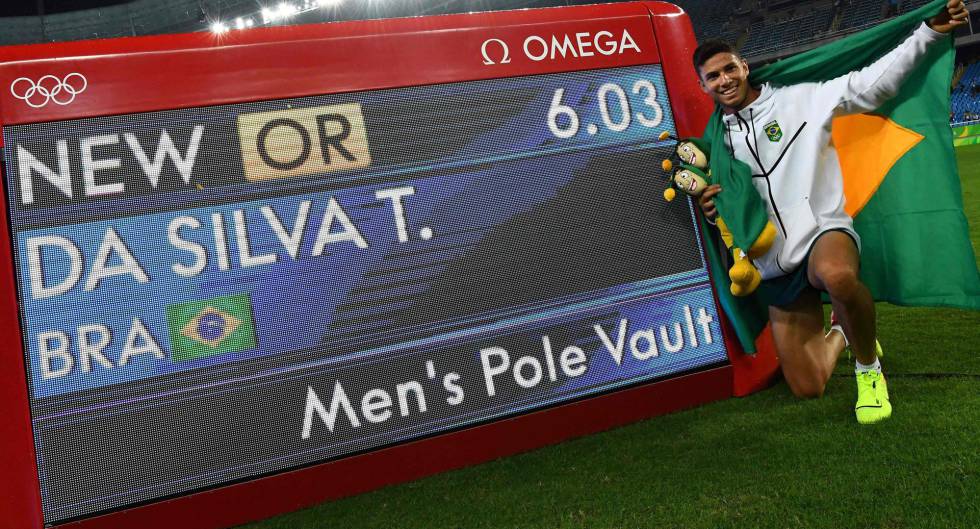 Thiago Braz.
Joined
Aug 18, 2015
Activist Aspirations
undeclared
Here for
Meeting Friends, Support a Cause
Group Host of
none yet
Groups
none yet
Hometown
Vitória, ES
Homepage
Birthday
Dec 13
Languages
portuguese, english and spanish
About Me
Introduce yourself to Bruno
Lifestyle
Pets

Activist Aspirations
Political Leaning
Religions
buddhist, hindu
Eating Habits
Homemade healthy whole foods, Fruits, All kind of food, A well balance Died
Wild Fact About Me
I ever want to dive with sharks so I did a travel to do it I stayed disappointed to didn't find the fish, by the way, I found a marine snake and that was very cool anyway!
My Philosophy
What Gives Me Hope
Kindeness, people unit for good reason supporting petitions for a better world
If I were Mayor, I'd make the world a better place by
What/who changed my life and why
What Bugs Me
Smugness, Polluters/Pollution, Pollution in our air water food media, Superficial, "Big Brother", greed people, racism, Religious supremacist (of any religion), People who see but prefer to be blind, Excessive Consumerism, Destroying the planet !!!, bad juvenile
Passions
nature, plants, broadening my horizons, traveling, other cultures, learning, environment, animals
Inspirations
the sound of the ocean, the beauty of nature, listening to gentle rain, Kindness in any form, People who refuse to give up, music
What Scares Me
ignorance, "Big Brother"
Favorites
Role Models
Buddha, Siddhartha Gautama (Buddha), Steve Irwin, Jane Goodall, Mahatma Gandhi
Quotation
Interests
music, recycling, Medicine / Health Care, make friends with real personal photos, Travel/Adventure, wildlife, herbs, gardening, environment, ecology
Books

Music
new age, trance, lounge, many brazilians songs and styles, french rap, hip hop, rock
Movies
documentaries, Finding Nemo
TV Shows
Documentaries, history channel, South Park, The Simpsons, Discovery Channel, Animal Planet
Favorite Foods
italian, thai, indian, mexican, fruit, fruits and veggies from my garden
Favorite Places
gardens, beaches with clear waters, Amsterdam, Thailand, beach, Vietnam
Can't Live Without
Going to the beach, contemplative dive, music, hope, freedom, body surfing, air, water, music, nature, swim
Introduce yourself to Bruno
My Butterfly Rewards
Most recent activity (up to 500 gifts shown)
---
I've earned Butterfly Credits