I love life and helping others. I wrote my story in book form and it is now on line to read my book is called
"Thank you God One Lady's Journey Within"
To read go to this link.
http://www.authorsden.com/visit/viewarticle.asp?id=28341
The reason I am sharing my story with you, is because I would like to share my life, how I found joy and love from the Spirit within me...
Being adopted to a single lady, and finding my birth mother after 40 years.
I share how I live with Lupus (SLE) and Fibromyalgia. I was daignosed in 2004.


I share how I received a blessing of sobriety and how my life has changed. How I got out of a living hell on earth that I made myself.


I share how I lived through child abuse, sexual, mental and domestic abuse.
I share my deep feelings of why I had to let go of my son.
With God we can do anything.
I want to share with you that no matter where we came from what we did, what we have, we can have a good life. No matter what life brings us we have the strength from inside of us to get through any thing.


With the Spirit we can get through anything in life.


I have rated my book Pg 13 because some of the things I share in this book can be triggering to people who have been abused. So for some children it may not be suitable for.

Thank You..
I am Looking forward to hearing from you...

Stop by and visit me at myspace..
http://www.myspace.com/angellady95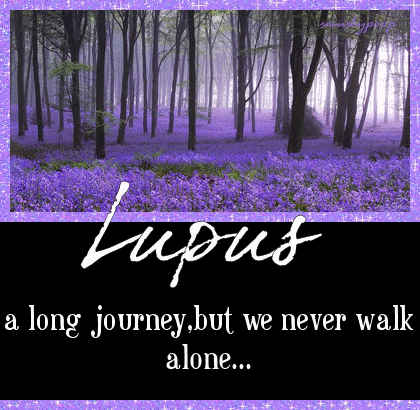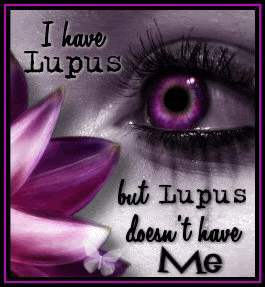 .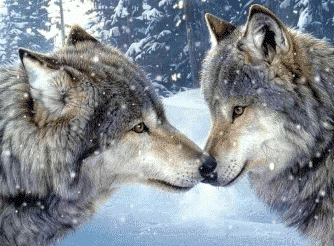 glitter-graphics.com

Click here for Myspace glitter graphics and Myspace layouts