Welcome to my Page

Gift suggestions for
happiness
:
To your enemy, forgiveness.
To an opponent, tolerance.
To a friend, your heart.
To a customer, service.
To all, charity.
To every child, a good example.
To yourself, respect."
--
Oren Arnold

"
Love
is the master key that opens the gates of happiness."
Oliver Wendell Holmes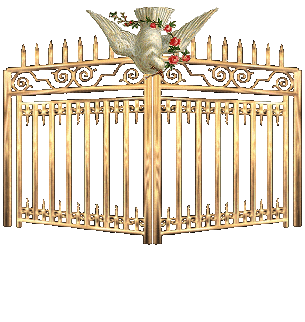 www.hasanyonetoldyou.com
People hunger more for love and appreciation than they do for bread.

Kind words can be short and easy to speak, but their echoes are truly endless.
~ Mother Teresa~



"Carefully watch your THOUGHTS, for they become your WORDS.
Manage and watch your WORDS, for they will become your ACTIONS.

Consider and judge your ACTIONS, for they have become your HABITS.

Acknowledge and watch you HABITS, for they shall become your VALUES.

Understand and embrace your VALUES, for they become YOUR DESTINY."
-Mahatma Gandhi-
"Our deepest fear is not that we are inadequate. Our deepest fear is that we are powerful beyond measure.
It is our light, not our darkness, that most frightens us.
We ask ourselves, 'Who am I to be brilliant, gorgeous, talented, fabulous?' Actually, who are we Not to be?
Your playing small doesn't serve the world. There's nothing enlightened about shrinking so that other people won't feel insecure around you.
We are all meant to shine, as children do. It's not just in some of us, it's in everyone. And as we let our own light shine, we unconsciously give other people the permission to do the same.
As we're liberated from our own fear, our presence automatically liberates others."

By Marianne Williamson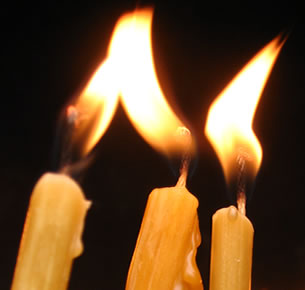 ~A CANDLE LOSES NOTHING BY LIGHTING ANOTHER CANDLE ~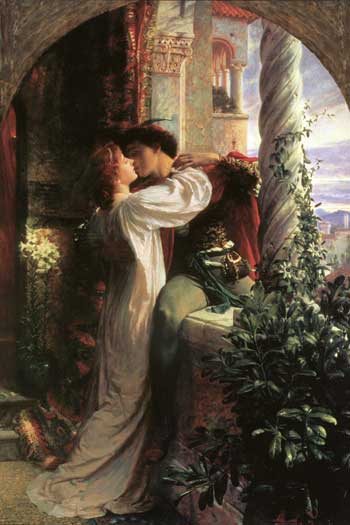 It is in love,
that we view the world
with the eyes of innocence.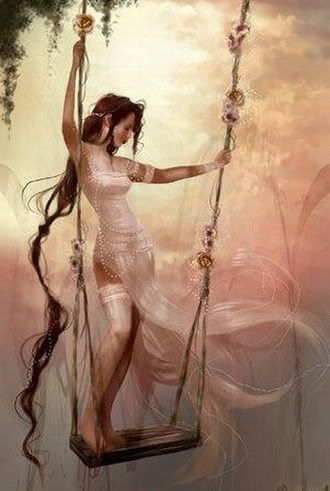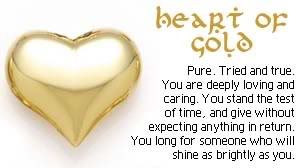 ~Healing Our Beautiful Earth~




I'm a person who desires positive change for the earth. Love is the universal language of our world and the world beyond. Be an ambassador of LIGHT to earth and unite humanity from all corners of the world. A great effort was made on July 17, 2007 at 11:11 Greenwich time.
If you want to help heal our planet, please check out the following link:

www.firethegrid.com

Thank you, Namaste, Trudy




~Love, Peace and Fulfillment ~


Please take a moment to watch this inspiring video created by Kerri K.
"I created this video as a gift to the world for effortless life transformation. The thoughts in here have helped me to transform my life into one of effortless fulfillment and are designed to help anyone. Please pass it along and share it with your friends (care2 and beyond.) By aligning with our true nature, we can create a world of love, peace and fulfillment."
http://www.youtube.com/watch?v=ss6F0szmp4Y

~Wishing you Serenity~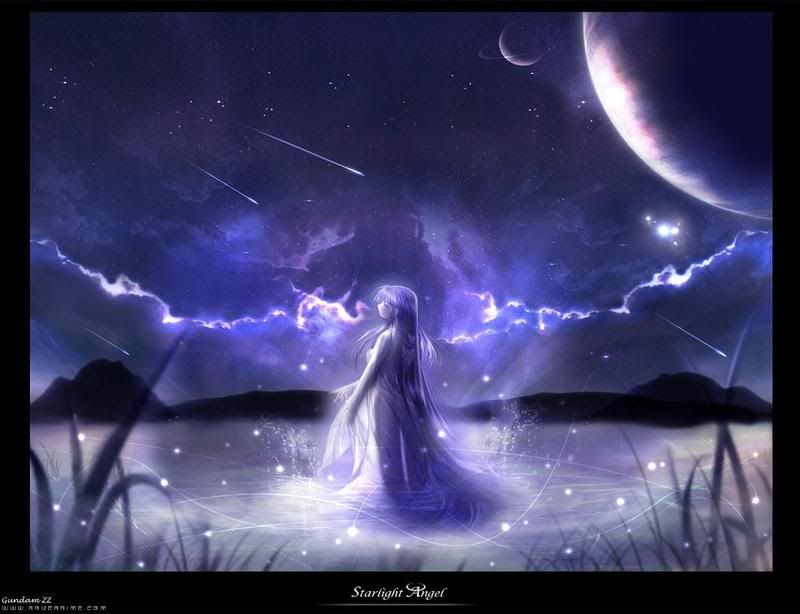 ~Virtues~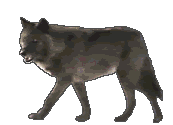 In memory of Tasha, who was much more than my dog. She was my my best friend, sent from heaven.
Animals provide spiritual qualities such as unconditional love, joy, healing, forgiveness, patience, courage, and gratitude--virtues that are often lacking in our modern high-tech yet low-touch lives.

Respect our wolves...
Please click here allowing sponsors to donate food to rescued animal shelters. Thank you for caring!
http://www.theanimalrescuesitecom/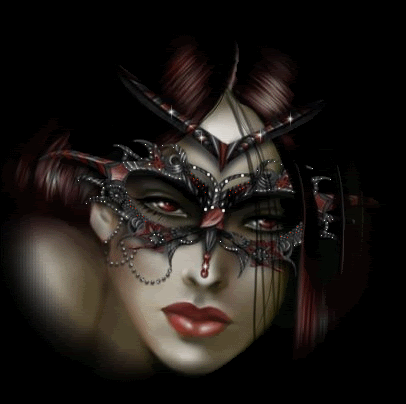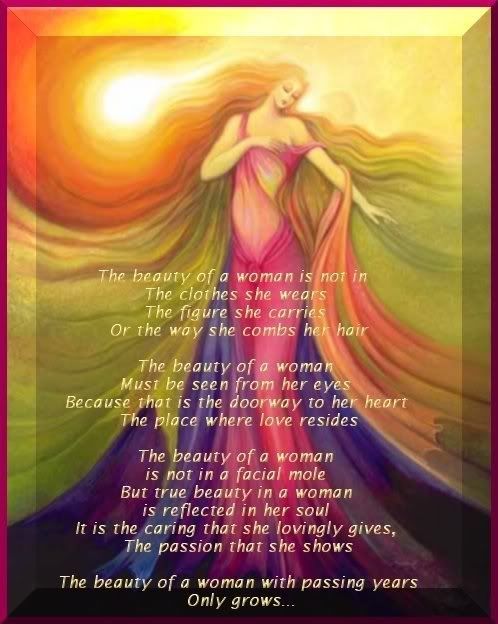 LIVE,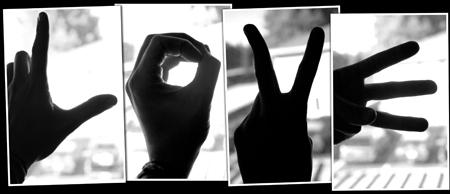 LAUGH!