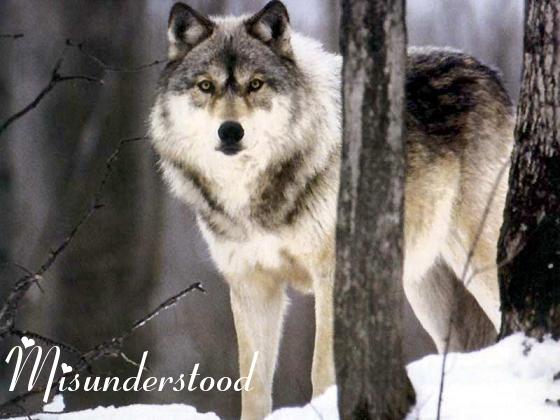 <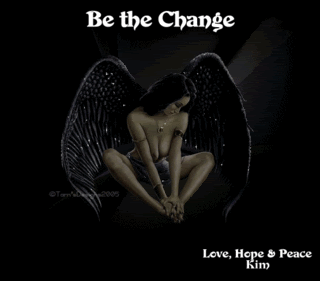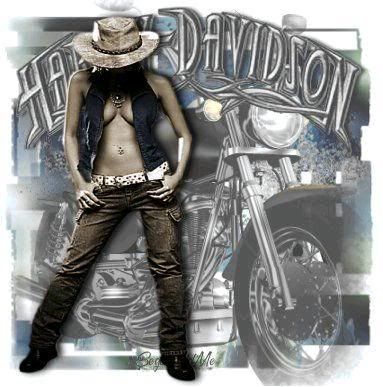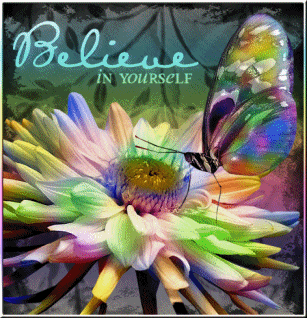 http://www.friendsoftheshelter-vinton.org

The link above is the shelter I volunteer at and have for 7 years. I take photos, foster animals, walk dogs, do some write ups, clean, etc. We are a small group doing our best! ADOPT A SHELTER PET SAVE A LIFE!

END ANIMAL TESTING!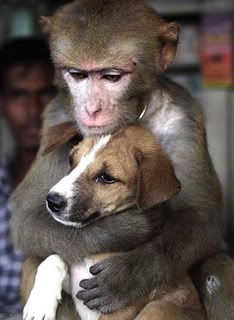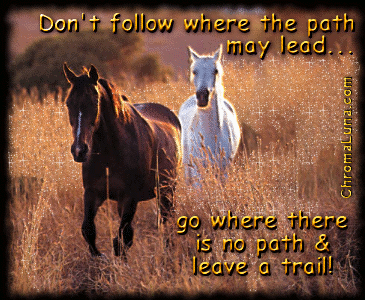 Why even have dogs??? Is this what they deserve??? Just to be OWNED??
I looked at all the caged animals in the shelter...the cast-offs of human society.
I saw in their eyes love and hope, fear and dread, sadness, and betrayal.
And I was angry.
"God," I said, "this is terrible! Why don't you do something?"
God was silent for a moment, and then spoke softly,
"I have done something," was the reply. "I created you."
-- Author Unknow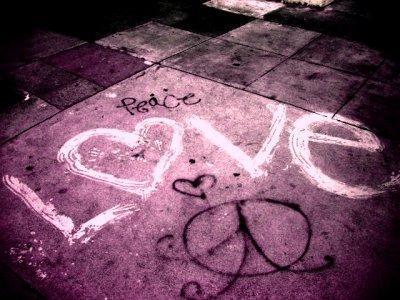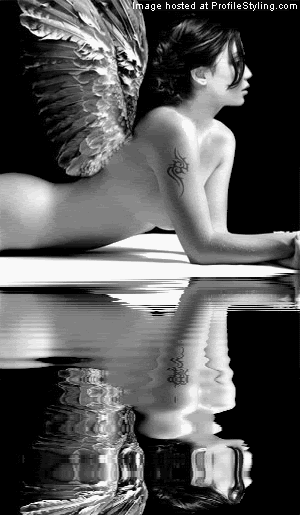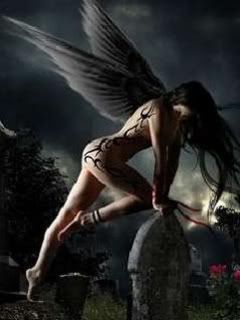 Also for the love of men! My father died of Breast Cancer 19 years ago. He was only 48.

Love, Hope & Peace~!


Wild animals never kill for sport. Man is the only one to whom the torture and death of his fellow creatures is amusing in itself.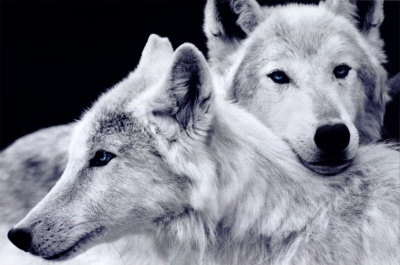 Thank you for your friendship~