6 Free Sleep Apps For a Better Night's Rest
A good night's sleep is hard to come by. There's so much going on in the world and so much to catch up on—from following the latest developments in Capitol Hill to devouring each and every one of Ariana Grande's tweets—that despite our best efforts, our REM cycles sometimes suffer.
Unfortunately, sleep isn't something you can really compromise on for long before you start to seriously suffer. Getting regular sleep is essential for your health; quality sleep boosts your immunity system and improves your concentration, memory, mood and energy levels. Sleep deprivation, on the other hand, can cause a slew of adverse health effects—most notably on your brain. So, what can you do?
Sleep Apps to the Rescue!
It turns out, the technology we so often use to keep ourselves awake can also help improve our shut-eye. Here, six free apps that are designed to help you get more regular and better-quality sleep each night. Sweet dreams!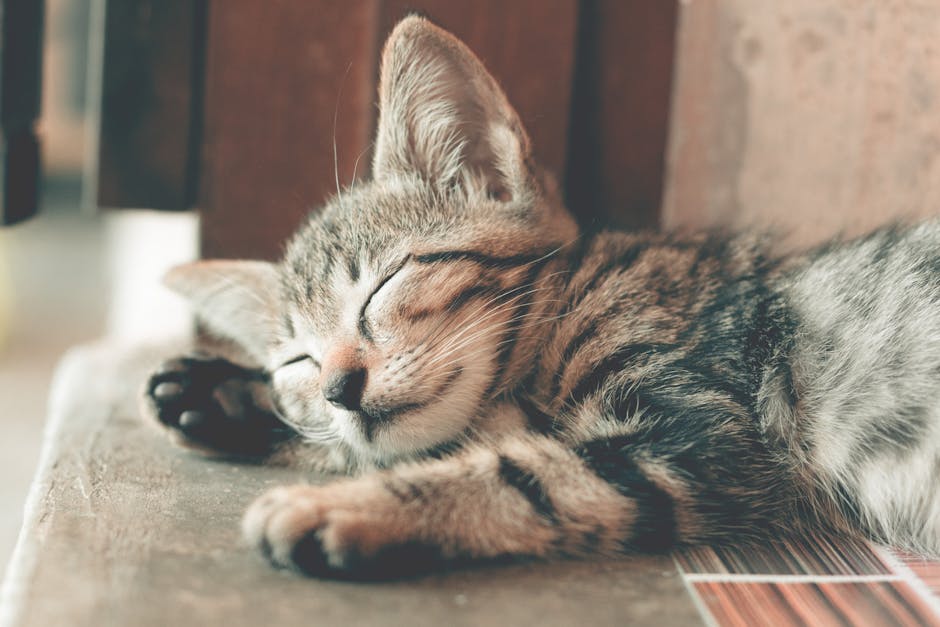 1. Sleep Cycle
Sleep Cycle alarm clock uses your phone's microphone to track your sleep patterns. You give the app a timeframe in which you want to wake up (between 6 and 6:30 a.m., for example), and it wakes you up when you're in your lightest phase of sleep, so that you don't feel groggy when it's time to get out of bed.
2. Sleep Better
Not only does Sleep Better track your sleep duration, and how well you sleep, but it also keeps track of your day-to-day activities, encouraging you to log daily habits such as your caffeine consumption, so you can analyze which of your habits help, and which of your habits inhibits, your sleep cycle and efficiency.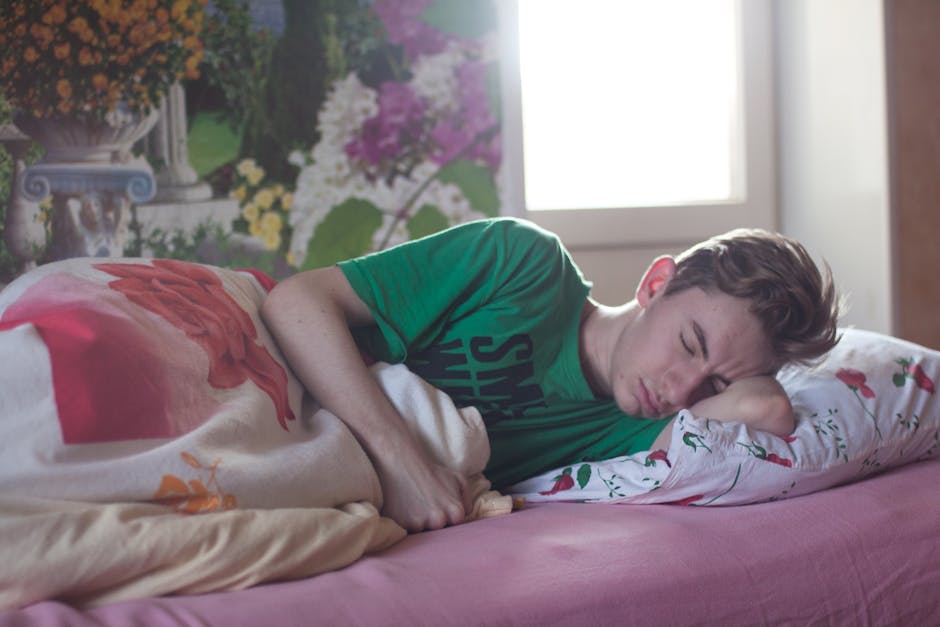 3. Relax Melodies
There's nothing like guided meditation to help you wind down after a long, busy day, and Relax Melodies provides just that. As The Guardian says: "It's like a GPS directing you how to fall asleep."
4. Apple Bedtime
Think of Apple's Bedtime app like a video game. You, Player One, set the amount of time that you'd ideally like to sleep each night and then set your alarm. Your iPhone will then track how well you're meeting your goals in your Sleep Analysis tab—but be careful. If you're using your iPhone when you should be sleeping, you won't achieve a high score.
5. Pzizz
If you're someone who needs to be relaxed in order to get some shut-eye, Pzizz could be the app you're looking for: it generates soothing sounds that are designed specifically for naps and overnight use to help you relax.
6. Sleepo
Sleepo is for users who crave soothing sounds to help them sleep but are also particular in their preferences. Sleepo users can create their own custom sleep tracks on the app, so that they can listen to ambient music tailored to their tastes.
Related at Care2
Photos via Pexels and Getty Images